1 / 5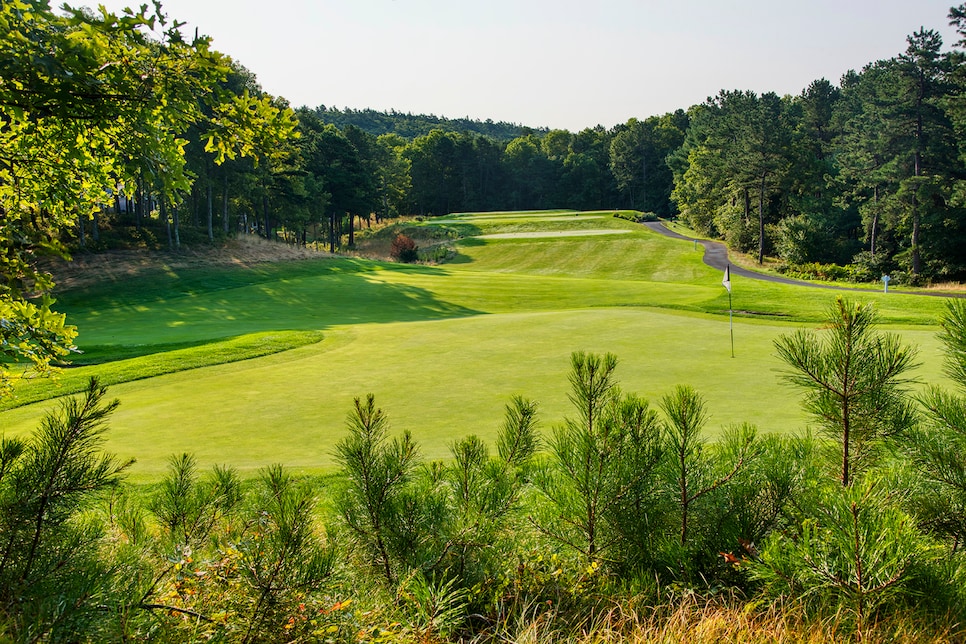 Courtesy of Pinehills Golf Club
2 / 5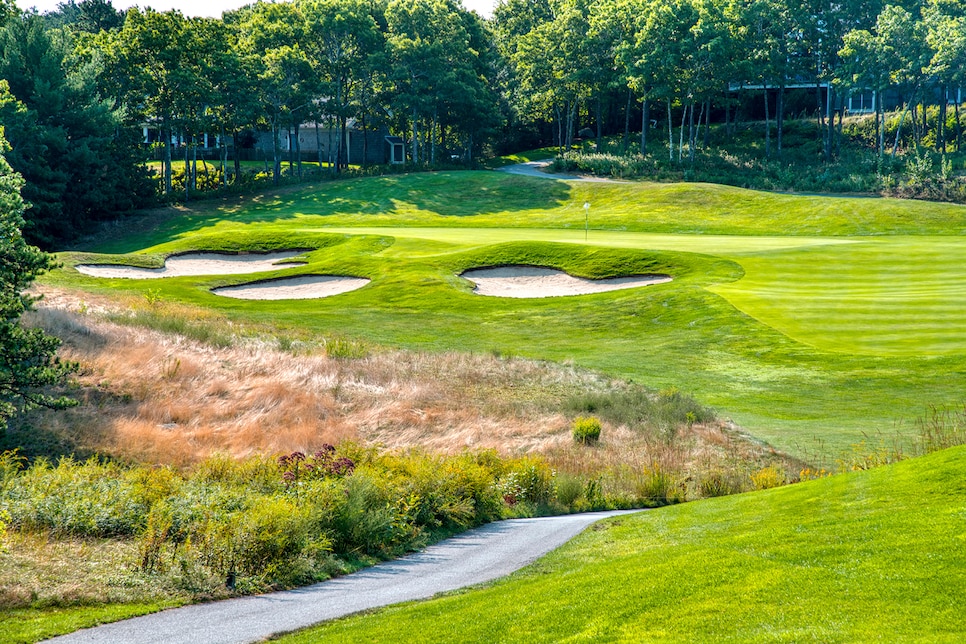 Courtesy of Pinehills Golf Club
3 / 5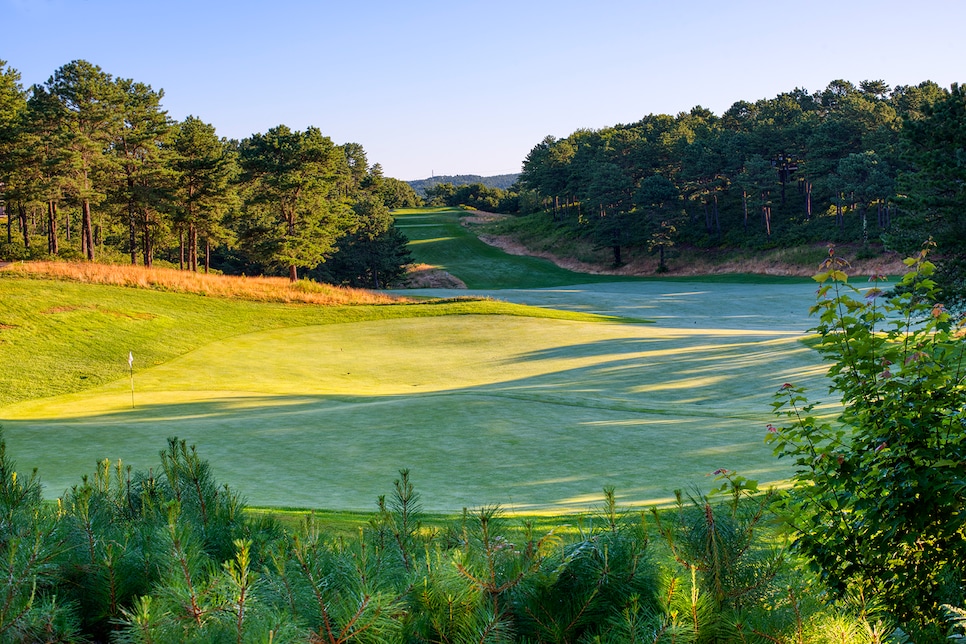 Courtesy of Pinehills Golf Club
4 / 5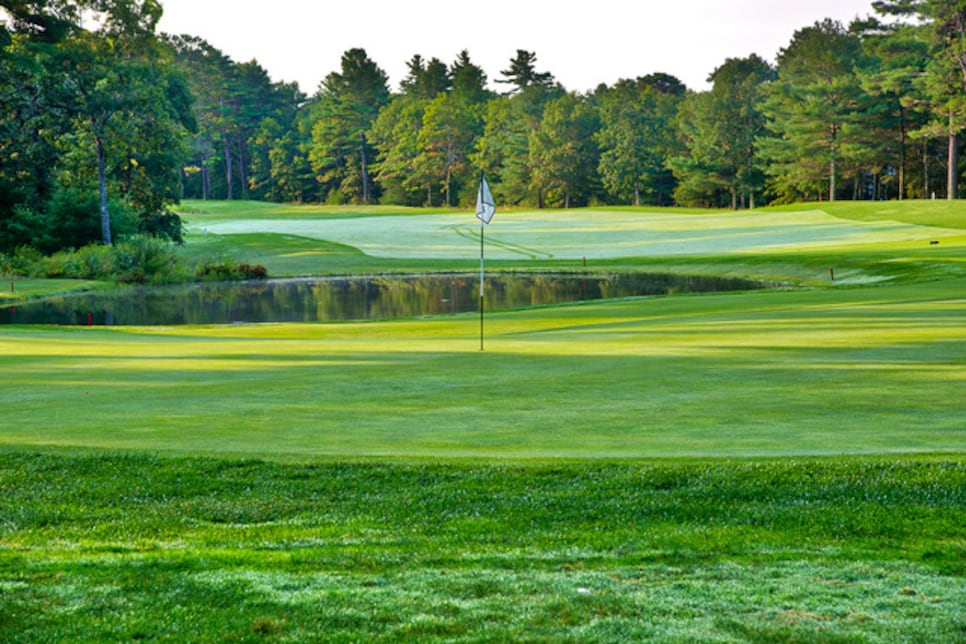 Courtesy of Pinehills Golf Club
5 / 5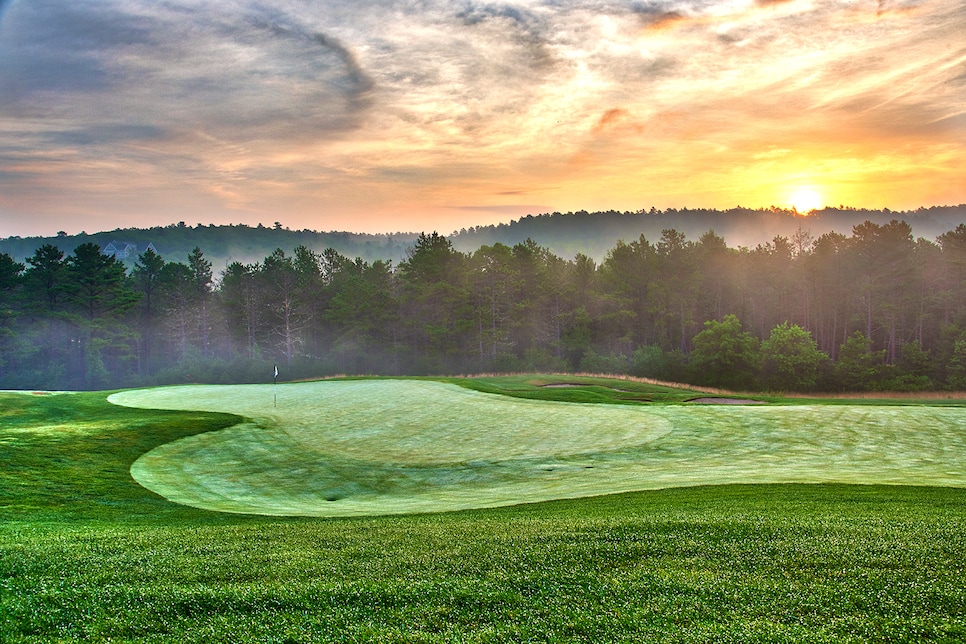 Courtesy of Pinehills Golf Club
Overview
One of our panelists calls the courses at Pinehills the best options within an hour of Boston. For avid golfers who live in and around the city, this is a go-to spot for many. The Nicklaus and Jones courses are always in good shape and present architecturally interesting designs. Even for those coming from Cape Cod, it's worth the drive.
About
Designer
Nicklaus Design Group
Readers
Collection of reviews from our readers
There are no reader ratings yet
Reviews
There are no readers reviews yet. Be the first to write a review.