1 / 5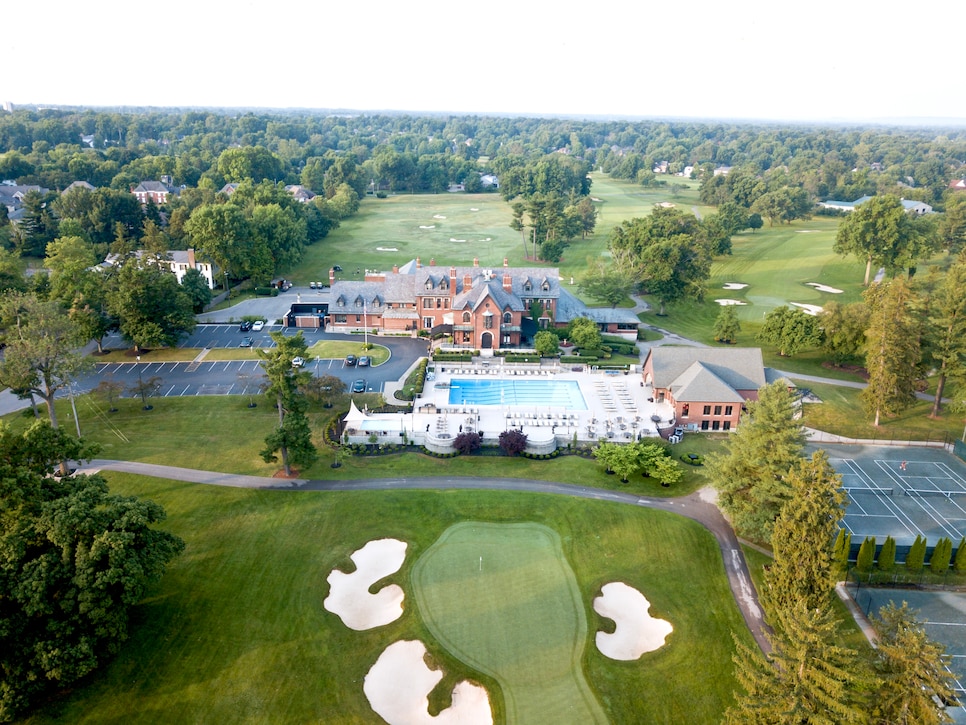 2 / 5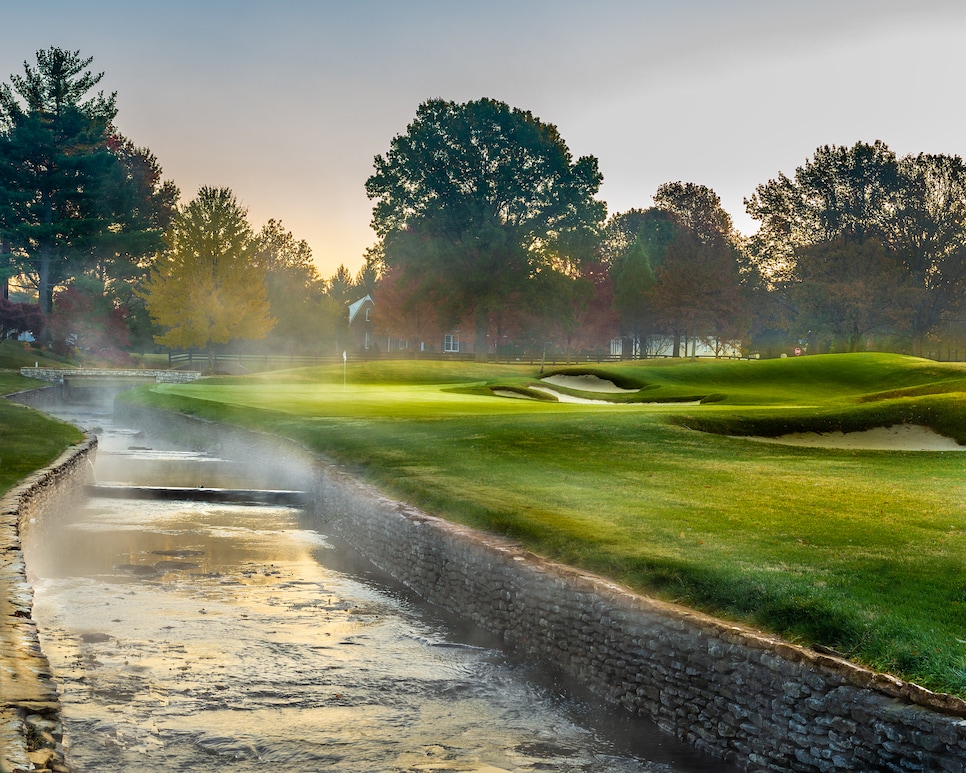 Michael Dennis Photography
3 / 5

Michael Dennis Photography
4 / 5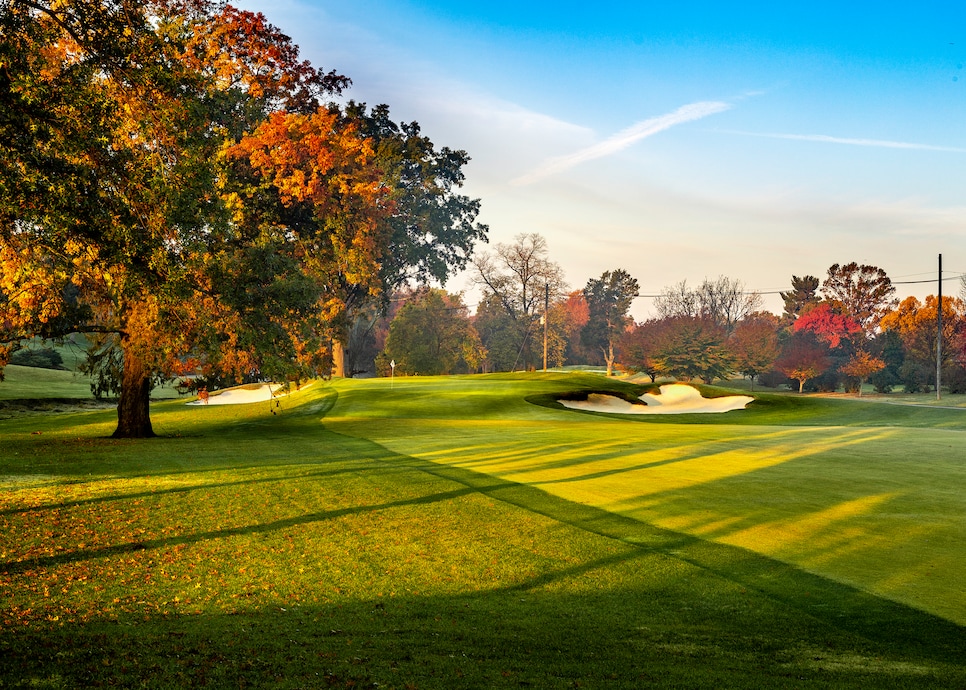 Michael Dennis Photography
5 / 5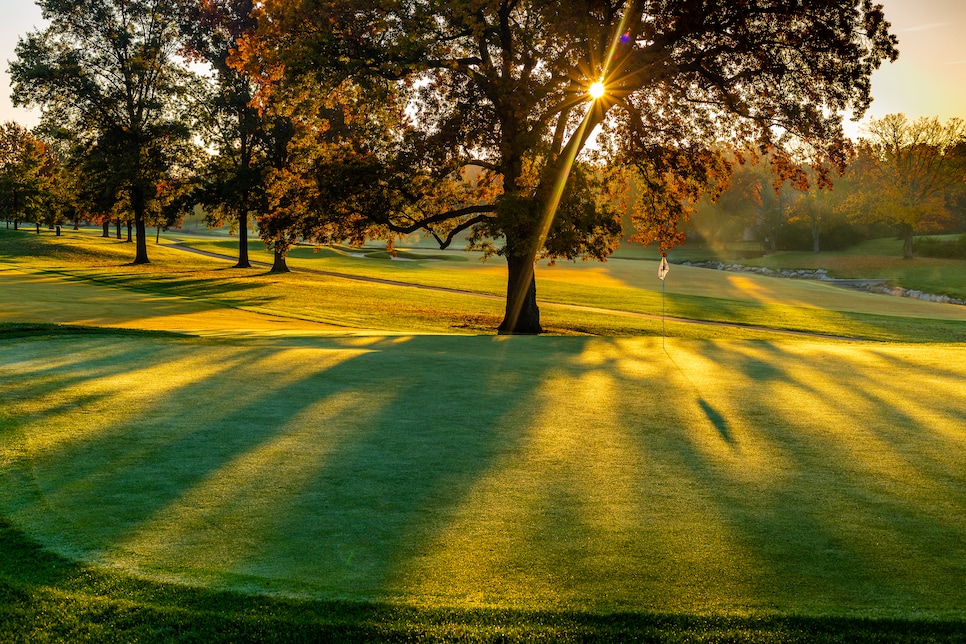 Michael Dennis Photography
Overview
Hurstbourne Country Club is one of the finest clubs in Kentucky, boasting a course with excellent holes that test a player in a number of ways. The par-4 sixth hole is a good example—mandating a good drive into the fairway before requiring skilled placement on the long second shot over water to an undulating green. Two very challenging holes end the round—a short par 4 with a green bordered tightly by bunkers, then an uphill par 3. Good players will require some knowledge to master the subtly at this classic design renovated in recent years by Keith Foster.
About
Designer
Chic Adams/(R) Keith R. Foster, ASGCA
Awards
Best in State: Ranked third, 2013-'22. Ranked fourth, 2011-'12, 2023-'24. Ranked inside the top 5, 1977-'85. Ranked inside the top 10, 1995-'97, 2007-'09.
2023-'24 ranking: 4th.
Previous ranking: 3rd.
Panelists
Ratings from our panel of 1,900 course-ranking panelists
100 GREATEST/BEST IN STATE SCORES
Reviews
1 / 5
Review
"Challenging, well-conditioned course. One of the better courses in town if you can get a tee time."
Read More
2022
2 / 5
Review
"Solid layout with good design variety. The proximity of homes makes it hard to love the course. Greens are usually in great condition."
Read More
2019
3 / 5
Review
"Much better since the re-do. Some great holes and a few stinkers. They need to cut the rough down to make the course more enjoyable. Great clubhouse."
Read More
2018
4 / 5
Review
"Arguably one of the toughest courses in Kentucky when their green speeds are up. They have a beautiful clubhouse that's been recently renovated (inside). This is a course you'll want to play if you're in Louisville."
Read More
2018
5 / 5
Review
"This is easily one of the top courses in Kentucky. It is amazing to find such a beautiful country club and golf course just minutes from some of the busiest roads in Louisville. This course is wonderfully conditioned and has lightning fast greens. The bunkers are deep and the fairways are perfect. The clubhouse has been remodeled and is spectacular. The bar and grill has great food and is a place where you can unwind after playing such a great golf course."
Read More
2018
Readers
Collection of reviews from our readers
There are no reader ratings yet
Reviews
There are no readers reviews yet. Be the first to write a review.