1 / 8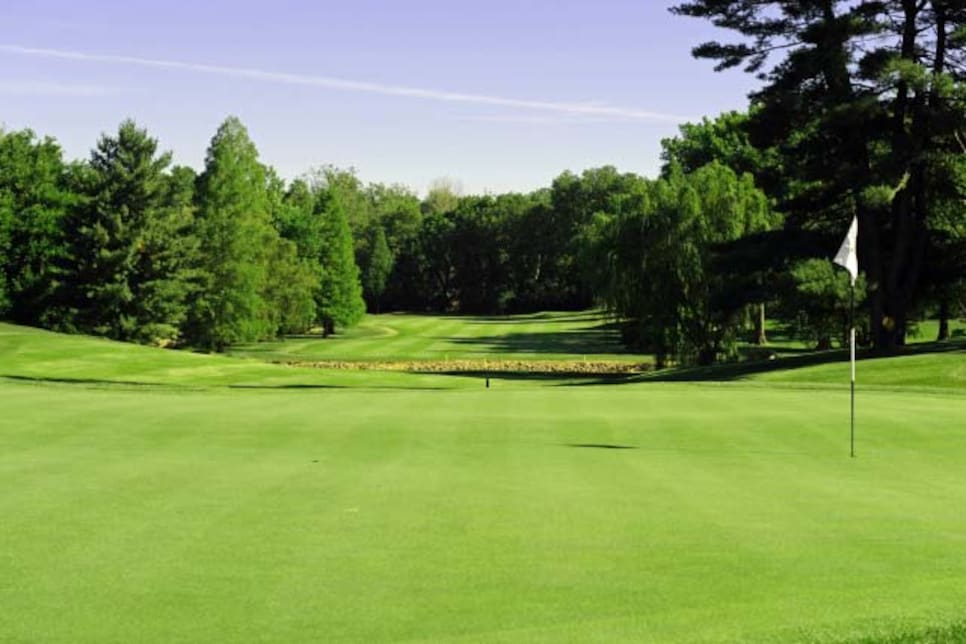 2 / 8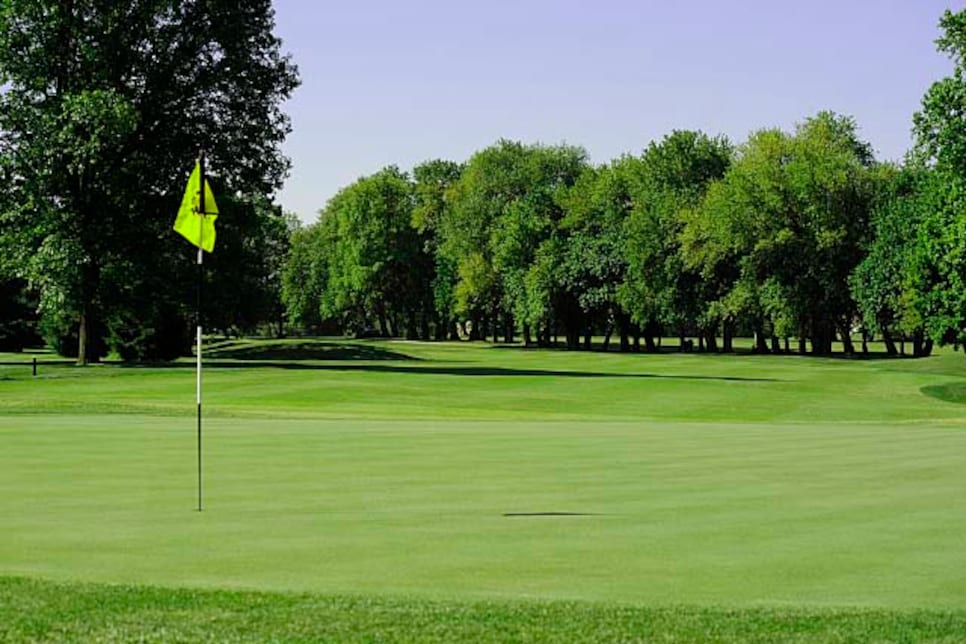 3 / 8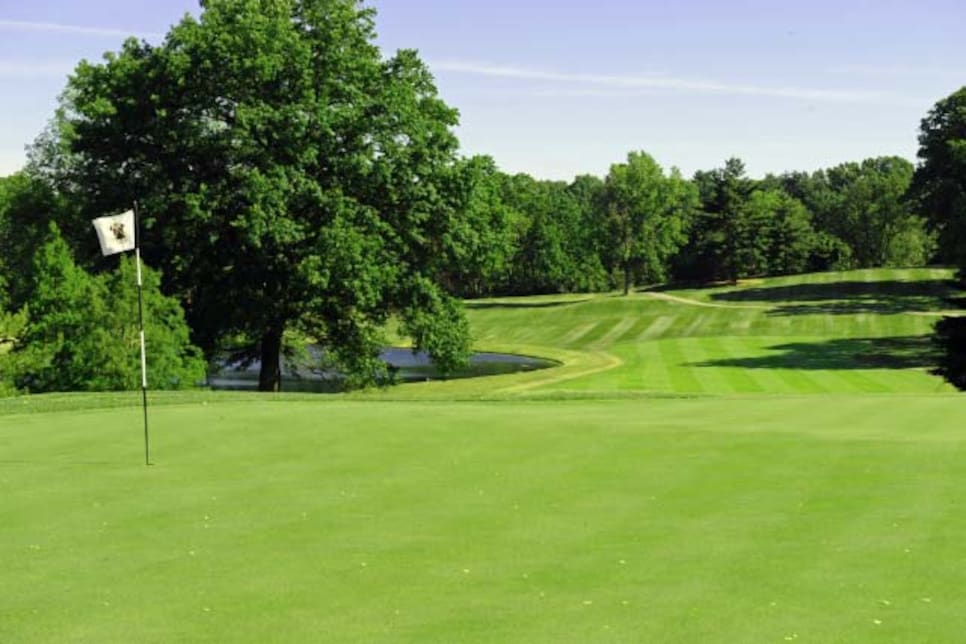 4 / 8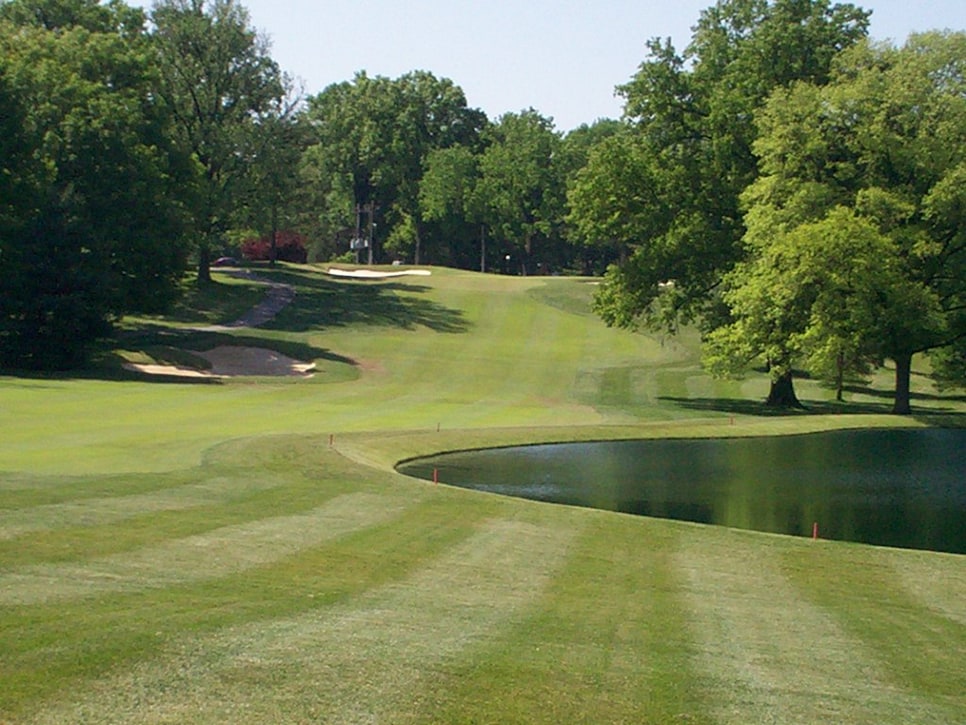 5 / 8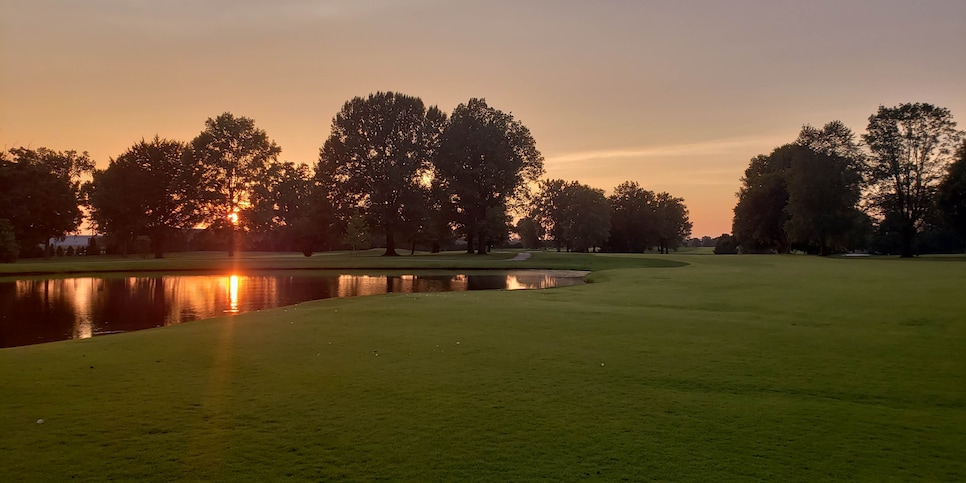 6 / 8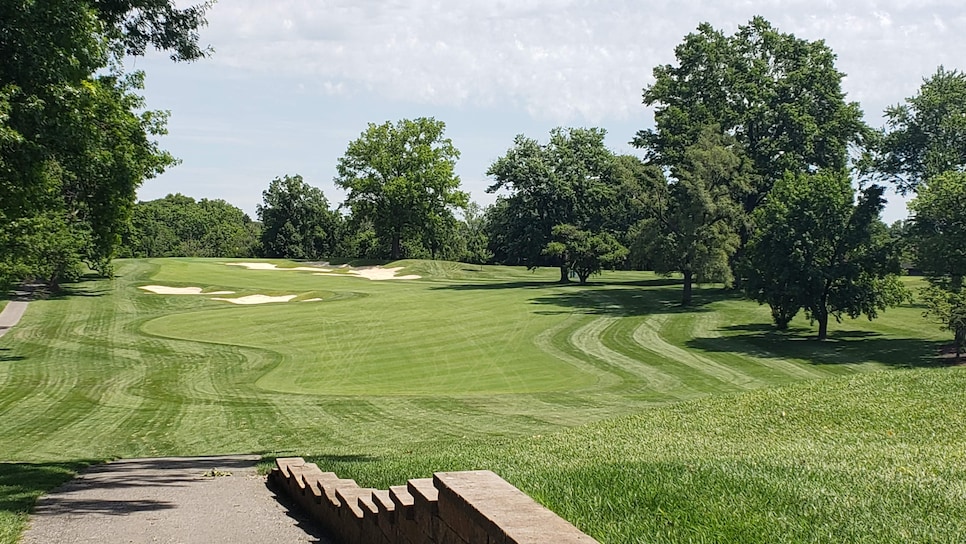 7 / 8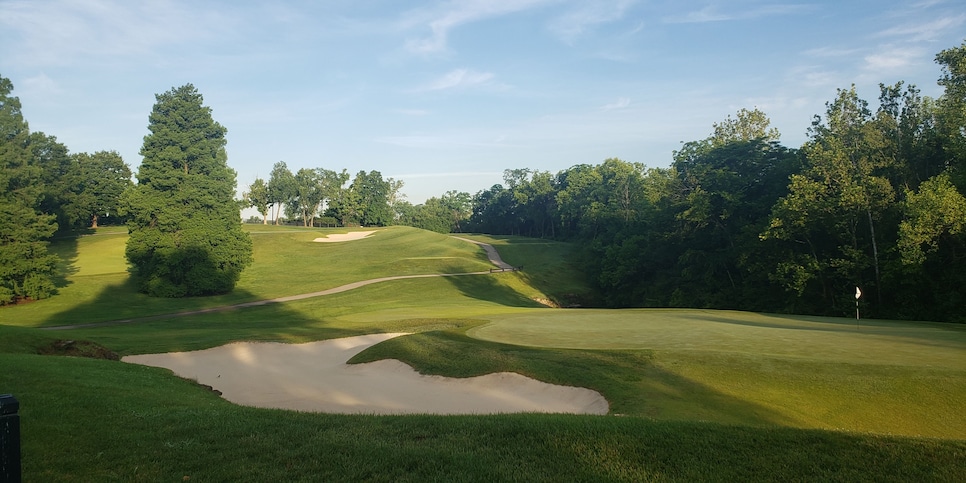 8 / 8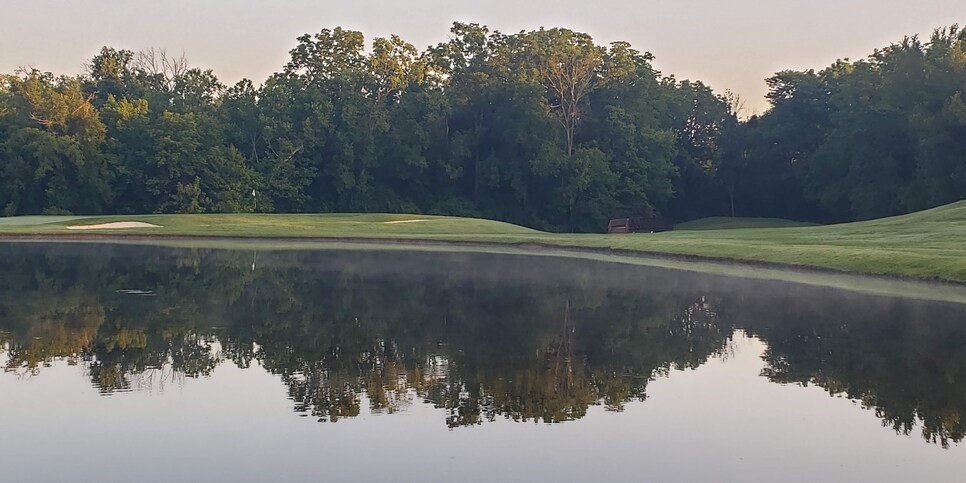 Awards
Best in State: Ranked second, 2011-'12. Ranked fourth, 2015-'18. Ranked fifth, 2013-'14. Ranked inside the top 5, 2007-'10. Ranked sixth, 2019-'20.
2023-'24 ranking (and previous): 7th.
Panelists
Ratings from our panel of 1,900 course-ranking panelists
100 GREATEST/BEST IN STATE SCORES
Reviews
1 / 5
Review
"Very nice course in the city of Louisville. Quite a variety of holes going left and right as well as uphill and downhill. Conditioning is very good. You'll see a few private planes flying overhead as it is close to the Bowman Field Airport."
Read More
2022
2 / 5
Review
"It's a good, well-conditioned course with a few holes of interest. The course also has some history having hosted a PGA Championship in 1952. Nothing to write home about but a solid, playable course."
Read More
2022
3 / 5
Review
"Landlocked course with some very funky holes. Not fun to play."
Read More
2018
4 / 5
Review
"This course just doesn't do it for me. The course has a cramped feel as if they ran out of real estate. You get quite a bit of traffic noise throughout the course. Friendly membership and pretty clubhouse."
Read More
2018
5 / 5
Review
"Big Spring is a true delight to play in the heart of Louisville. This course has a long history and has been renovated due to some encroachment by the Interstate. The conditions are very good. The greens are some of the best that you can play in Louisville. They are fast and true. I think the course has some amazing holes. The par 3 sixth hole offers a great green with many contours and shelves. The par 5s on the course are great with water features requiring precise shots. I believe that the long par 4, 11th is maybe the best par 4 in Louisville. This course has hosted a PGA Championship and many big tournaments in Kentucky. If you get a chance, please visit....."
Read More
2018
Readers
Collection of reviews from our readers
There are no reader ratings yet
Reviews
There are no readers reviews yet. Be the first to write a review.