The Golf Club At Black Rock
Coeur D Alene, ID • Private
1 / 5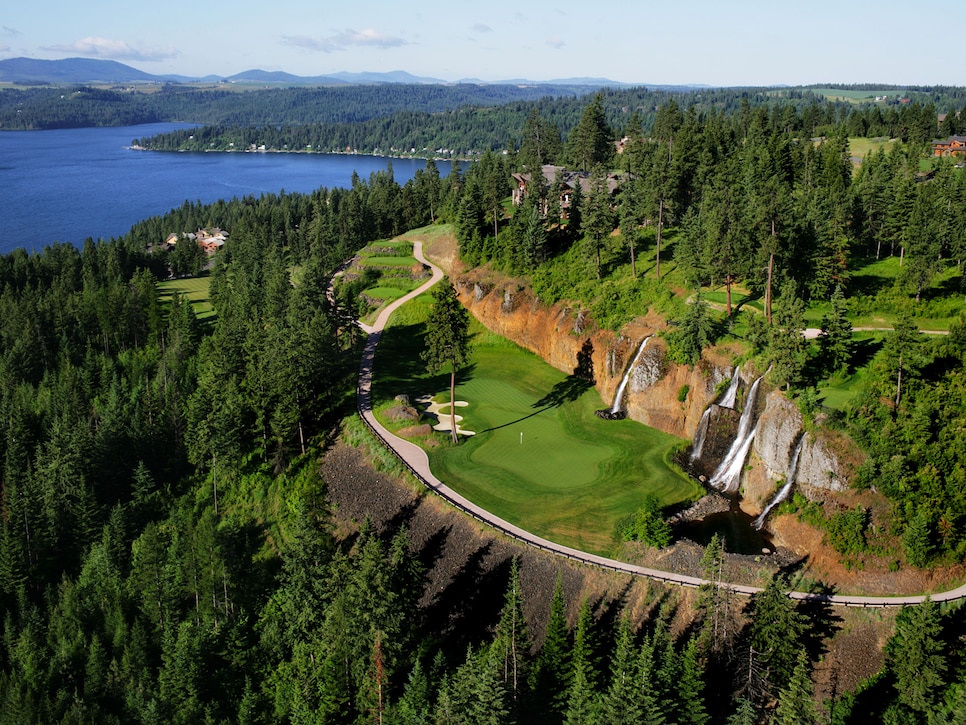 2 / 5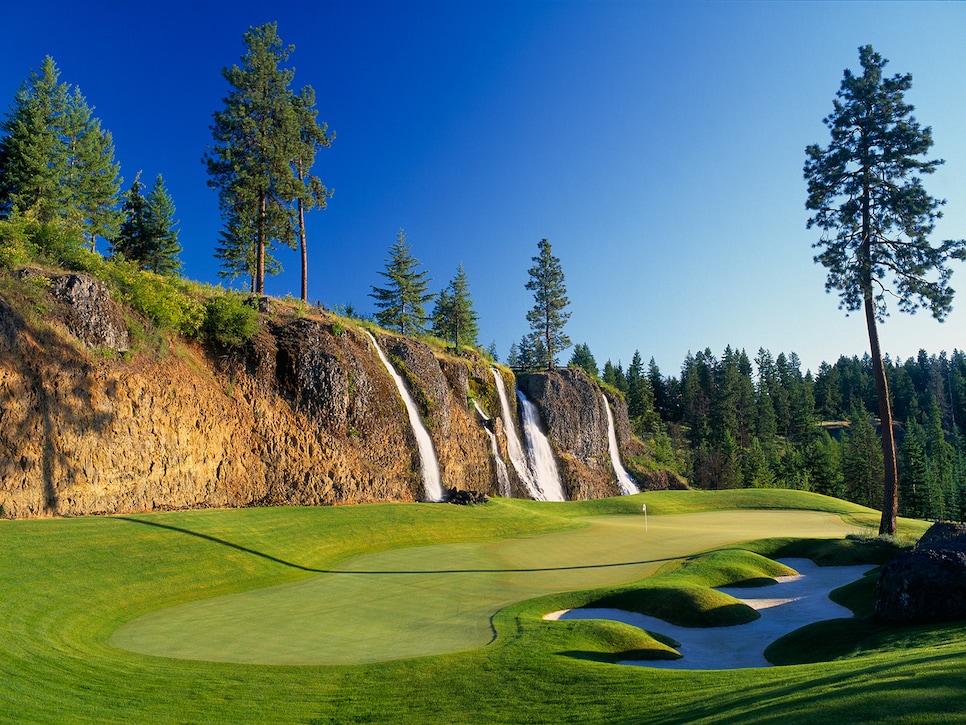 Rob Perry/Courtesy of The Golf Club at Blackrock
3 / 5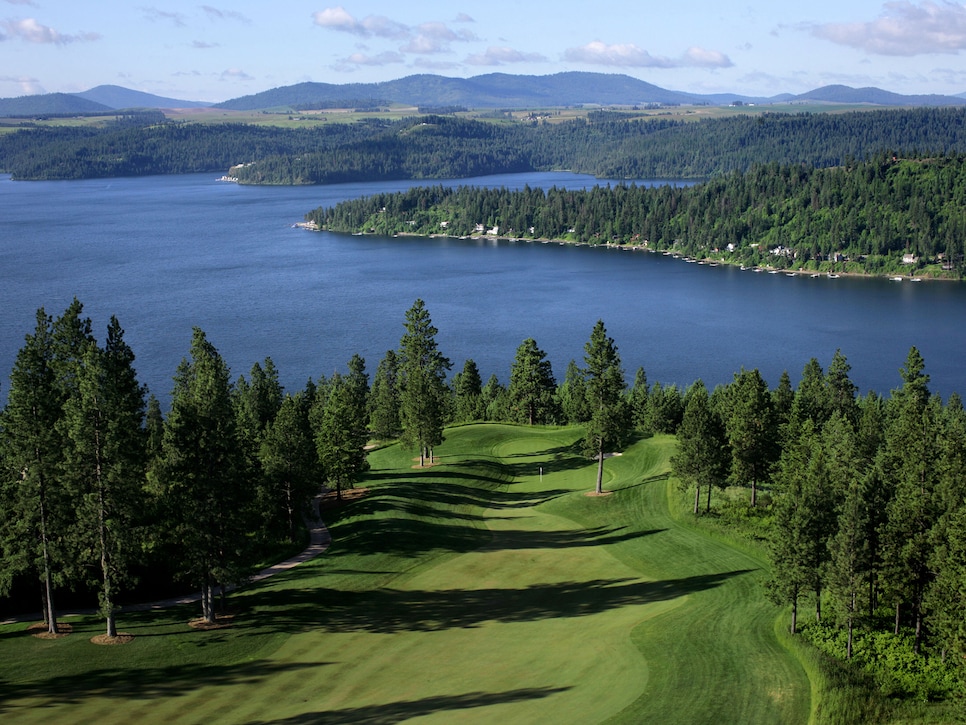 4 / 5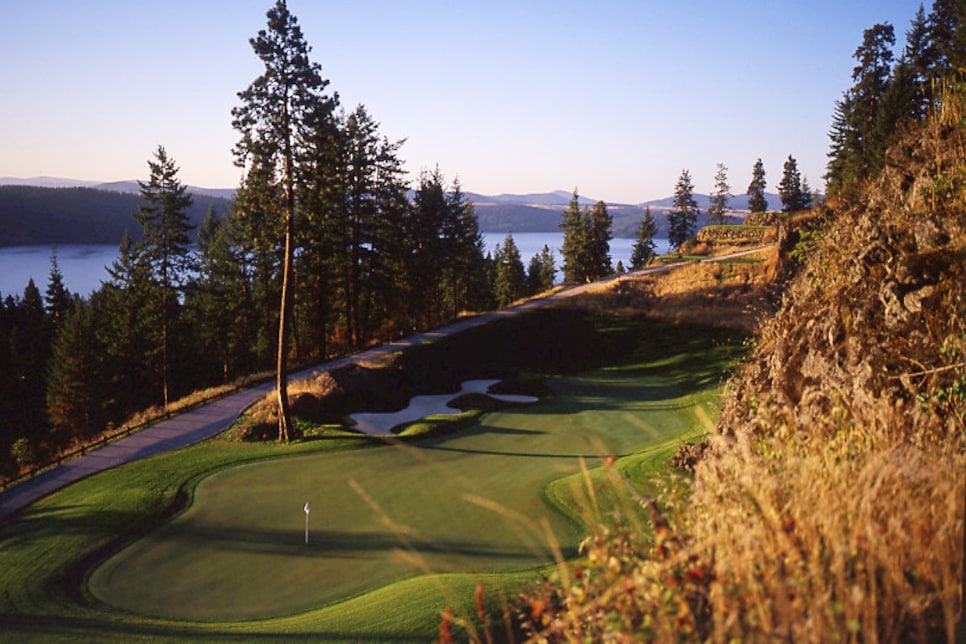 5 / 5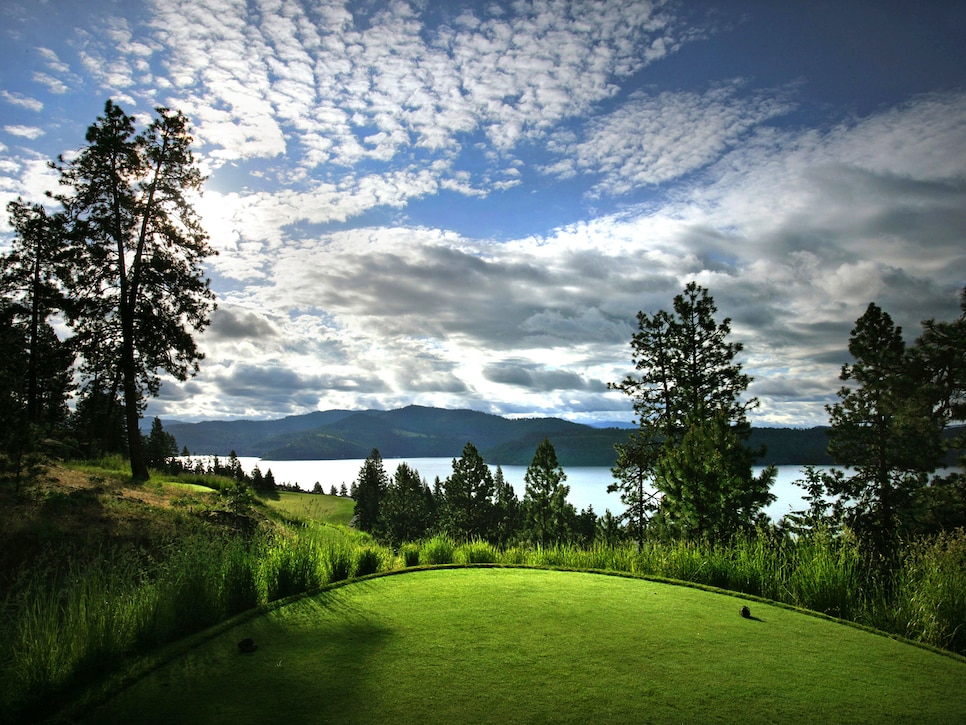 Overview
Jim Engh's architecture is all about turning fantasies into realities, and Black Rock delivers on that goal like few others, with some bobsled-run fairways (where one can putt from landing area downhill to the green), rollicking putting surfaces framed by squiggly bunkers and a par-4 11th pinched by towering rock formations that bring to mind a pinball machine. Unusual and controversial (it won Best New Private in 2003 ahead of No. 15 Friar's Head and No. 83 Dallas National), Black Rock is a thrilling round of golf.
Awards
Second 100 Greatest: Ranked since 2021.
2023-'24 ranking: 141st.
Previous ranking: 105th.
100 Greatest: Ranked from 2009-'20.
Highest ranking: 27th, 2009-'10.
Best in State: Ranked first, 2005-'09. Ranked second, 2011-'24.
Current ranking: 2nd.
Panelists
Ratings from our panel of 1,900 course-ranking panelists
100 GREATEST/BEST IN STATE SCORES
Reviews
1 / 5
Review
"Wonderful Engh course with even better views. The course certainly was built for aesthetics but is still fun and relatively easy for all skill levels to play. Bring your camera."
Read More
2022
2 / 5
Review
"Great views, great variety in holes. An argument can be made that this is Jim Engh's best work."
Read More
2019
3 / 5
Review
"Great course, clubhouse and service. The two nines are very different with a more open layout on the front and more trees, water and elevation on the back. Several holes have terrific views of the lake and a couple have unique waterfalls over the rocks. One of the best clubhouses I've seen with lots of natural wood and western art. The course is great fun to play ."
Read More
2018
4 / 5
Review
"Gated, secluded. One of the best clubhouses in golf. It is cart golf - although someone in very good shape might be able to walk it. Stunning lake views, interesting rock formations, and a waterfall that stops one in their tracks to look at it. Top conditioning gives the whole experience a decadent feel. A very fun day of golf. If invited, jump at the chance."
Read More
2018
5 / 5
Review
"Great course with nice views and friendly staff. They were super accommodating overall and my caddie was able to give me an in depth history of the course."
Read More
2018
Readers
Collection of reviews from our readers
There are no reader ratings yet
Reviews
There are no readers reviews yet. Be the first to write a review.