1 / 4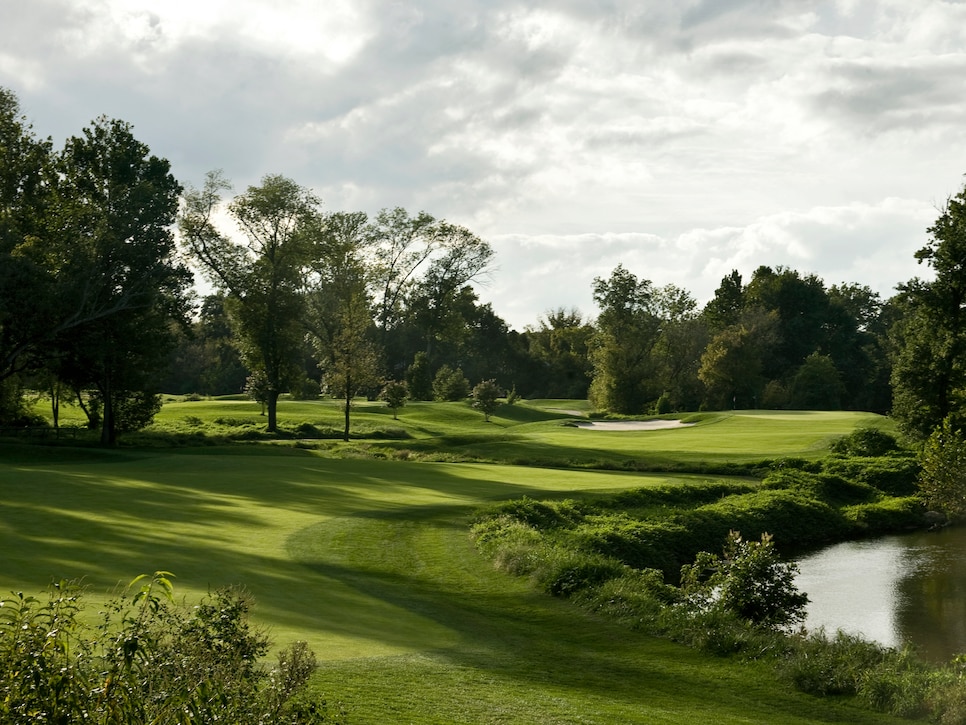 Jason Brown/Golf Club Images
2 / 4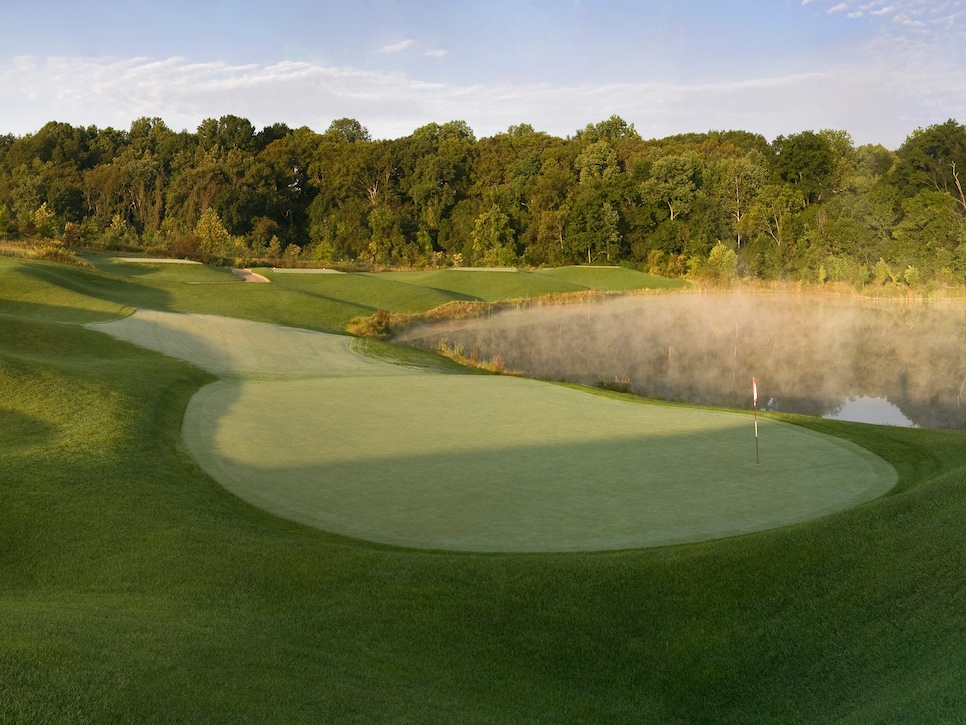 Jason Brown/Golf Club Images
3 / 4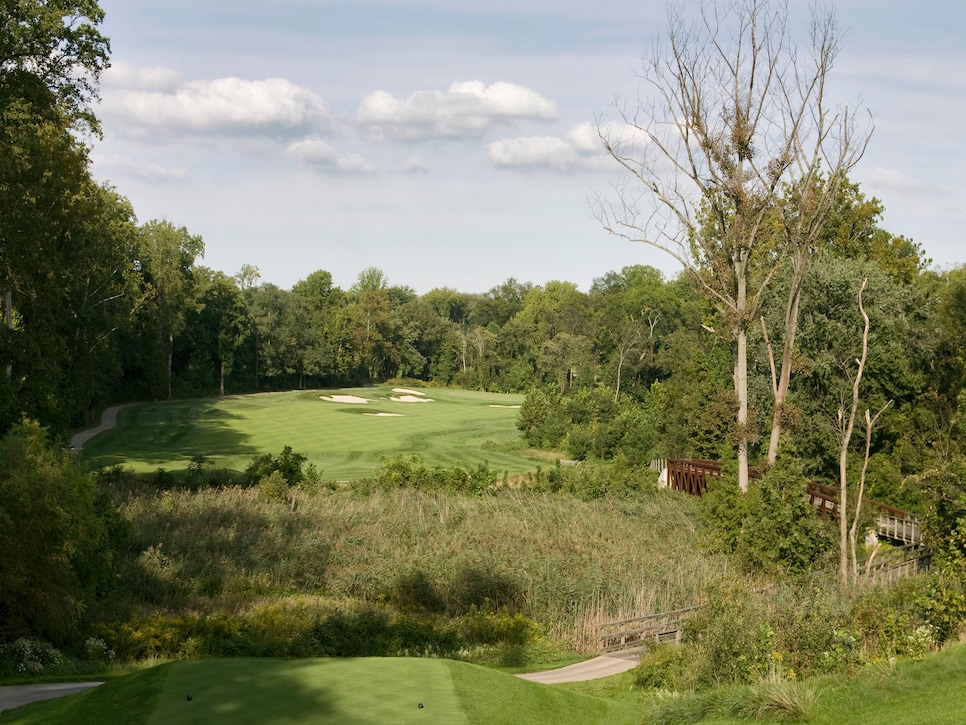 Jason Brown/Golf Club Images
4 / 4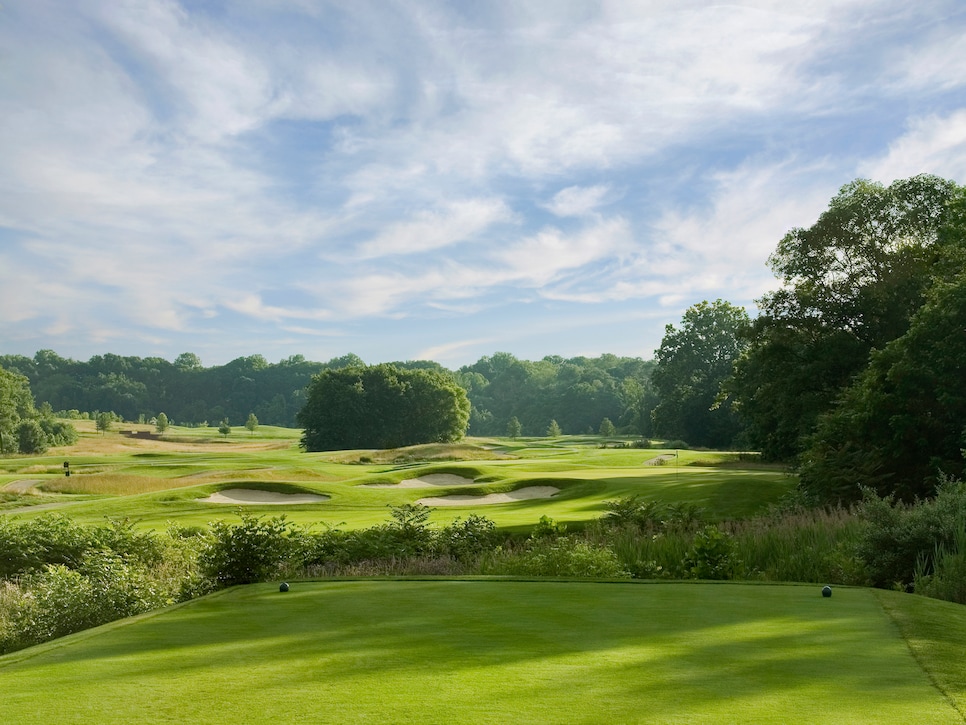 Jason Brown/Golf Club Images
About
Designer
Arthur Hills, ASGCA/Steve Forest & Associates
Awards
Best in State: Ranked ninth, 2011-'14. Ranked inside the top 10, 2007-'10.
Panelists
Ratings from our panel of 1,900 course-ranking panelists
100 GREATEST/BEST IN STATE SCORES
Reviews
1 / 3
Review
"This course has some of the most unique routing of any course I've been to in a long time -- certainly not walkable and arguably very confusing as to how it was originally determined. Overall however, a fun course with interesting holes and a lot of challenge out there. One issue is for less skilled golfers there are a number of forced carries off the tee that really can ruin your day if not teed up close enough."
Read More
2022
2 / 3
Review
"Too many forced carries combined with narrow corridors."
Read More
2021
3 / 3
Review
"Definitely a course that would be easier to play a second time. There are a good amount of blind shots and turns that you must trust what you see and not try to get too aggressive. Course was really wet when I played it, but overall the course was in good shape."
Read More
2020
Readers
Collection of reviews from our readers
There are no reader ratings yet
Reviews
There are no readers reviews yet. Be the first to write a review.