1 / 6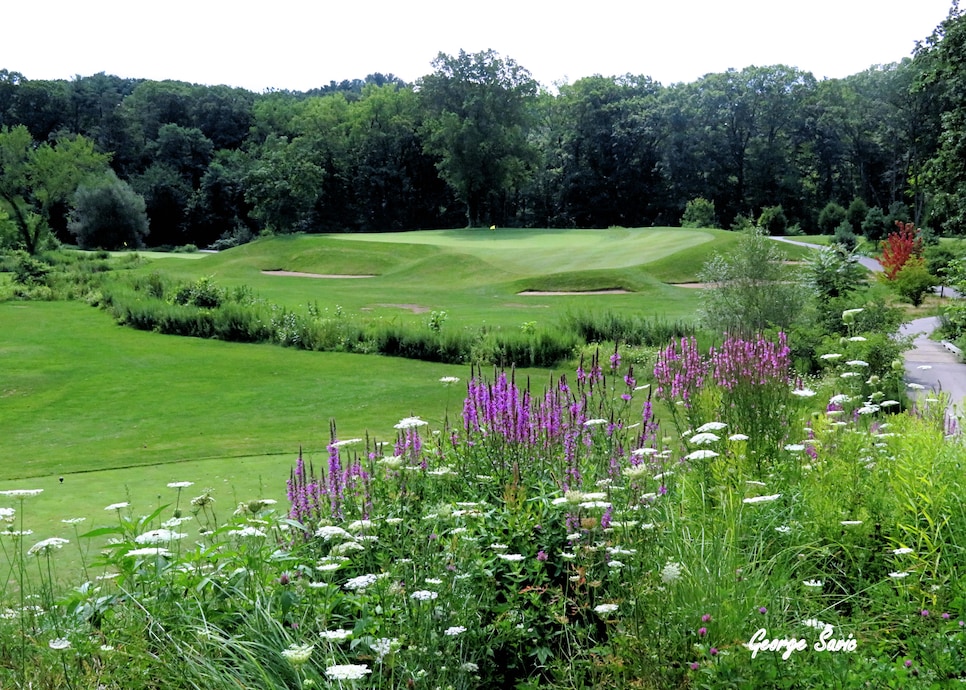 2 / 6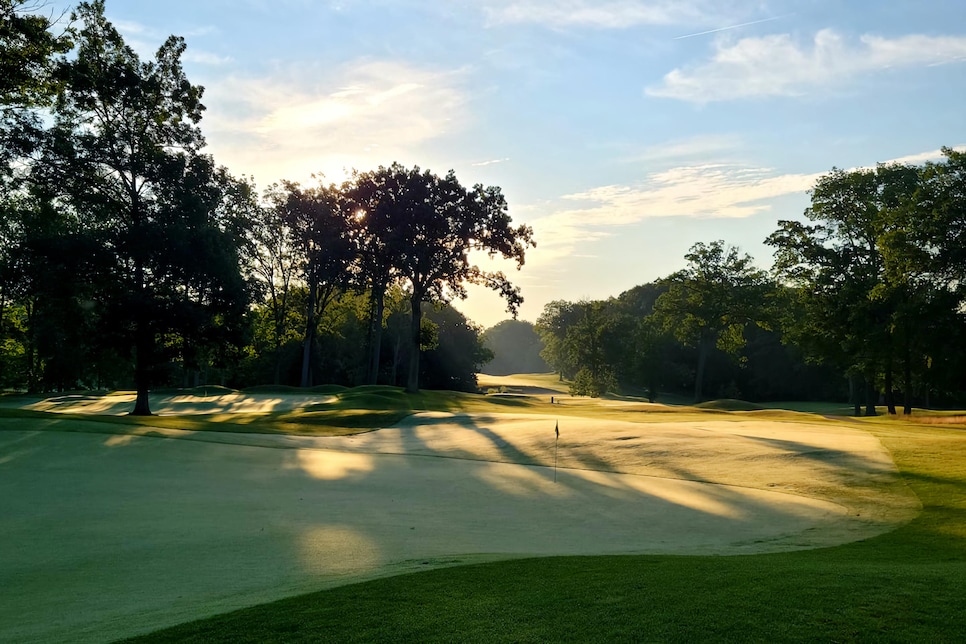 3 / 6
4 / 6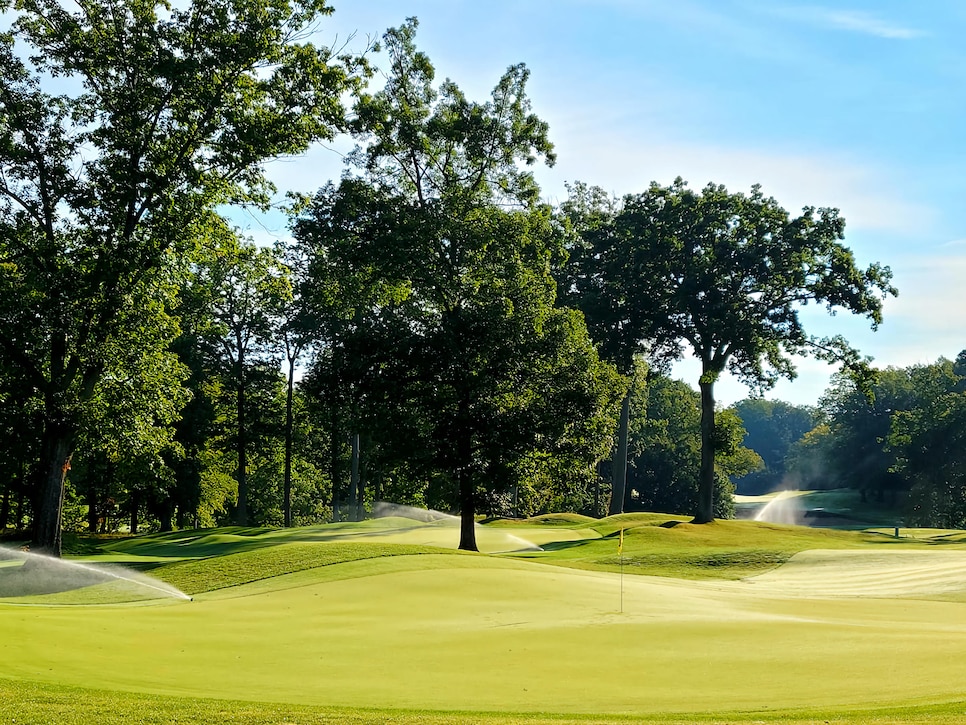 5 / 6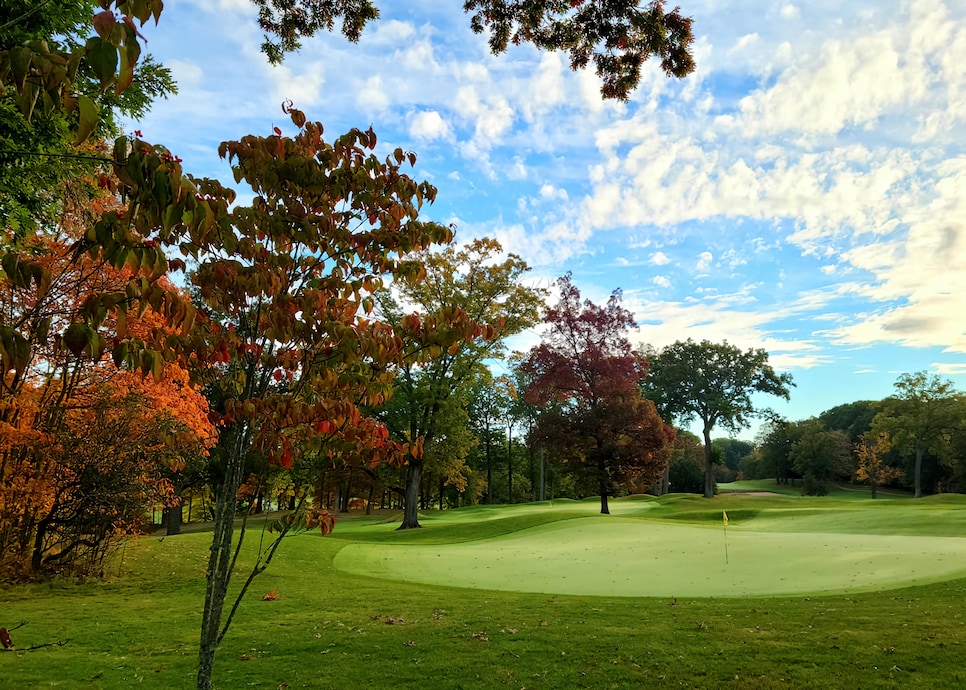 6 / 6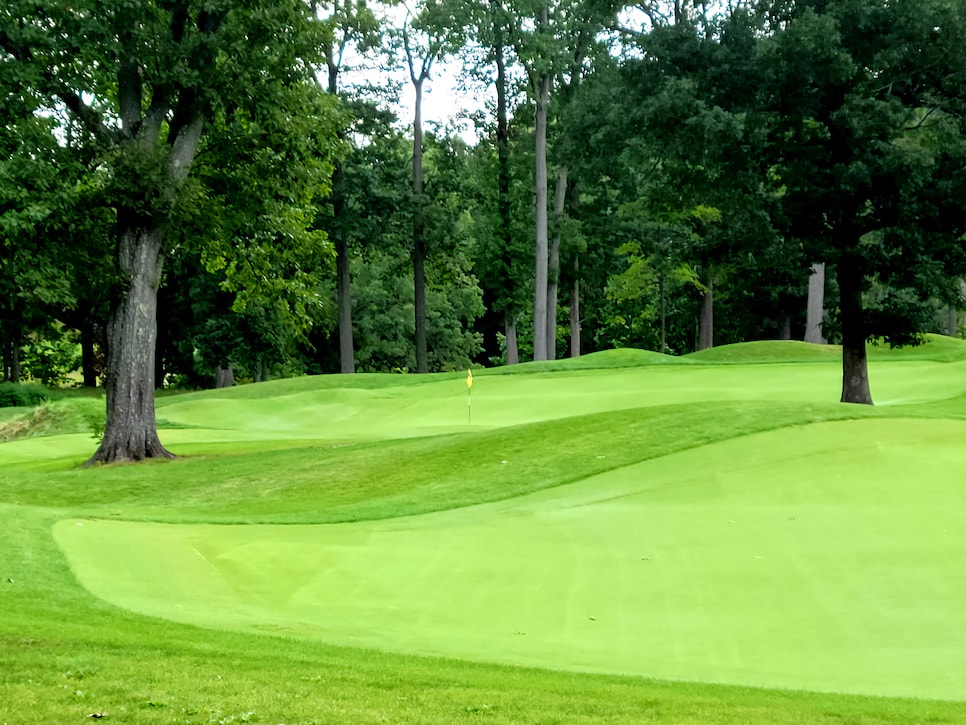 Overview
If affordable and quality public golf is becoming increasingly harder to find, Keney Park in Hartford, Conn., stands out as an exception. With resident rates under $40 and non-resident around $50, it's an excellent value for a course with classical architecture. Devereux Emmet designed the front nine in 1927 and Robert "Jack" Ross laid out the back in 1931. There are some template holes, including Redan and Road holes, as well as Church Pew bunkers. The property has plenty of elevation changes, and the greens are exciting with tumbling ridges allowing for creativity. The City of Hartford has invested close to six million dollars into the course since 2016, when the course underwent a renovation.
About
Designer
Devereaux Emmet/(R) Dusenberry Design Inc.
Panelists
Ratings from our panel of 1,900 course-ranking panelists
Reviews
1 / 4
Review
"Keney Park is a classic Emmet-Ross design from the 1930s that received a second life with an extensive renovation in 2016. One of the best public courses in Connecticut and best municipals in New England, Keney Park is a really fun course with some great architecture. I highly recommend it."
Read More
2021
2 / 4
Review
"Two different nines. Both challenging. Back a little more fun."
Read More
2021
3 / 4
Review
"Great piece of property with dramatic changes in elevation. Green complexes provide a variety of challenges, and test all facets of the short game. The greens offer a lot of contour. Front and back nines are totally different, having been designed by two different architects. It's tough to beat for a muni at $22."
Read More
2020
4 / 4
Review
"Nicely remodeled classic course. Some dramatic undulating greens. Lots of fun. Conditions can be spotty"
Read More
2019
Readers
Collection of reviews from our readers
There are no reader ratings yet
Reviews
There are no readers reviews yet. Be the first to write a review.