Trump National Golf Club Los Angeles
Rancho Palos Verdes, CA • Public
1 / 5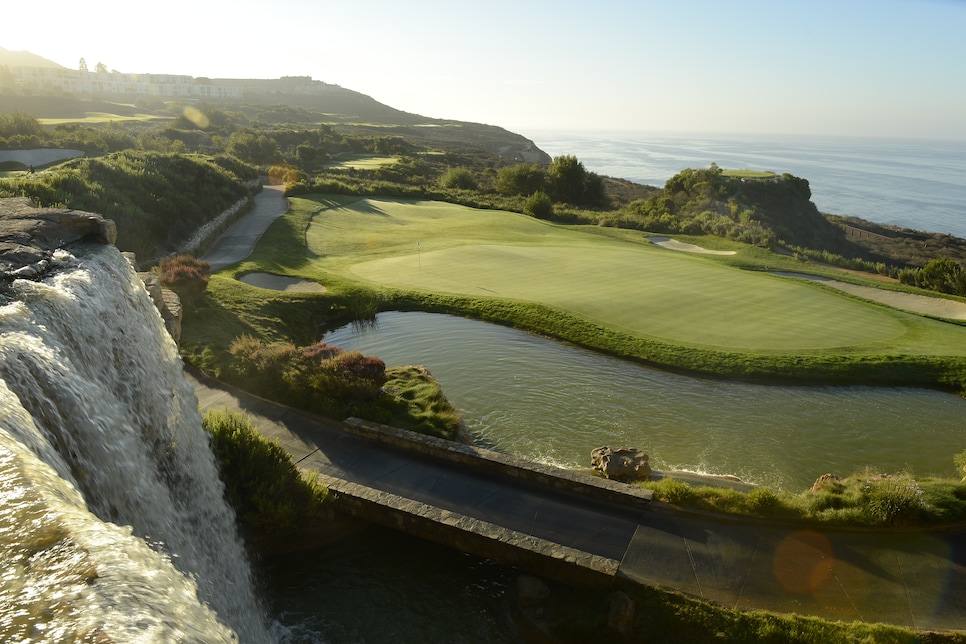 2 / 5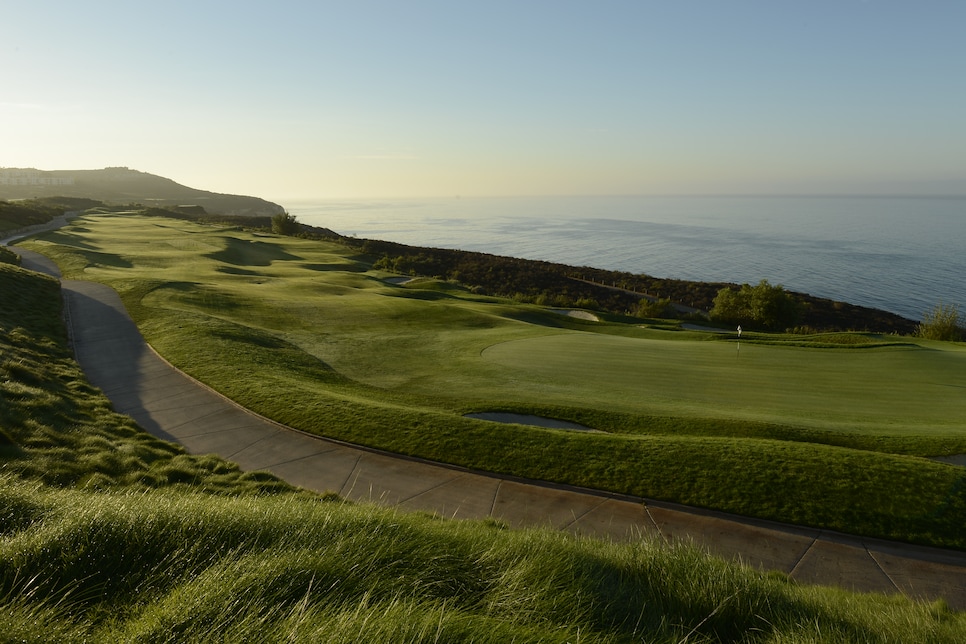 3 / 5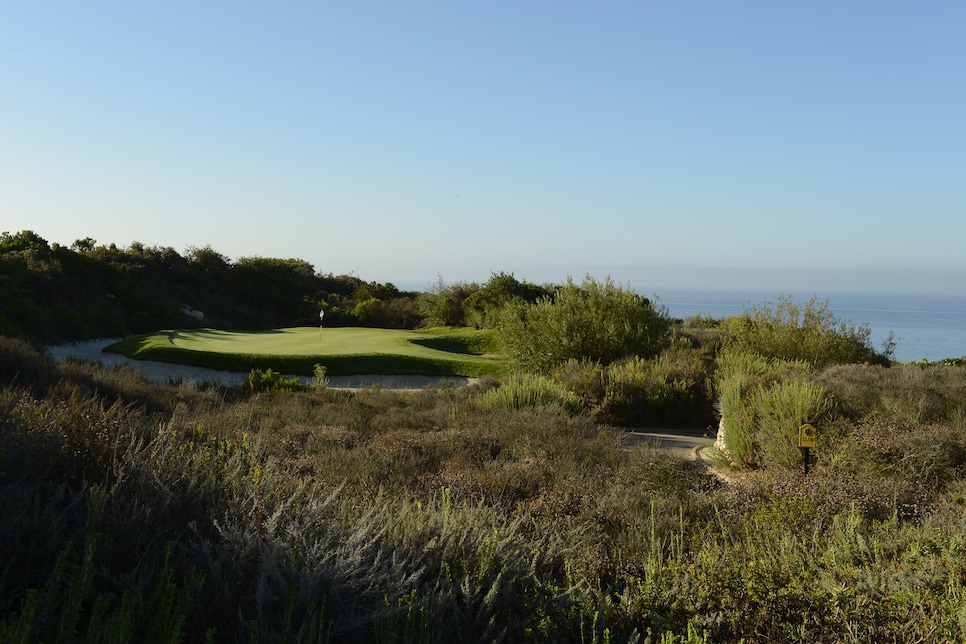 4 / 5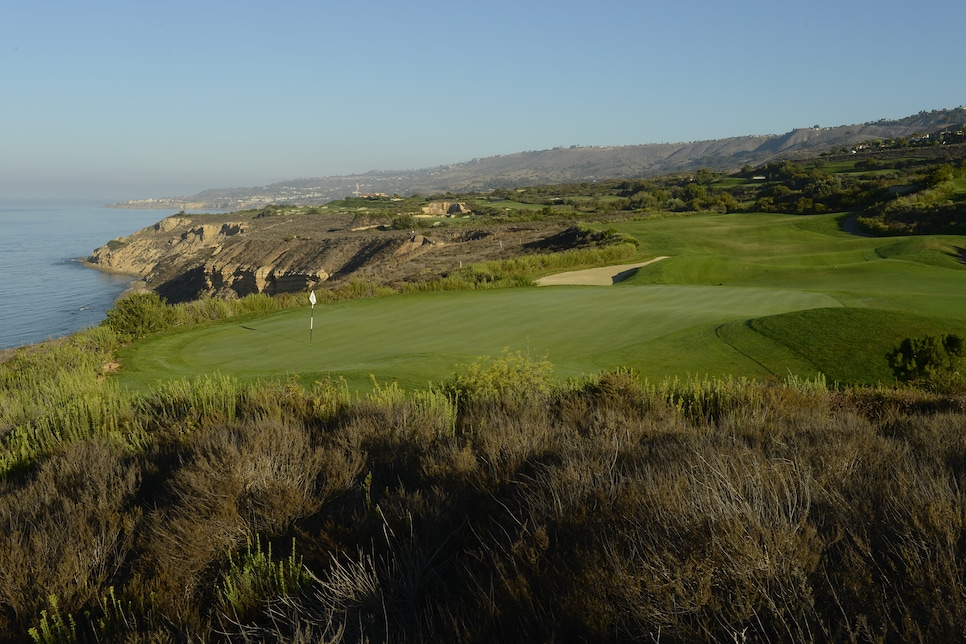 5 / 5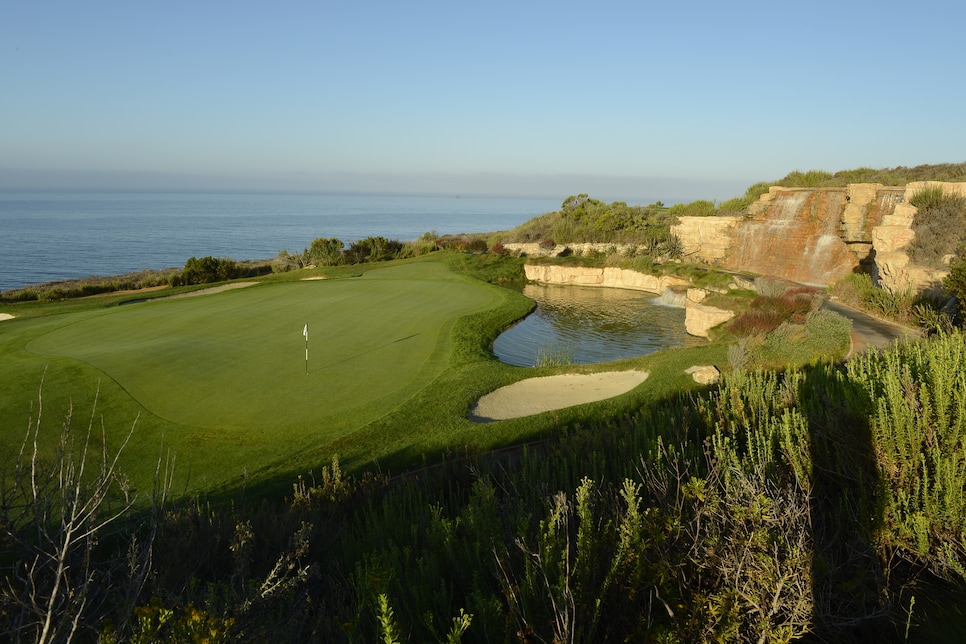 Overview
Just 30 minutes south of LAX, the Pete Dye design features Pacific Ocean views on every single hole. Built among the jagged cliffs of Palos Verdes Peninsula, Trump National Los Angeles is reportedly one of the most expensive courses constructed in the United States, as the Trump Golf folks claim it took $250 million to develop this scenic public golf experience.
About
Designer
Pete Dye, ASGCA/(R) Thomas Fazio, ASGCA
Awards
100 Greatest Public:
Ranked 84th, 2009-'10. Ranked 90th, 2015-'16. Ranked 97th, 2011-'12.
Best in State:
Ranked inside the top 35, 2009. Ranked 40th, 2011-'12. Ranked 43rd, 2015-'16.
2023-'24 ranking: 47th.
Previous ranking: Not ranked.
Panelists
Ratings from our panel of 1,900 course-ranking panelists
100 GREATEST/BEST IN STATE SCORES
Reviews
1 / 3
Review
"The service was incredible. The staff was trying so hard I began to feel a little bad! It's all poa because of its proximity to the ocean. Great views of Catalina Island. The limited size of the property and the sideways slope does give it a bit of a constrained feel. But the details of the greens complexes really captured my imagination. However, thumbs down on the waterfalls. The volume of water makes them sound like jet engines - can't hold conversations near them."
Read More
2018
2 / 3
Review
"Go for the views! The course has an interesting layout, somewhat odd and repetitive at times. However, there are still some great holes that test all levels of golfer. Friendly staff made for a good experience as well."
Read More
2018
3 / 3
Review
"Way overrated by Trump. Nice views but a lot of up and back holes. The course seemed short and repetitive. It didn't live up to my expectations."
Read More
2018
Readers
Collection of reviews from our readers
There are no reader ratings yet
Reviews
There are no readers reviews yet. Be the first to write a review.