1 / 5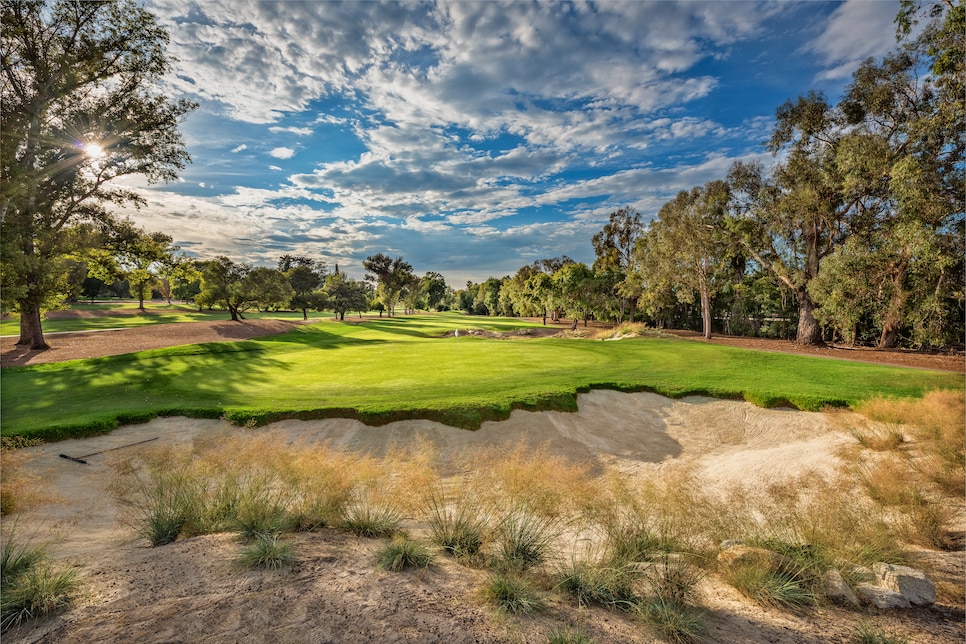 Dave Sansom/Courtesy of Arcis Golf
2 / 5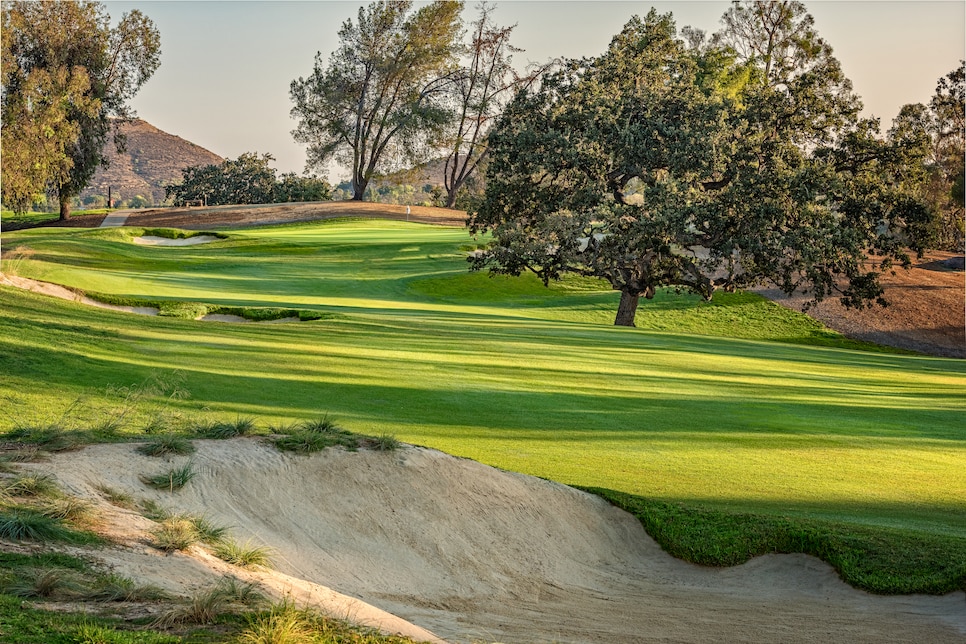 Dave Sansom/Courtesy of Arcis Golf
3 / 5

Dave Sansom/Courtesy of Arcis Golf
4 / 5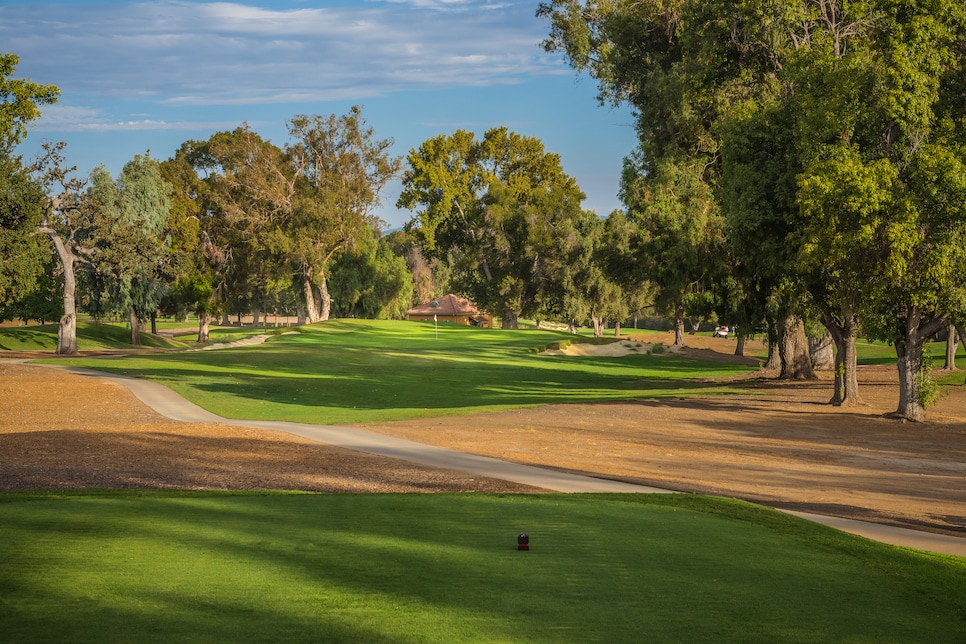 Dave Sansom/Courtesy of Arcis Golf
5 / 5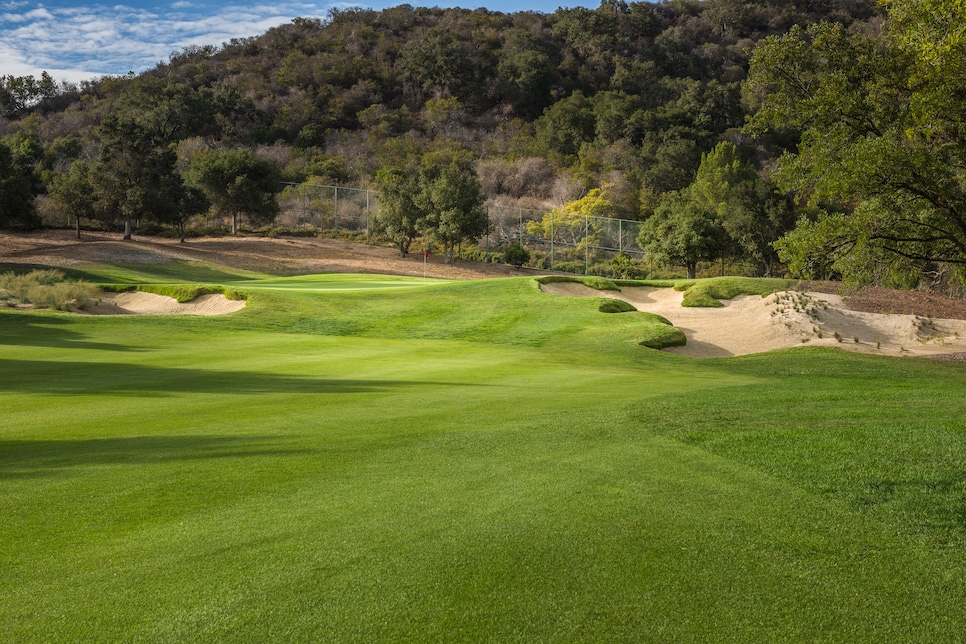 Dave Sansom/Courtesy of Arcis Golf
Overview
Nestled in the foothills of the Santa Monica Mountains—just up the road from Los Angeles—Los Robles Greens is an old-school layout. The par 70 tips out at 6,300 yards, but the rolling terrain, narrow doglegs and well-placed bunkers create a variety of shot options throughout the round to sufficiently challenge the player.
About
Designer
William F. Bell/Bob E. Baldock
Panelists
Ratings from our panel of 1,900 course-ranking panelists
100 GREATEST/BEST IN STATE SCORES
Reviews
1 / 1
Review
"I hadn't been to Los Robles in 30 years. With the recent renovation, this is again a really good Public course! Terrific bunker work has been done, both in the recaptured Billy Bell aesthetics, and with some very smart additional bunkers that tie in to the others perfectly, and add significant strategic value. There is a large removal of grass to limit water, and the removal of some of the old ponds gave way to some very interesting topography adjustments. In particular, the now drivable par four 9th hole now has fabulous "Native" areas short left of the green that penalize a less than perfect try at driving the green. Gorgeous and playable shaping occurred there and throughout the course, and made the visual hit really wonderful for the SoCal Public player that doesn't have that kind of design fun to play other than with maybe neighbor Rustic Canyon. And the shot values here are really good. I hit every club in the bag, and the internal rolls in the greens are really challenging without being silly. A good driving course that needs Drivers, 3 Woods and Hybrids for a good mix of risk/reward from the tee. A real round of applause for this renovation effort!"
Read More
2021
Readers
Collection of reviews from our readers
There are no reader ratings yet
Reviews
There are no readers reviews yet. Be the first to write a review.