1 / 10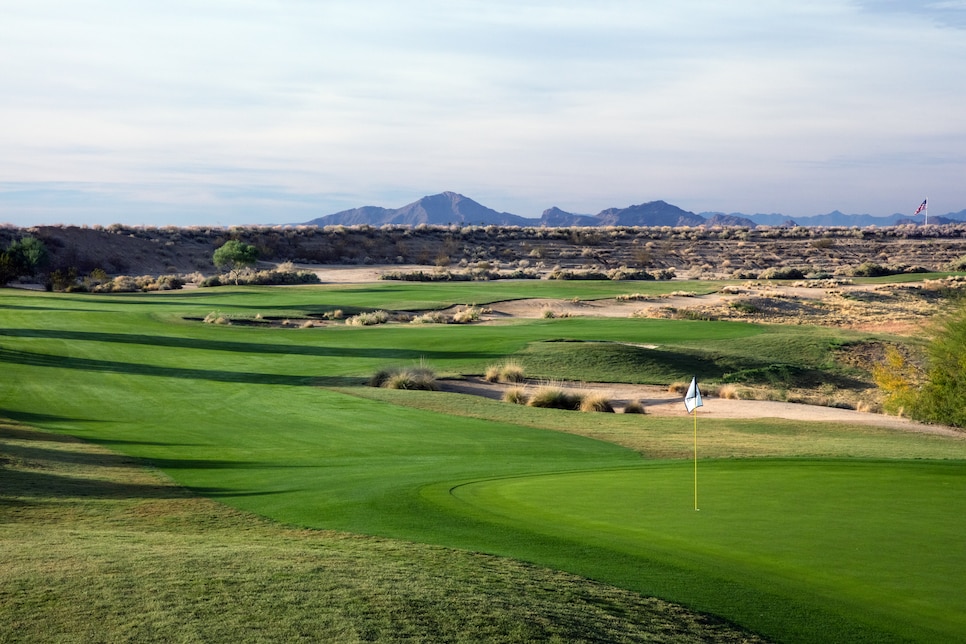 2 / 10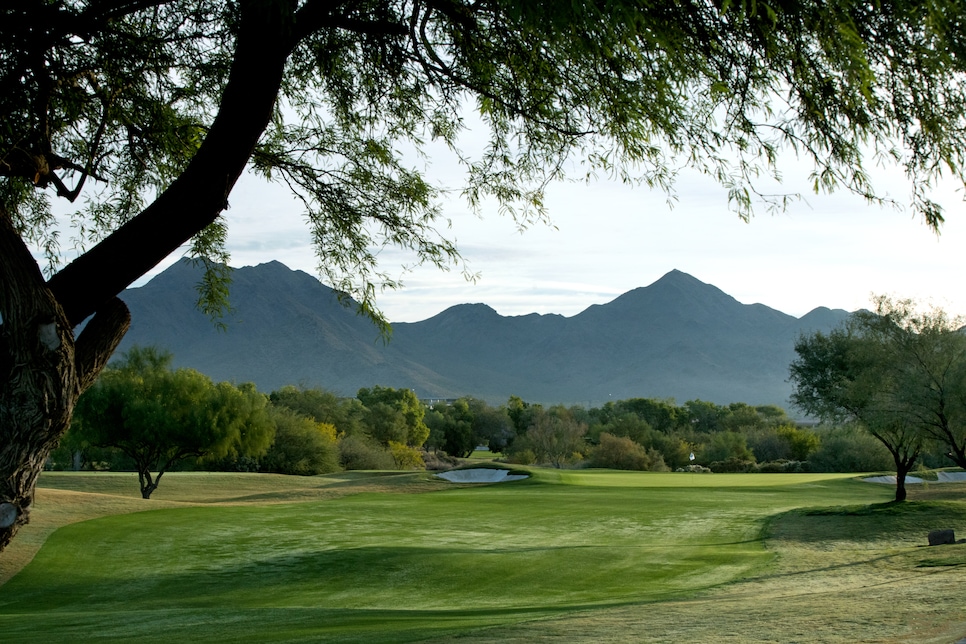 3 / 10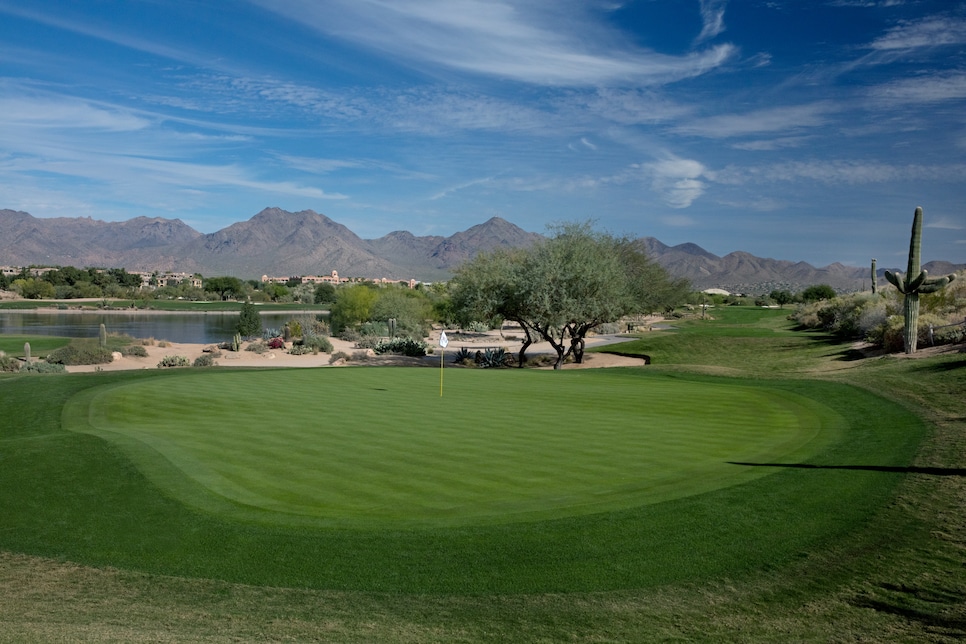 4 / 10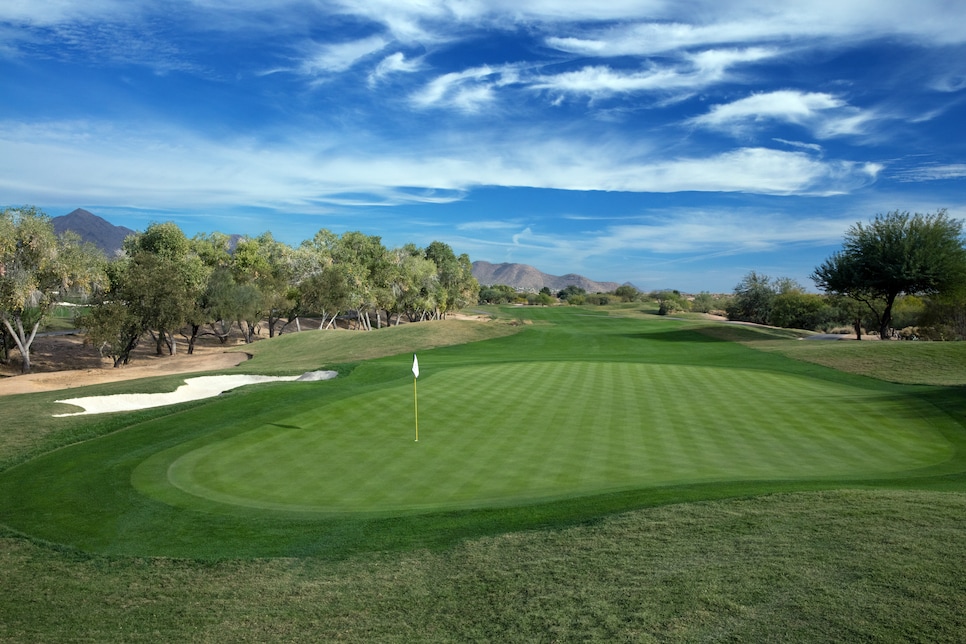 5 / 10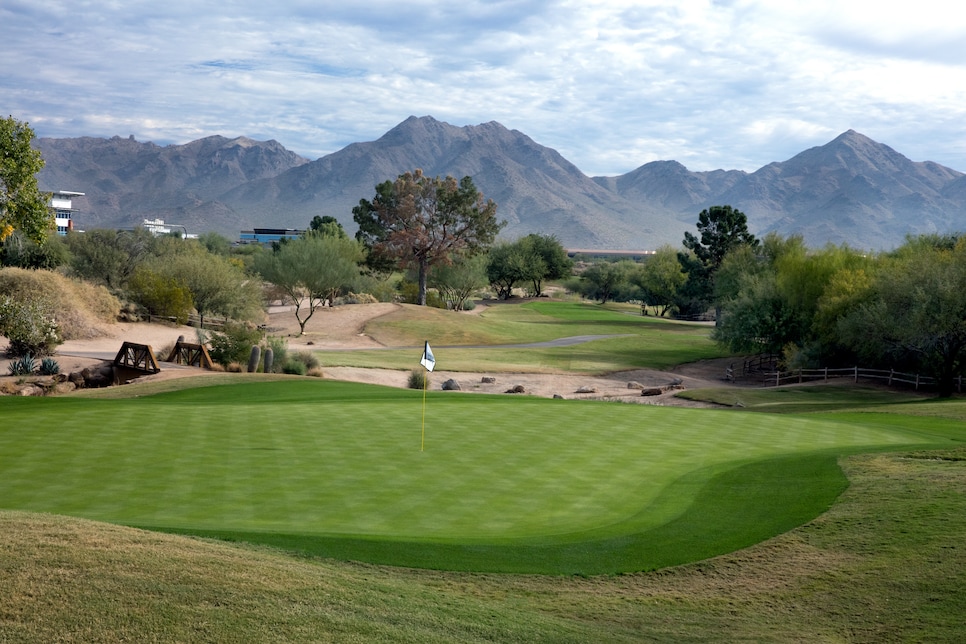 6 / 10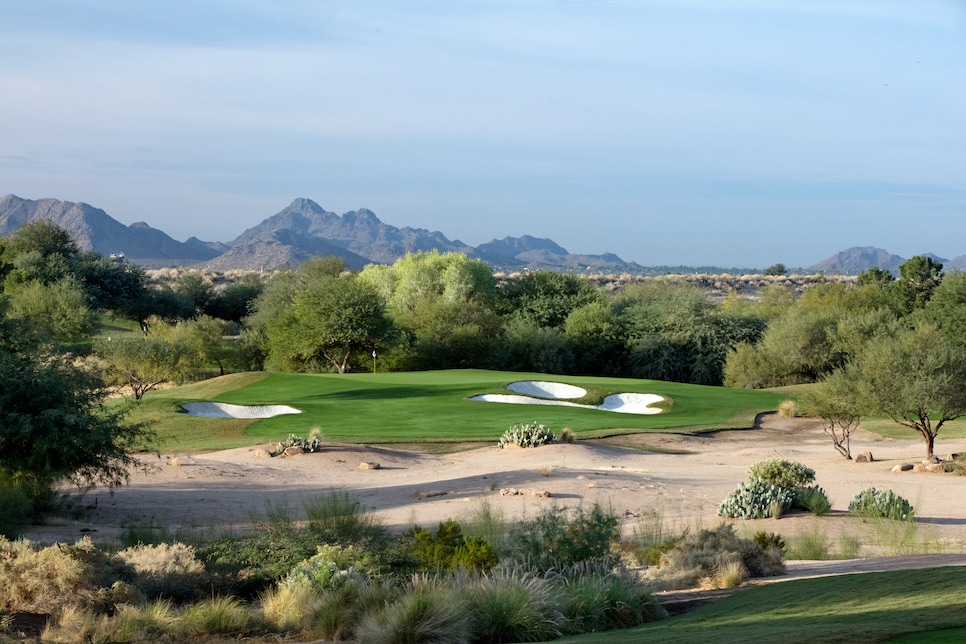 7 / 10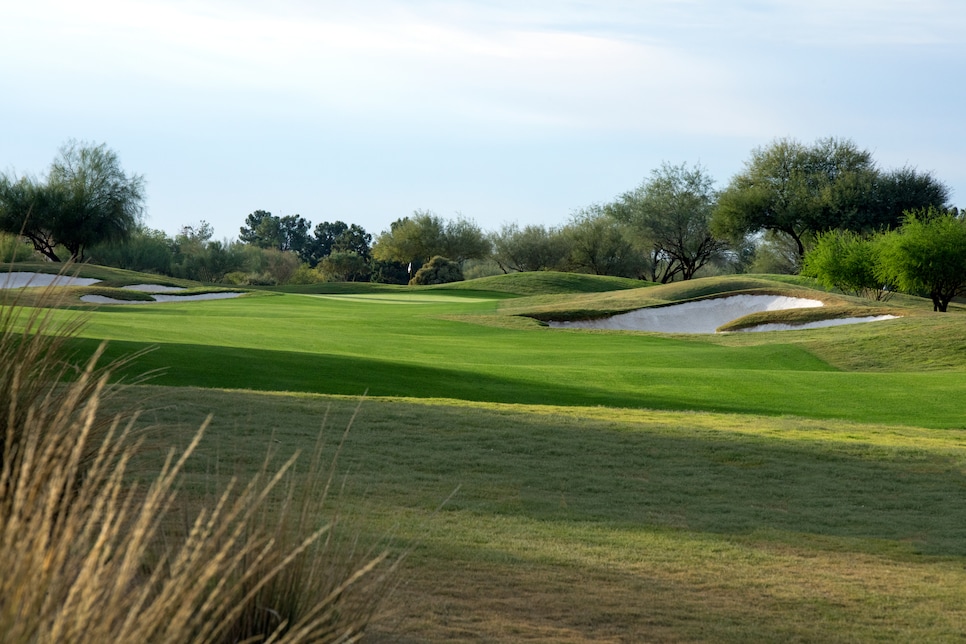 8 / 10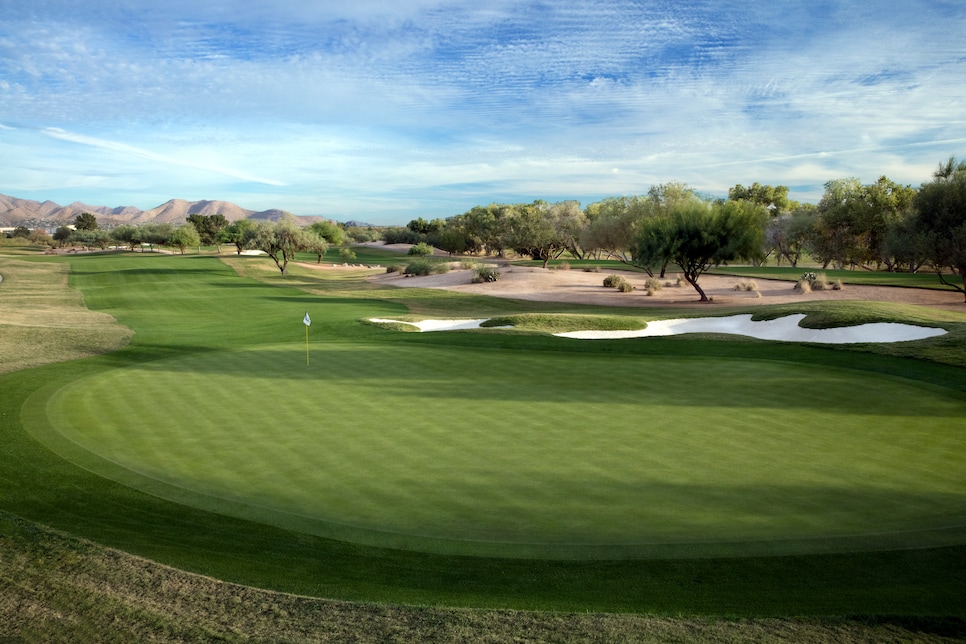 9 / 10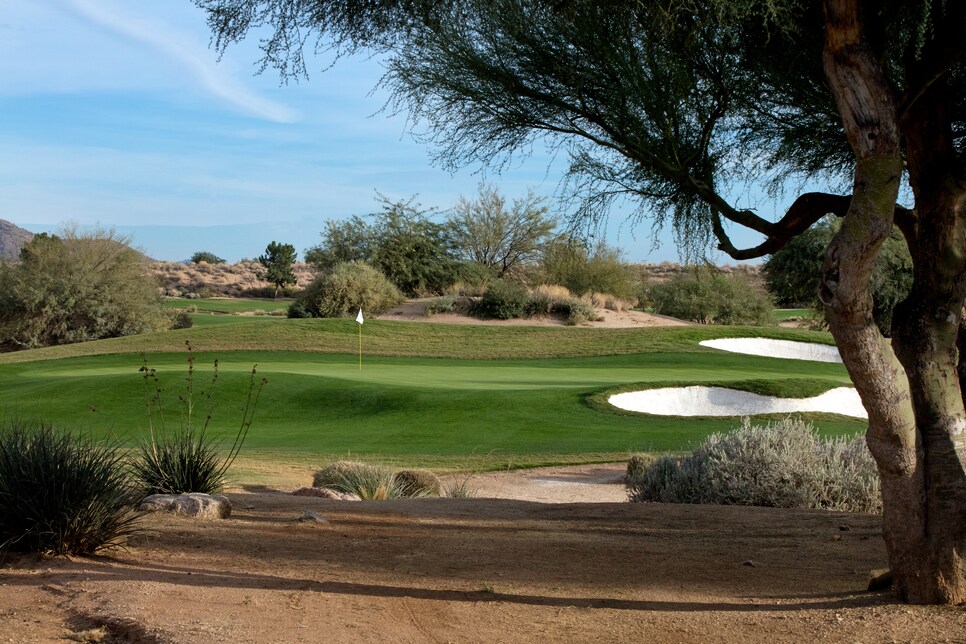 10 / 10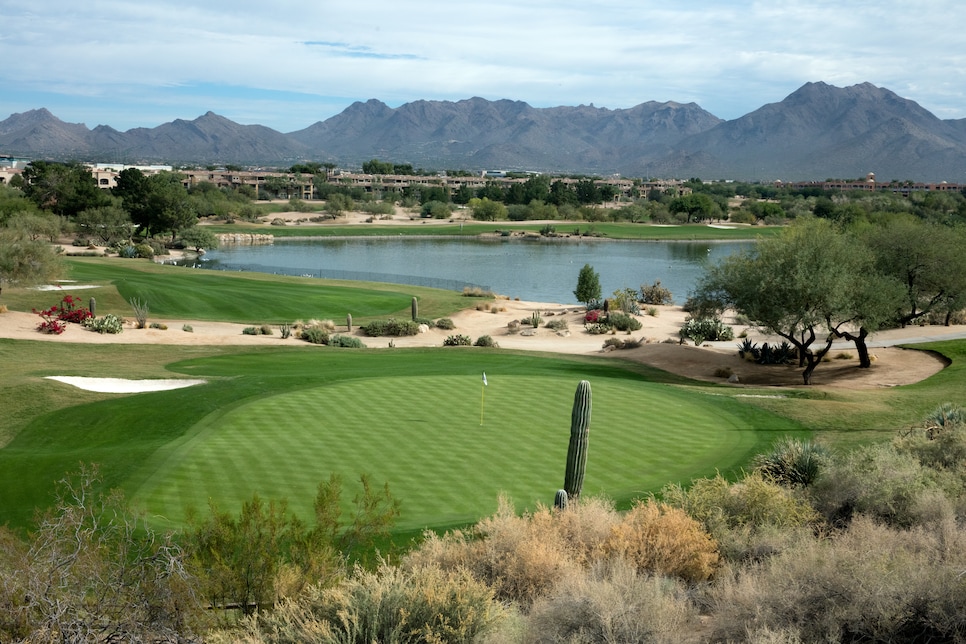 Courtesy of the TPC Network
Overview
The Champions Course was built on the site of the old Desert Course and was revamped in 2007. A very walkable course when the Arizona heat is not too severe, the Champions course is more forgiving than the Stadium course but also provides some great aesthetics and shot options.
About
Designer
Randy Heckenkemper
Panelists
Ratings from our panel of 1,900 course-ranking panelists
Reviews
1 / 5
Review
"Champions is by far the better deal of the two courses at the facility. Stadium is probably a slightly better course overall. Champions is more traditional than many of the desert courses in the area. Highly improved over the original "Desert" course on this site."
Read More
2021
2 / 5
Review
"Just as good as the stadium course"
Read More
2021
3 / 5
Review
"The little brother to the Stadium Course, but also a very good test of golf. Most of the fairways are fairly generous so the pressure of driving the ball should be reasonable. A good variety of hole designs for all the pars. It has always been in good condition when I have played it. I have enjoyed playing here and will go back."
Read More
2018
4 / 5
Review
"Course is overshadowed by the Stadium course next door. But, the Champions course is surprisingly compelling. And, because there isn't huge demand, green fees are reasonable and often discounts on websites are available. Except for a few weaker holes near the clubhouse complex, the course is actually a very good one."
Read More
2018
5 / 5
Review
"Great golf course, minimum services for "TPC" course"
Read More
2018
Readers
Collection of reviews from our readers
There are no reader ratings yet
Reviews
There are no readers reviews yet. Be the first to write a review.