1 / 7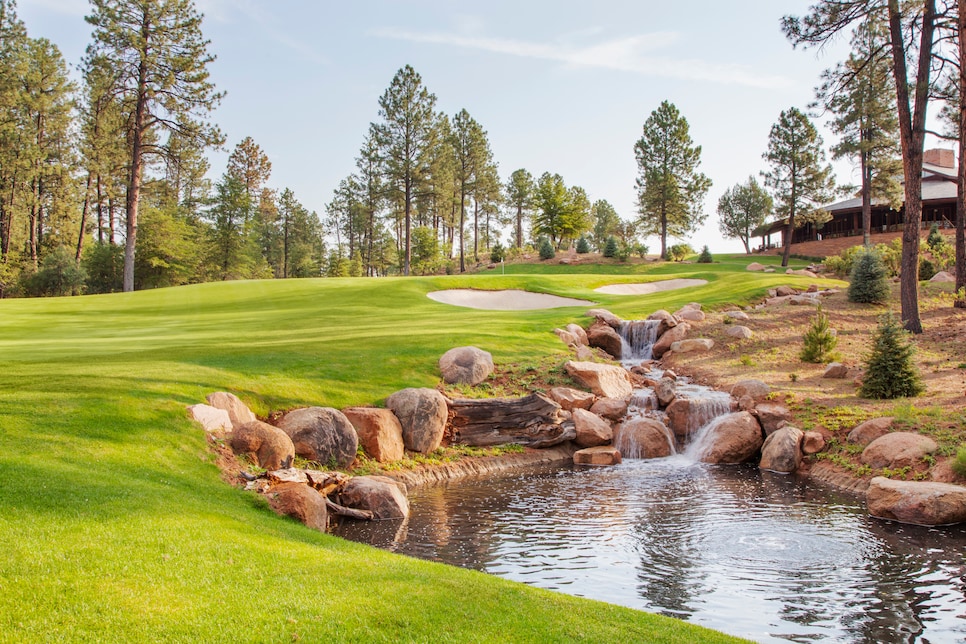 2 / 7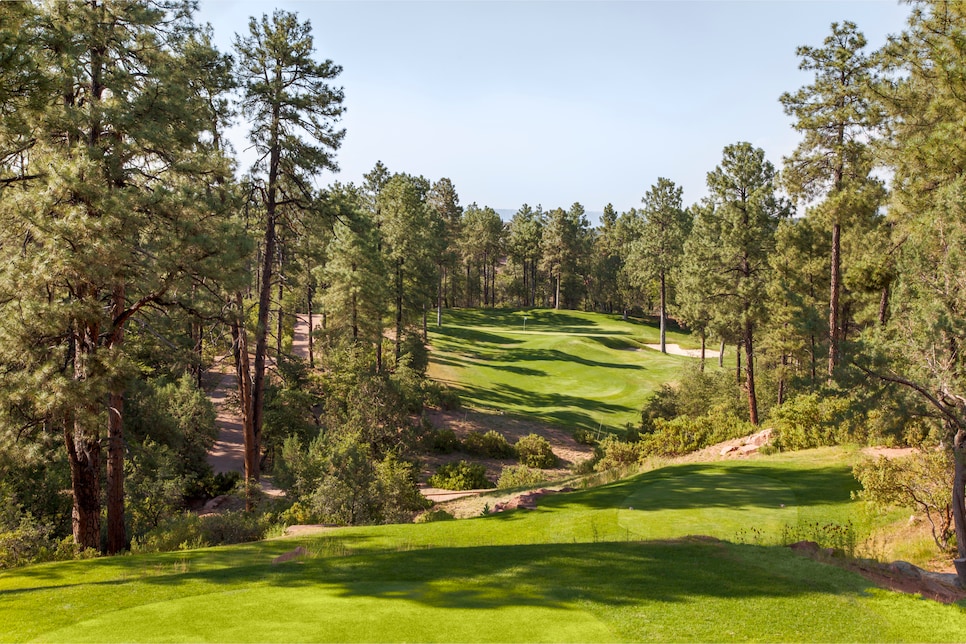 3 / 7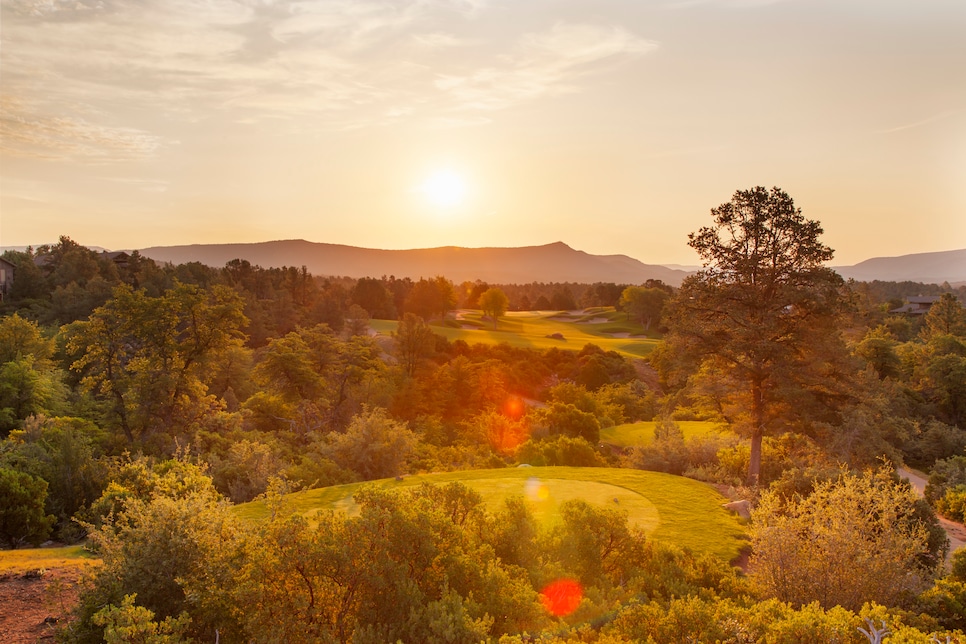 4 / 7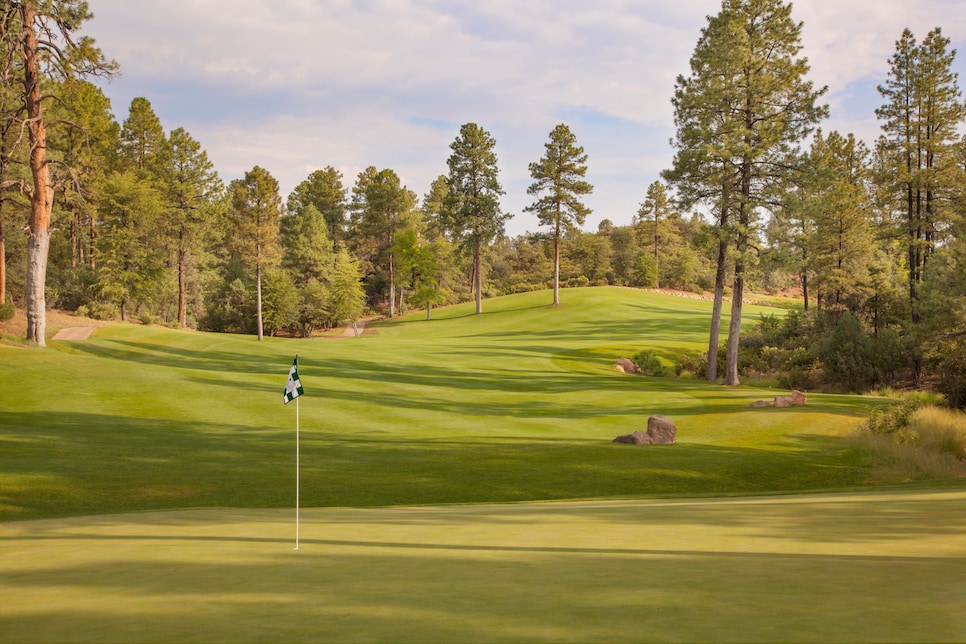 5 / 7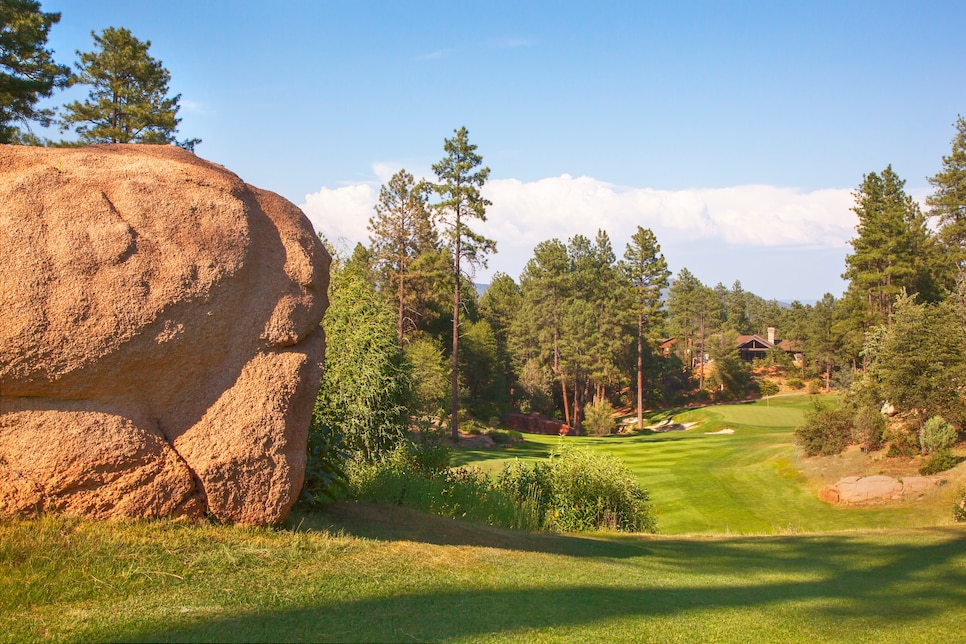 6 / 7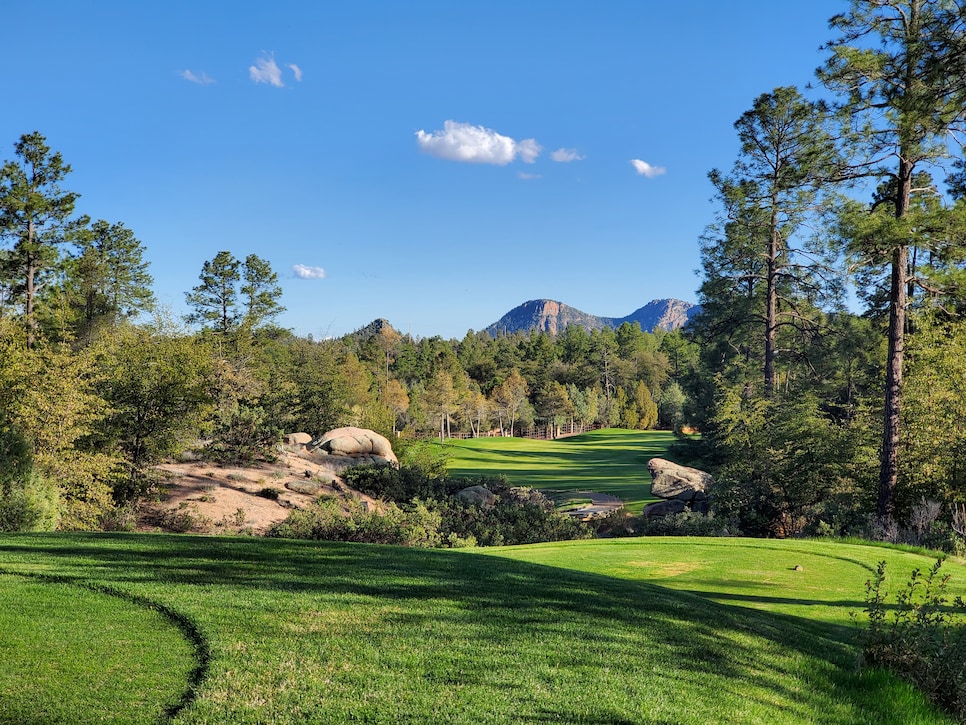 7 / 7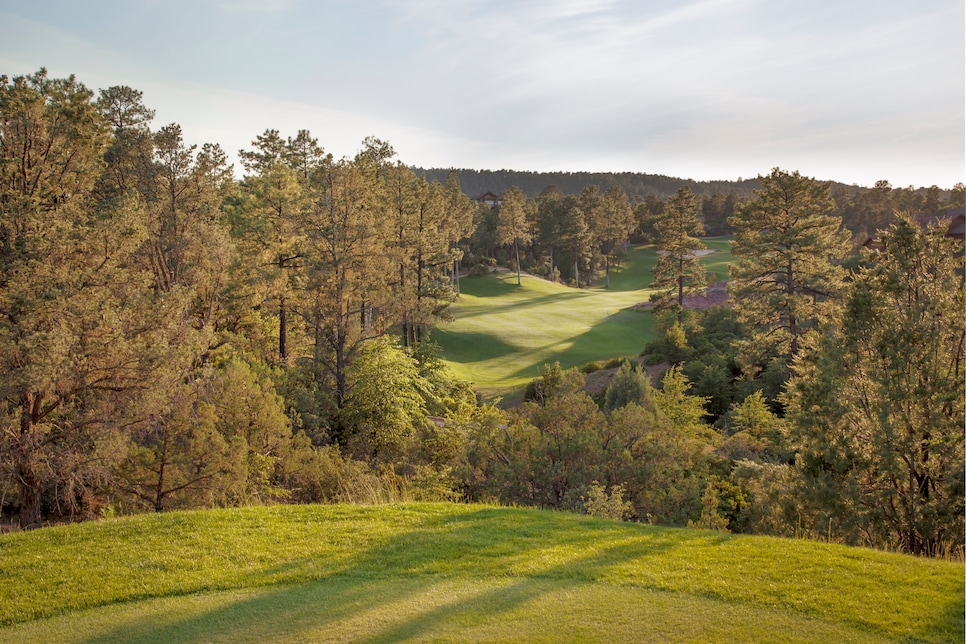 Overview
About an hour and a half northeast of Phoenix, Chaparral Pines is a private mountain course designed by two-time major champion David Graham. The course—formerly owned by Phil Mickelson—is tight and demanding with tall pines and rocky outcroppings guarding many landing areas. The heavily wooded mountain setting is unique for Arizona, with a feel more reminiscent of golf in the Lake Tahoe area.
About
Designer
Gary Panks, ASGCA/David Graham
Awards
Best in State: Ranked 13th, 2019-'20. Ranked 16th, 2021-'22. Ranked 19th, 2013-'14. Ranked 20th, 2011-'12, 2017-'18, 2023-'24. Ranked 22nd, 2015-'16.
2023-'24 ranking: 20th.
Panelists
Ratings from our panel of 1,900 course-ranking panelists
100 GREATEST/BEST IN STATE SCORES
Reviews
1 / 3
Review
"Well conditioned course with lots of character. Tree lined fairways are pinched at points making for a long day if you are struggling off the tee. Green complexes are above average."
Read More
2021
2 / 3
Review
"If you are hitting the ball well with accuracy the day you play you will do well here. There are some doglegs through trees that require accuracy as well as may straight away holes with more generous landing areas. It was in good condition the day I played here. I enjoyed this course and will come back."
Read More
2018
3 / 3
Review
"Nice mountain golf experience with difficult course in great condition"
Read More
2018
Readers
Collection of reviews from our readers
There are no reader ratings yet
Reviews
There are no readers reviews yet. Be the first to write a review.