1 / 5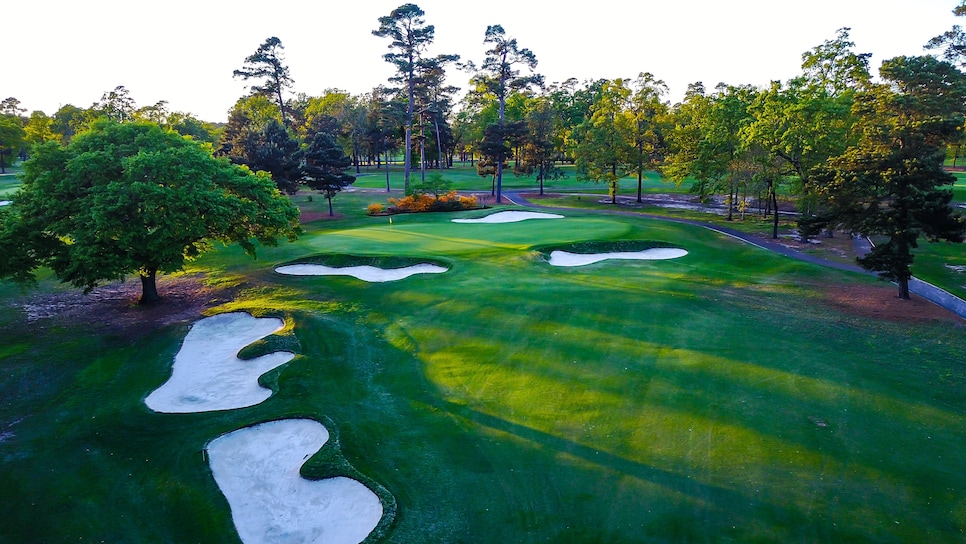 2 / 5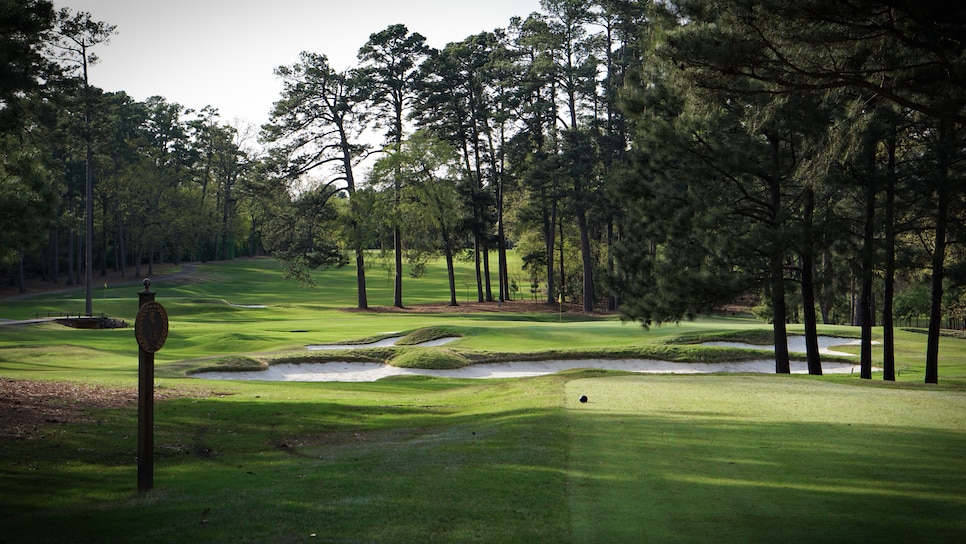 3 / 5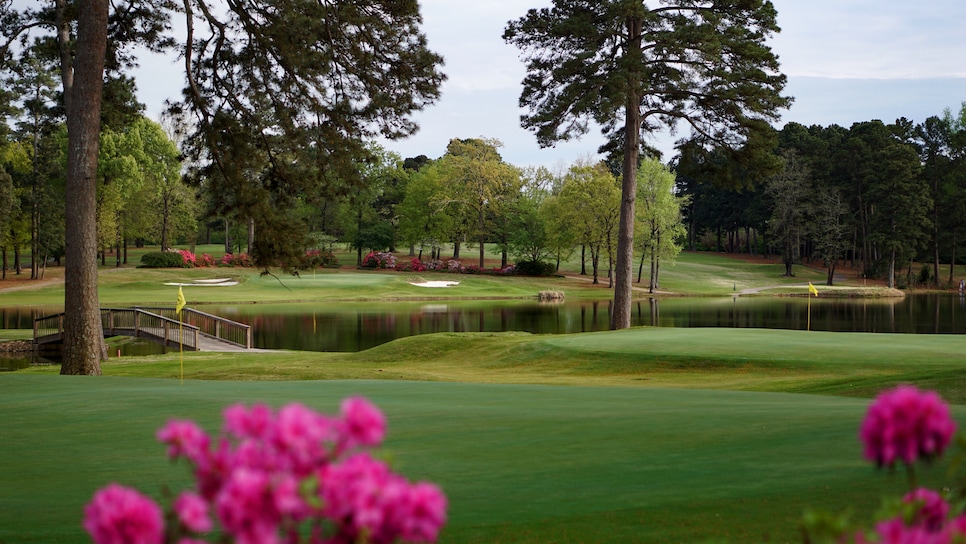 4 / 5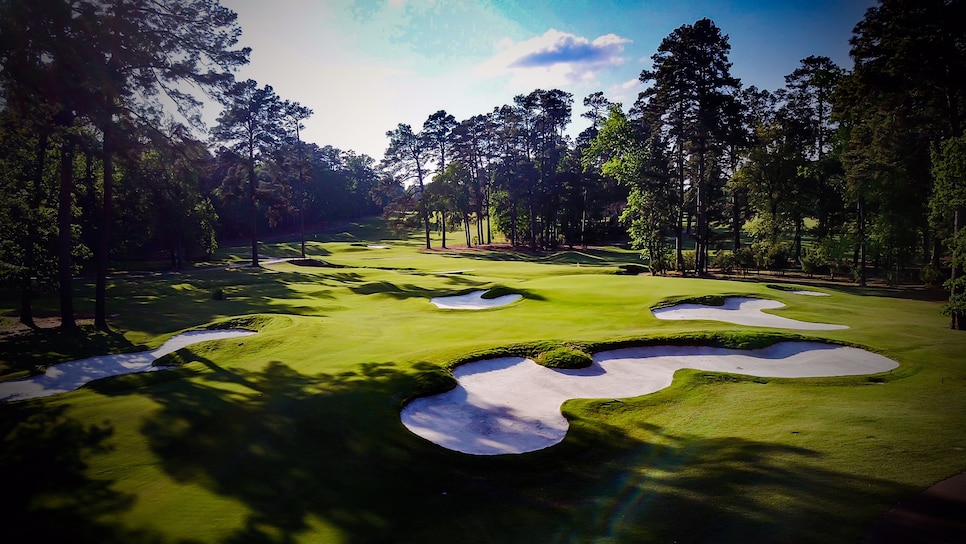 5 / 5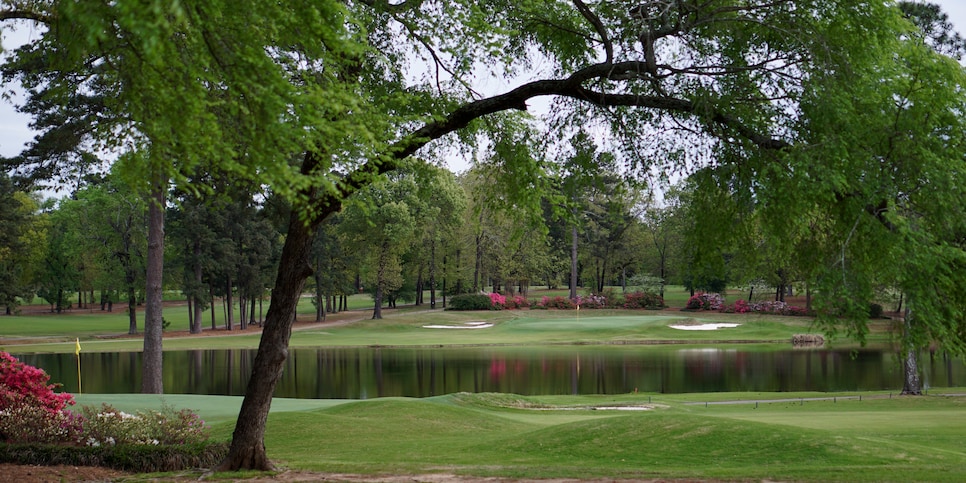 Overview
Originally built in 1914, Texarkana was a nine-hole course sitting on 105 acres, but the club hired Langford and Moreau in the '20s to build a completely new layout. In the 1950s, the course went under a renovation that removed many of the course's cross and greenside bunkers. This changed how the course played and removed many of its classic design elements. Ron Prichard was hired at the turn of the century to restore Langford and Moreau's classic ideas. He brought back many hazards, bunkers and returned the Golden Age feel to the golf course. The course's quiet elevation changes, subtle contours, lakes and creeks, on the front and back respectively, make the course incredibly fun yet challenging.
About
Designer
Theodore J. Moreau/William Langford/(R) Leon Howard/(R) Ron Prichard/(R) Ken Dye
Awards
Best in State: Ranked first, 1987. Ranked fourth, 2023-'24. Ranked inside the top 5, 1977, 1981-'95, 2015-'18. Ranked sixth, 2013-'14. Ranked seventh, 2011-'12, 2019-'20. Ranked inside the top 10, 1997-2003.
2023-'24 ranking: 4th.
Panelists
Ratings from our panel of 1,900 course-ranking panelists
100 GREATEST/BEST IN STATE SCORES
Reviews
1 / 1
Review
"Texarkana CC has a really good golf course that would get a lot more credit in a larger metro area. Classic Langford design on good terrain."
Read More
2021
Readers
Collection of reviews from our readers
There are no reader ratings yet
Reviews
There are no readers reviews yet. Be the first to write a review.