1 / 9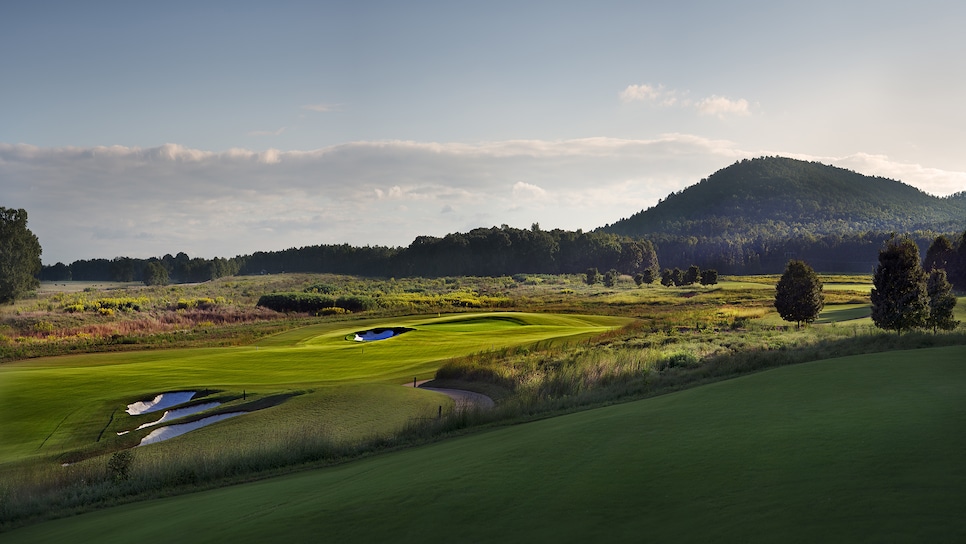 2 / 9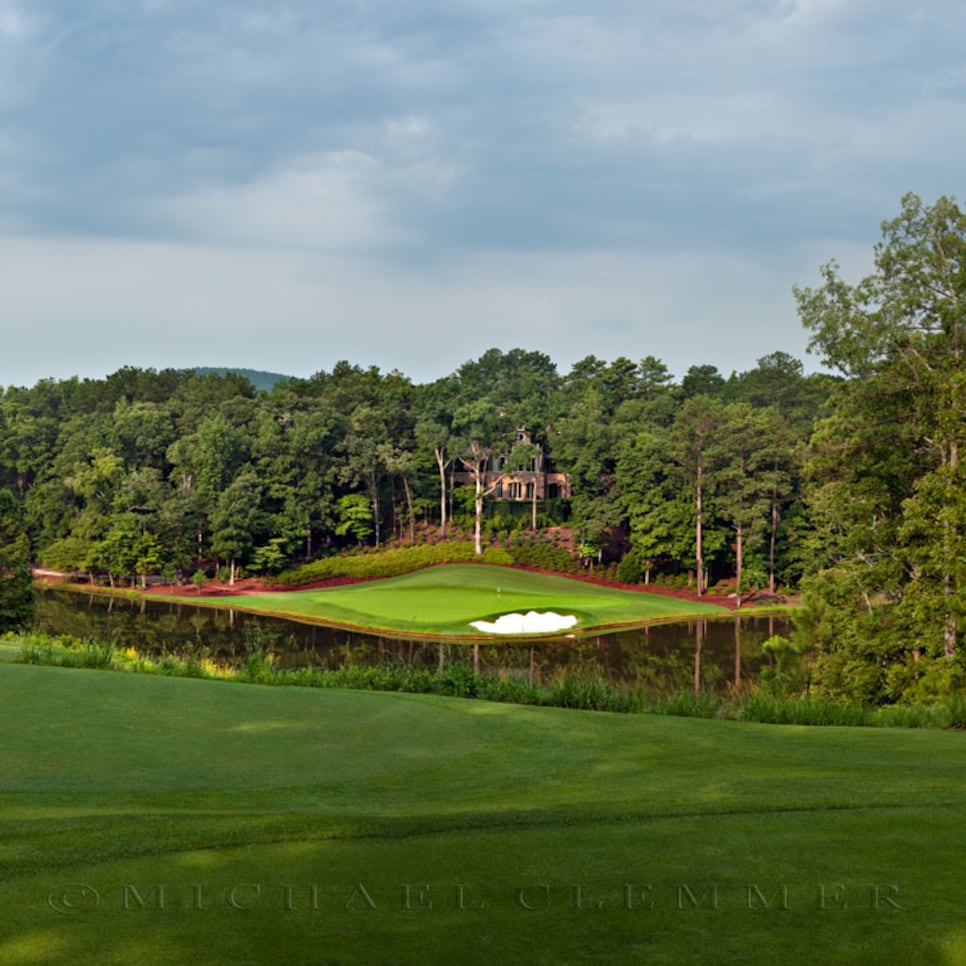 3 / 9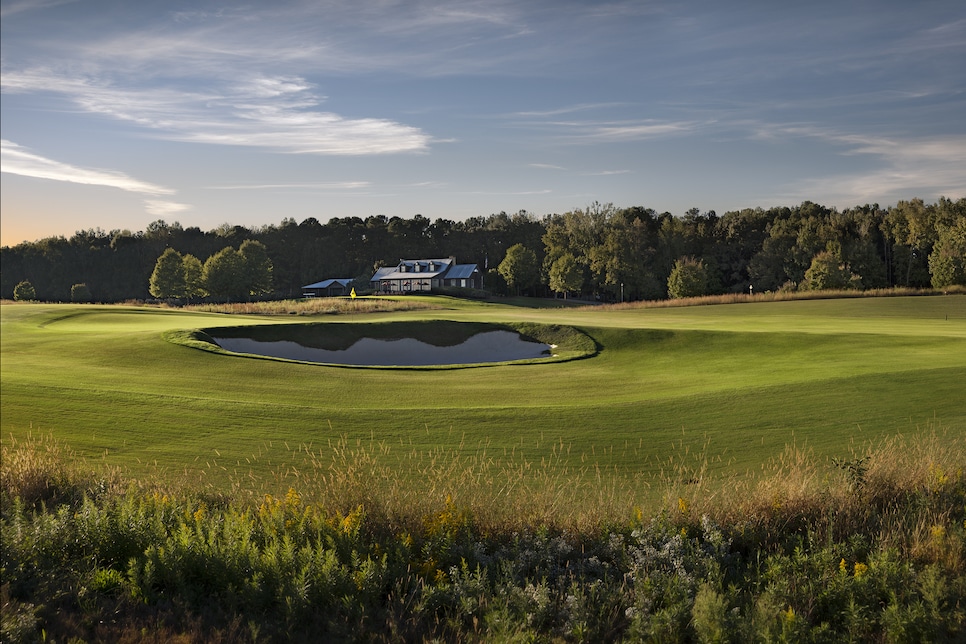 4 / 9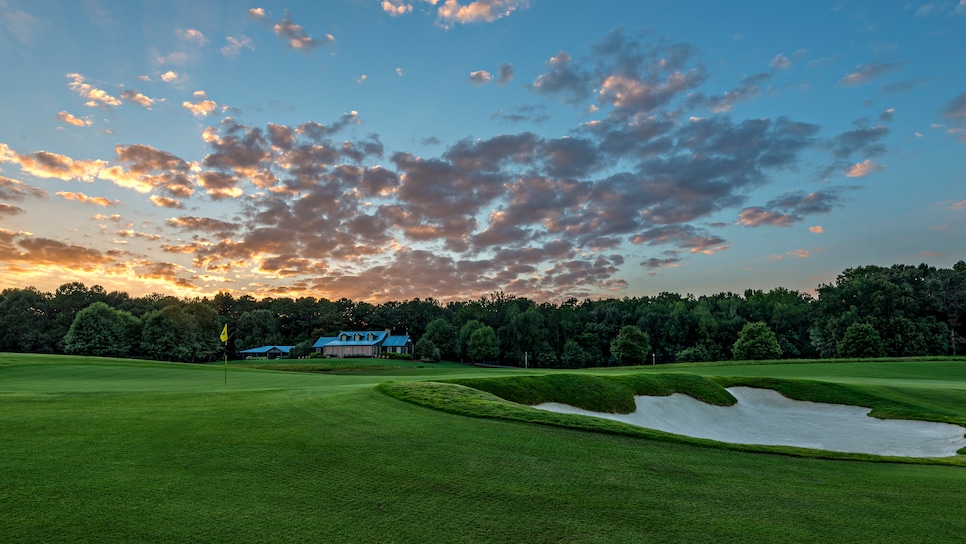 5 / 9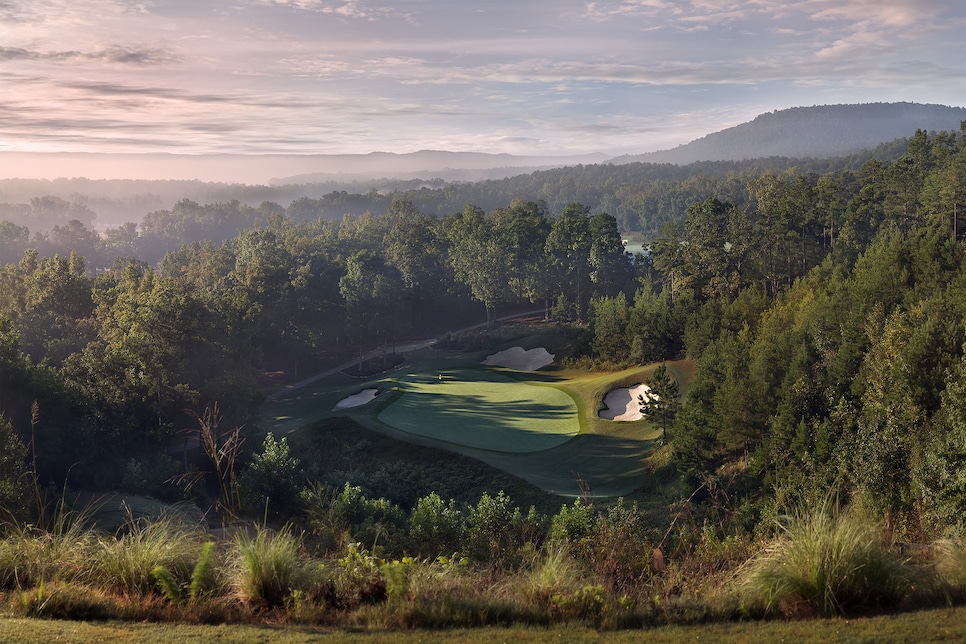 6 / 9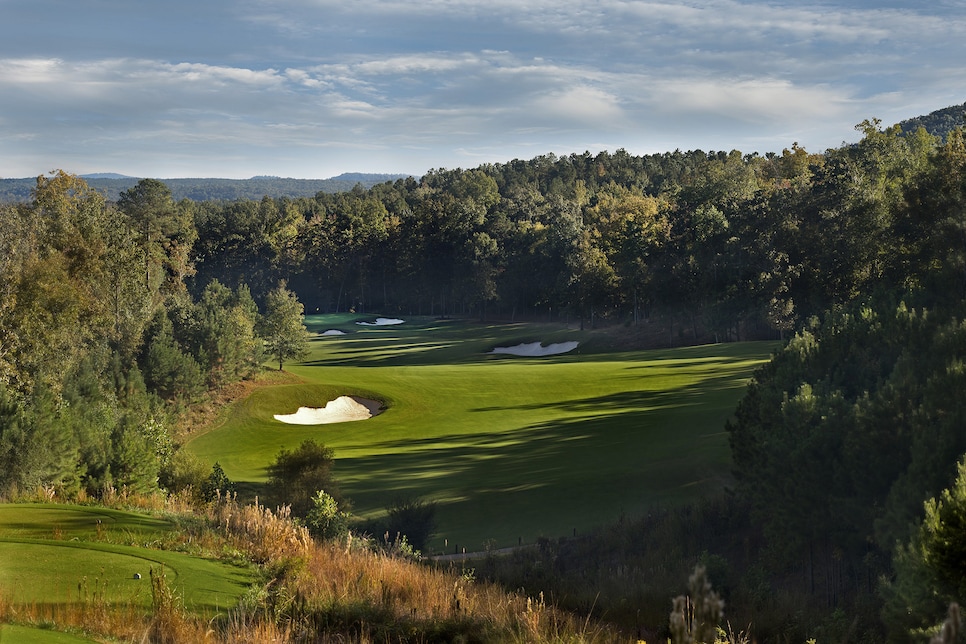 7 / 9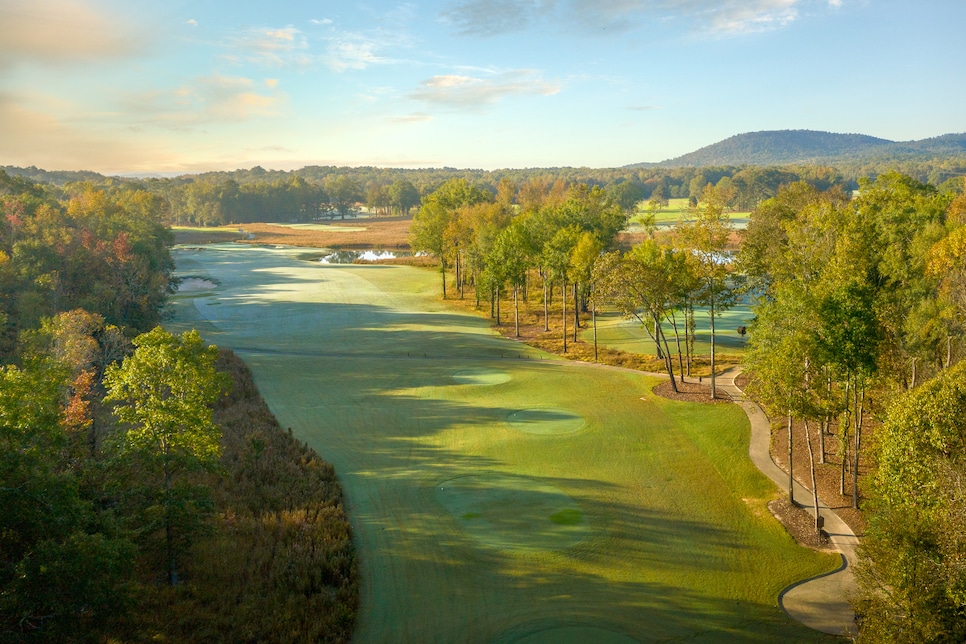 8 / 9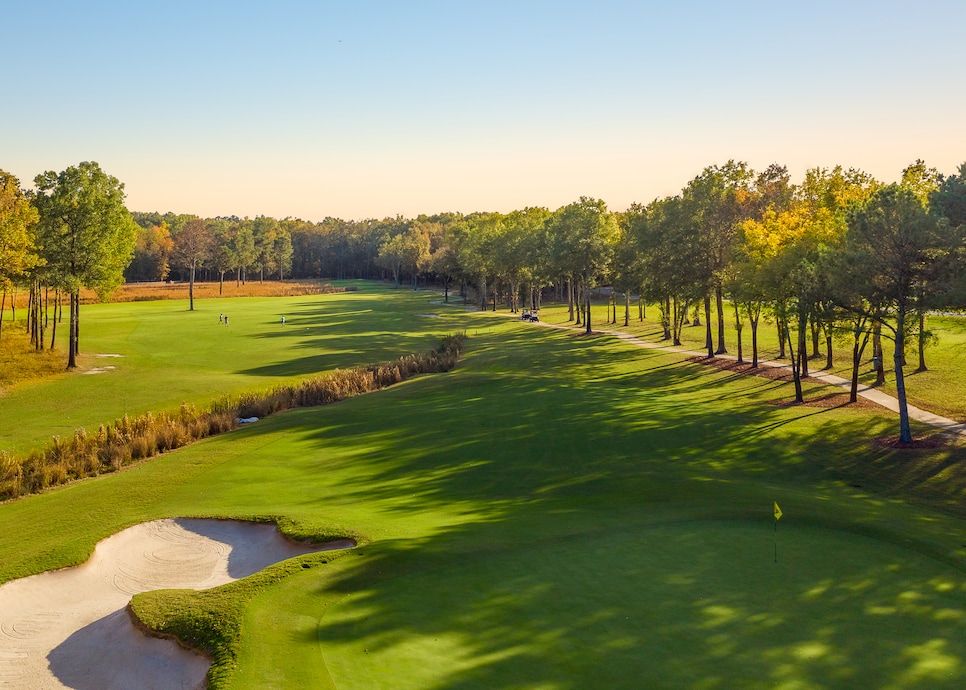 9 / 9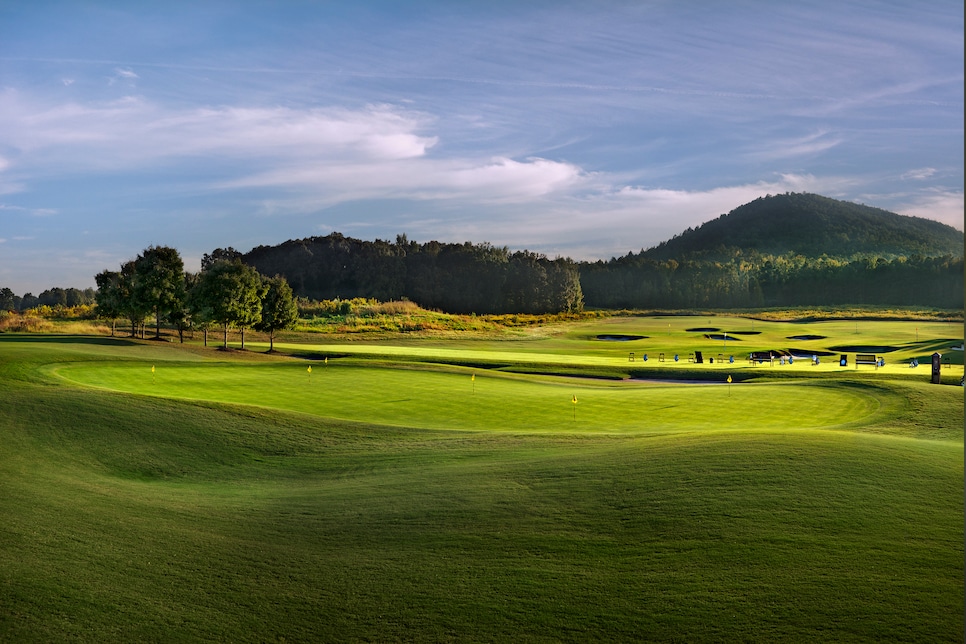 Overview
Situated between Birmingham and Montgomery, FarmLinks is a Michael Hurdzan/Dana Fry layout at Pursell Farms, a Golf Digest Editors' Choice resort at the foothills of the Appalachian Mountains. FarmLinks offers a wide variety of holes with generous landing areas, large greens and up to 50 feet of elevation change, making it an enjoyable, player-friendly layout. All four of the par 3s play downhill, including the fifth and 17th holes, which feature severe drops and impressive views.
About
Designer
Dr. Michael Hurdzan, ASGCA/Dana Fry, ASGCA
Awards
Best in State: Ranked tied for seventh, 2011-'12. Ranked eighth, 2015-'16. Ranked ninth, 2013-'14. Ranked 10th, 2021-'22. Ranked 13th, 2023-'24.
2023-'24 ranking: 13th.
Panelists
Ratings from our panel of 1,900 course-ranking panelists
100 GREATEST/BEST IN STATE SCORES
Reviews
1 / 5
Review
"Pure golf, no houses, outstanding condition and very seldom busy. Have stay and play options and Orvis shooting club."
Read More
2021
2 / 5
Review
"Fun public course that is very memorable."
Read More
2018
3 / 5
Review
"Worth the drive to play a round. Plenty of room off the tee for all but the most crooked tee balls helps keep play moving along, but if you're trying to score well, make sure you consider the correct positions to get the best opportunities on your approach shots. The 3 finishing holes are one of my favorite trios anywhere."
Read More
2018
4 / 5
Review
"Interesting Hurdzan/ Fry design. Different grasses are used throughout the course for fertilizer testing. Fun and in good condition."
Read More
2018
5 / 5
Review
"Located southeast of Birmingham, FarmLinks is one of the more unique courses out there. It is used as a testing facility for turfgrass so depending on what hole your on the fairway/tees may be a different playing surface. The pars 3's are very picturesque with drop of 80 feet in elevation. The rest of the routing is interesting as well. The low handicapper can be challenged with positioning in the fairways to the large undulated greens. However it is very playable for the high handicapper with the open fairways. A course where you have to think about where the tee ball needs to be positioned in order to have the best angle at the green. The service is top notch and they are building lodging to be able to stay on property. A must play/visit if you are in the Birmingham area."
Read More
2018
Readers
Collection of reviews from our readers
There are no reader ratings yet
Reviews
There are no readers reviews yet. Be the first to write a review.