News
Zoom backgrounds for golfers: Our favorite Masters-themed and beautiful golf-course options for your video conferences
Millions around the world are using the video-chatting capabilities of Zoom or other software platforms to adjust in these social-distancing times, whether it be for work, school or simply to catch up with family or friends. Part of the fun of using these programs is the ability to customize your own background. That's useful to hide whatever mess you might have behind the camera, and it's a great way to show a little personality.
For anyone looking for the ideal golf Zoom background, we have your back. It's become almost mandatory for our Golf Digest meetings to have a great golf-themed background, so we thought we'd share with our fellow golfers.
Here are our favorite Zoom golf backgrounds. Feel free to use for your next virtual meet-up. Like these Masters-inspired Zoom backgrounds: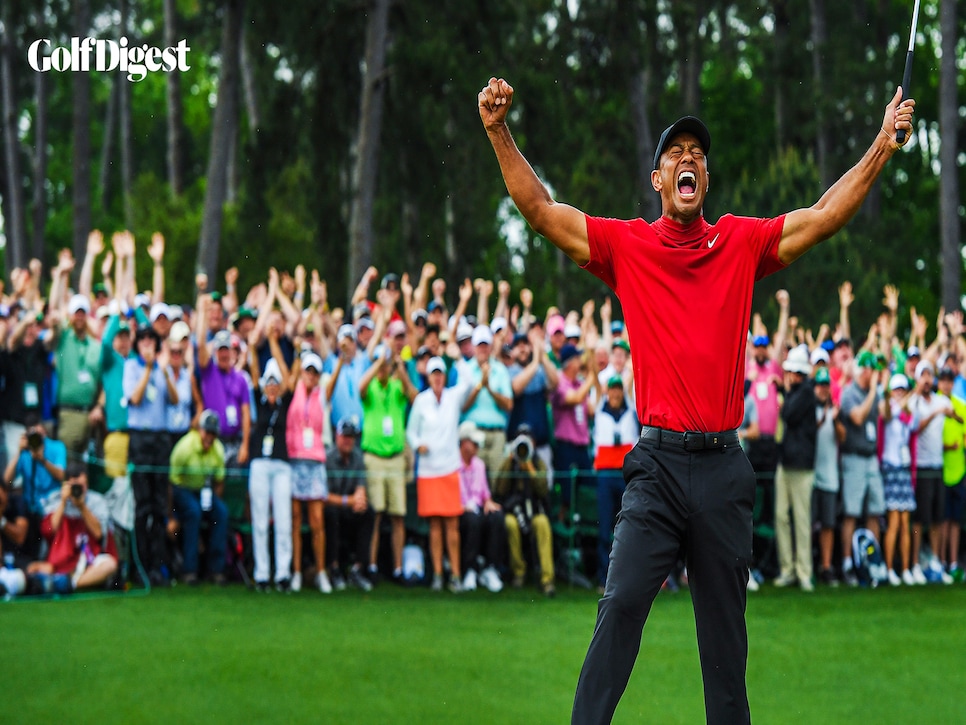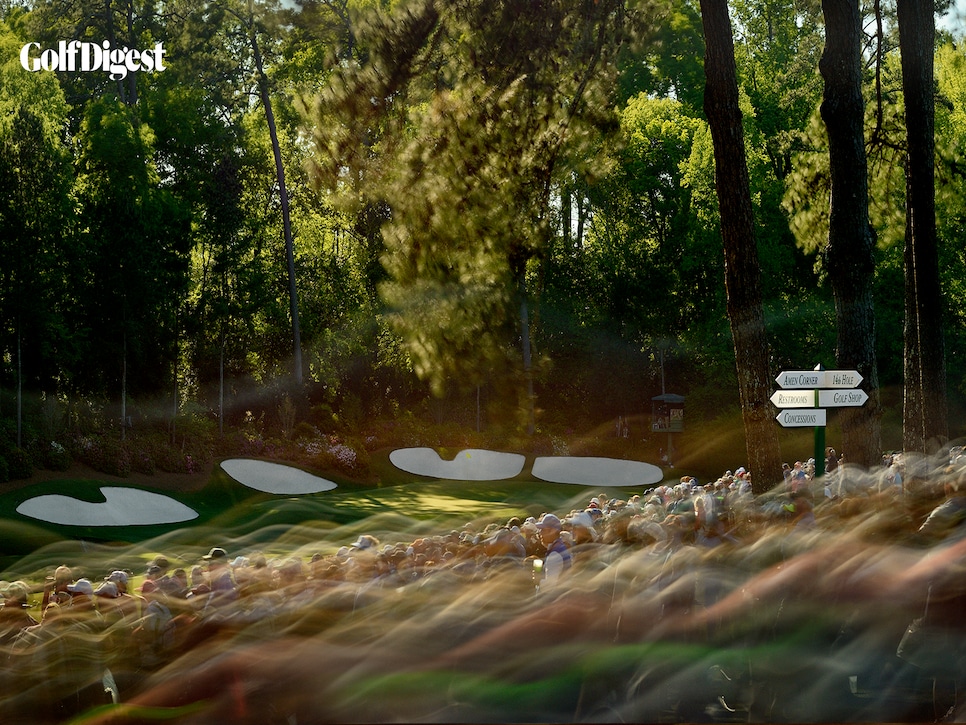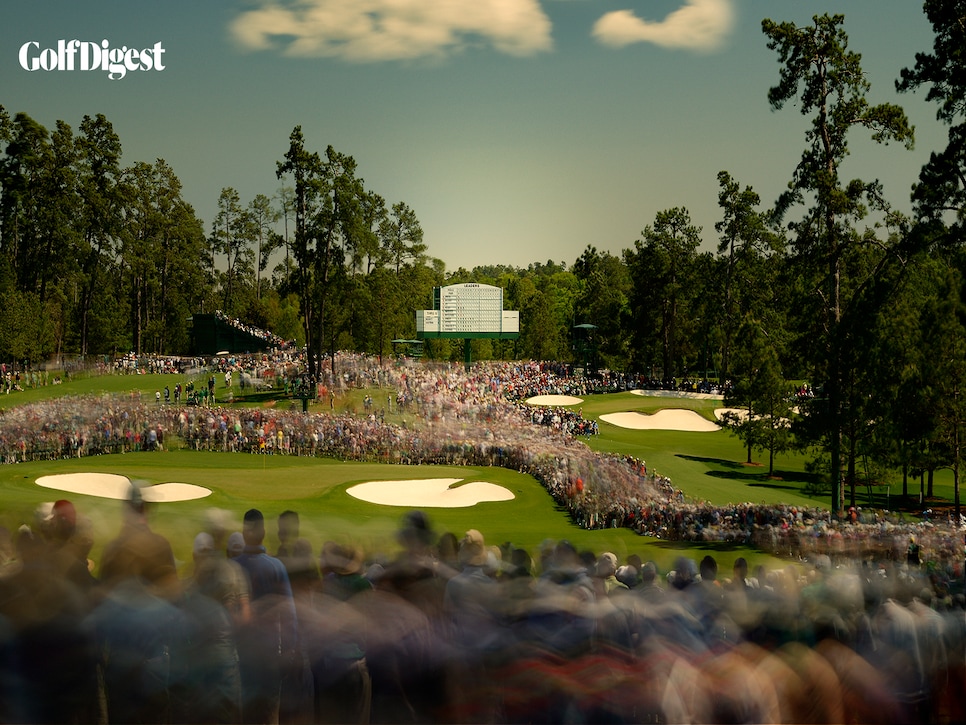 Or beautiful golf courses: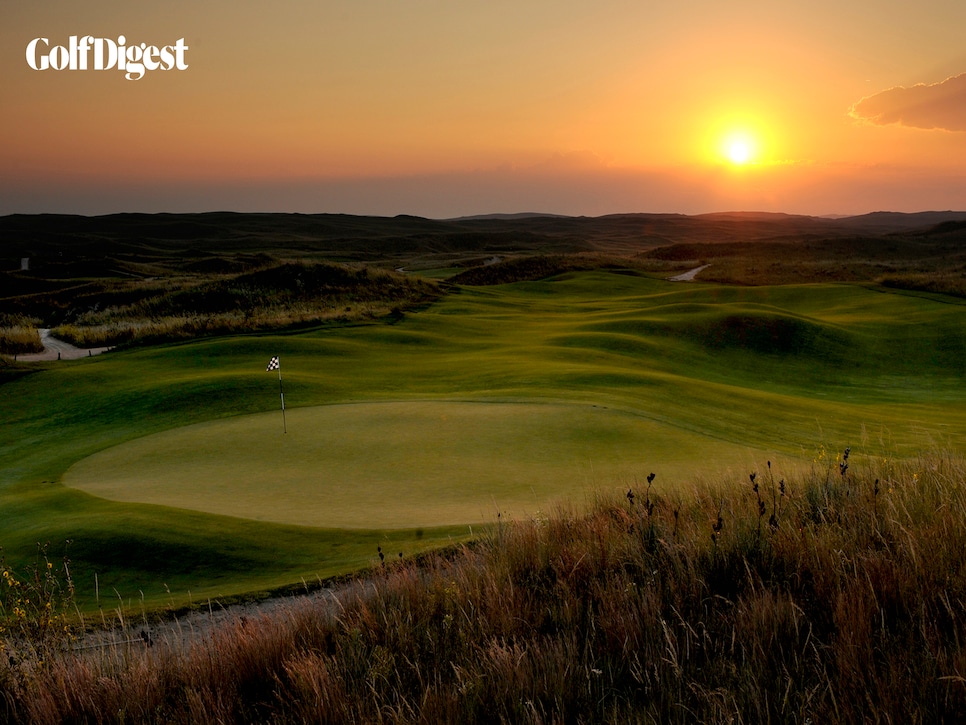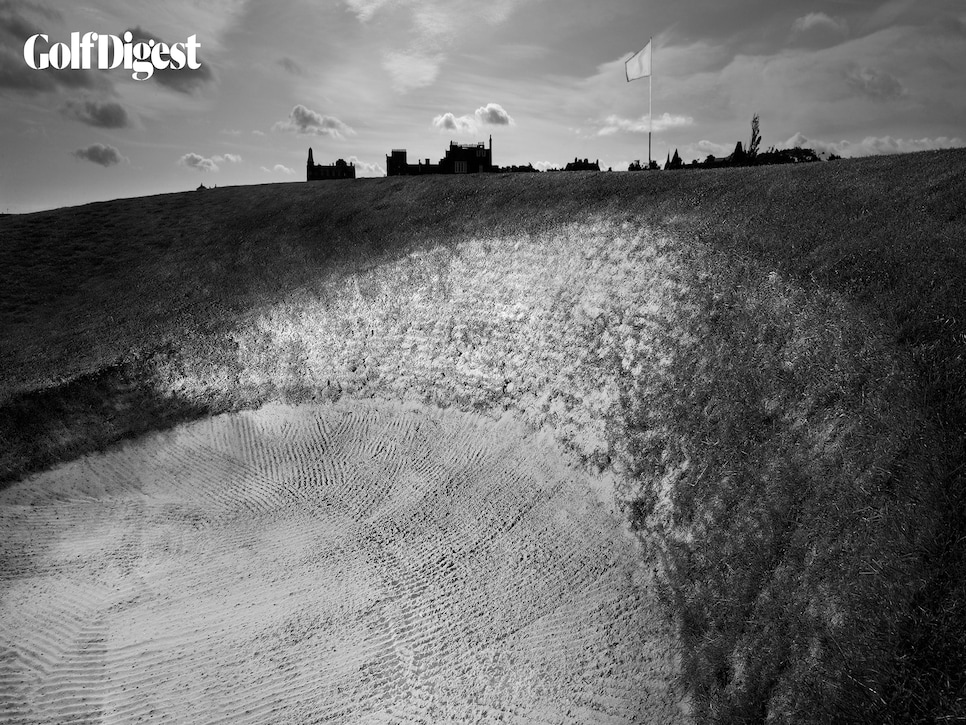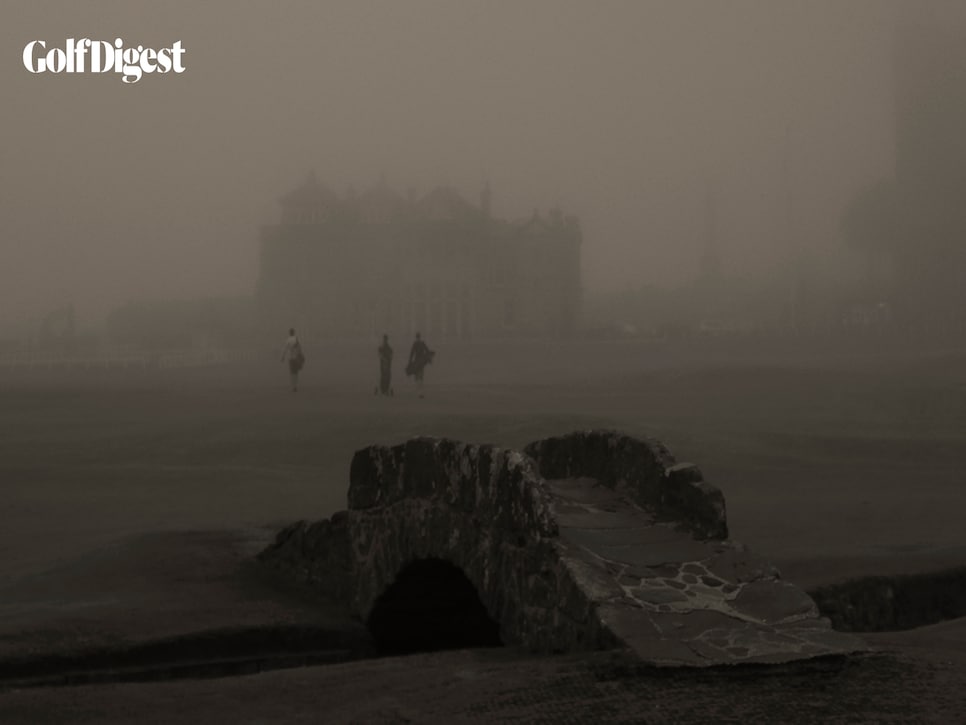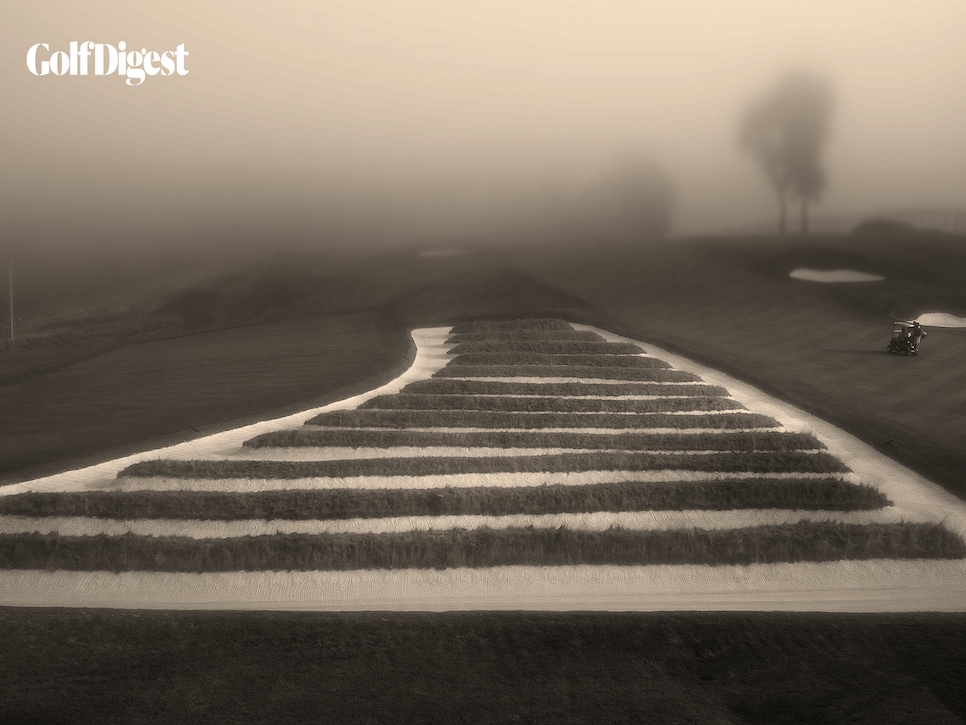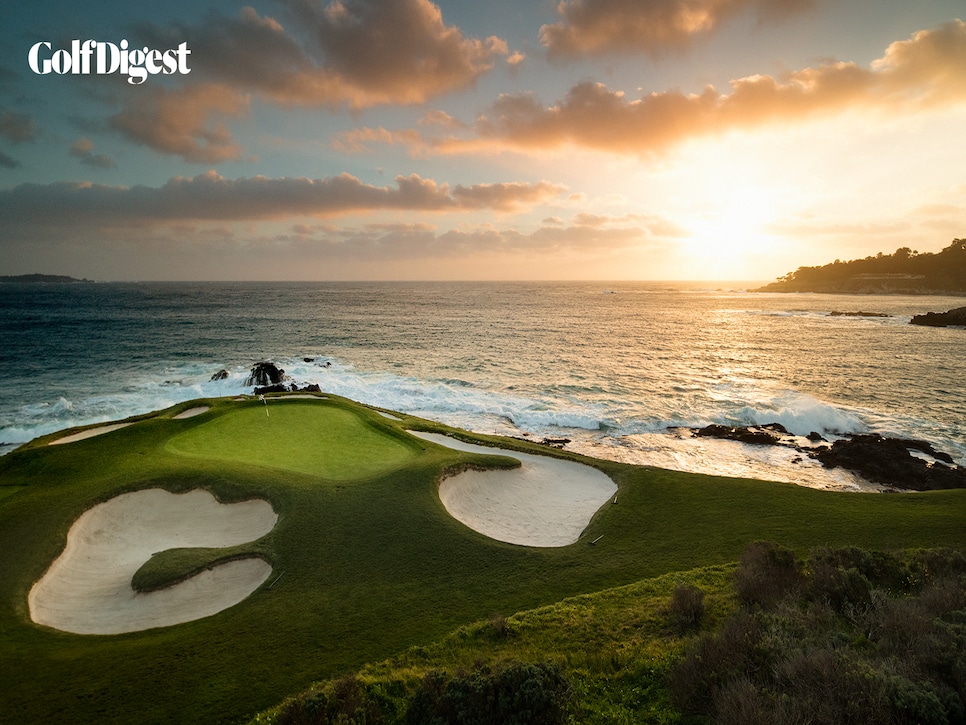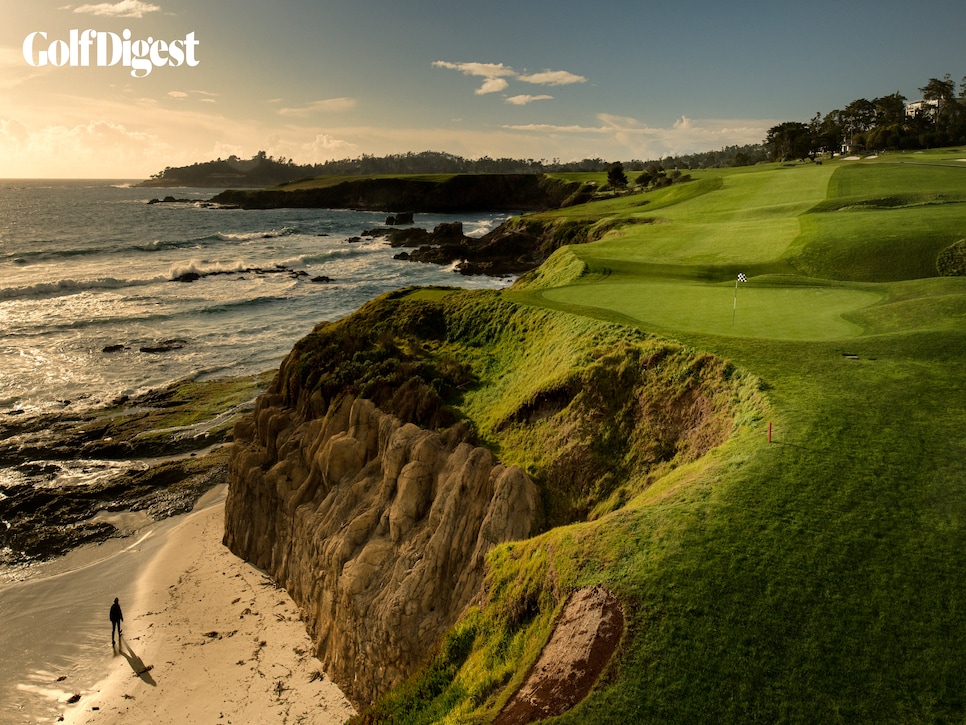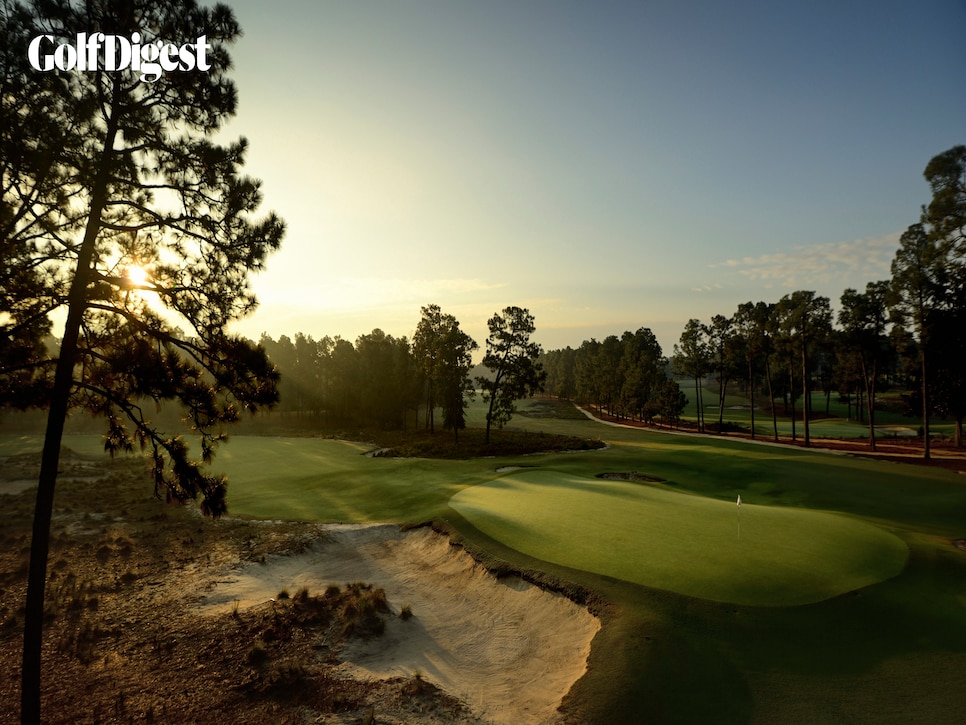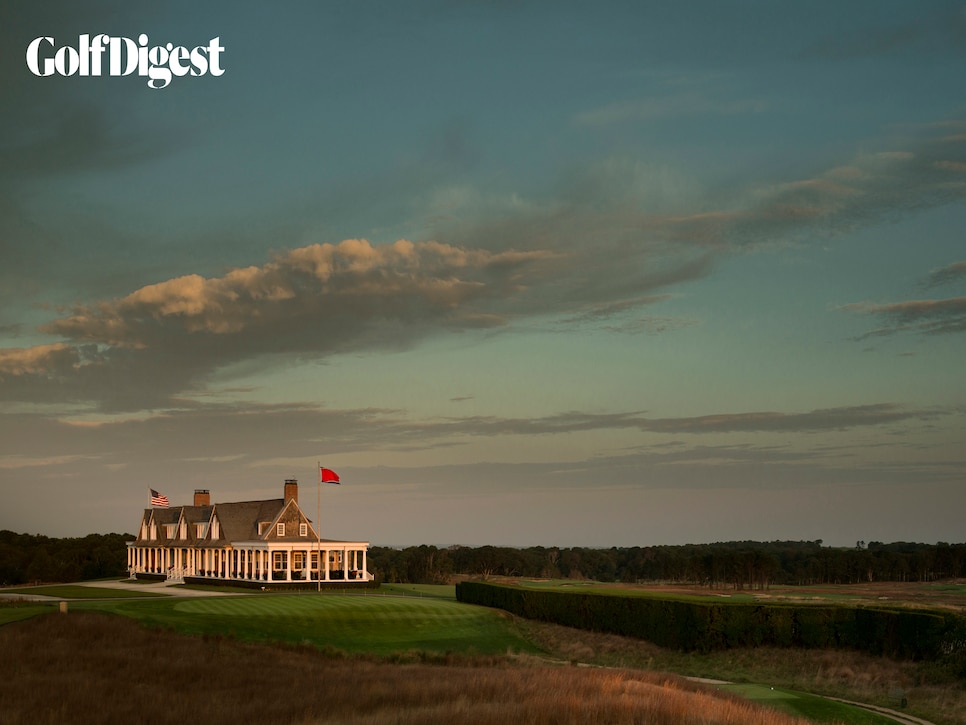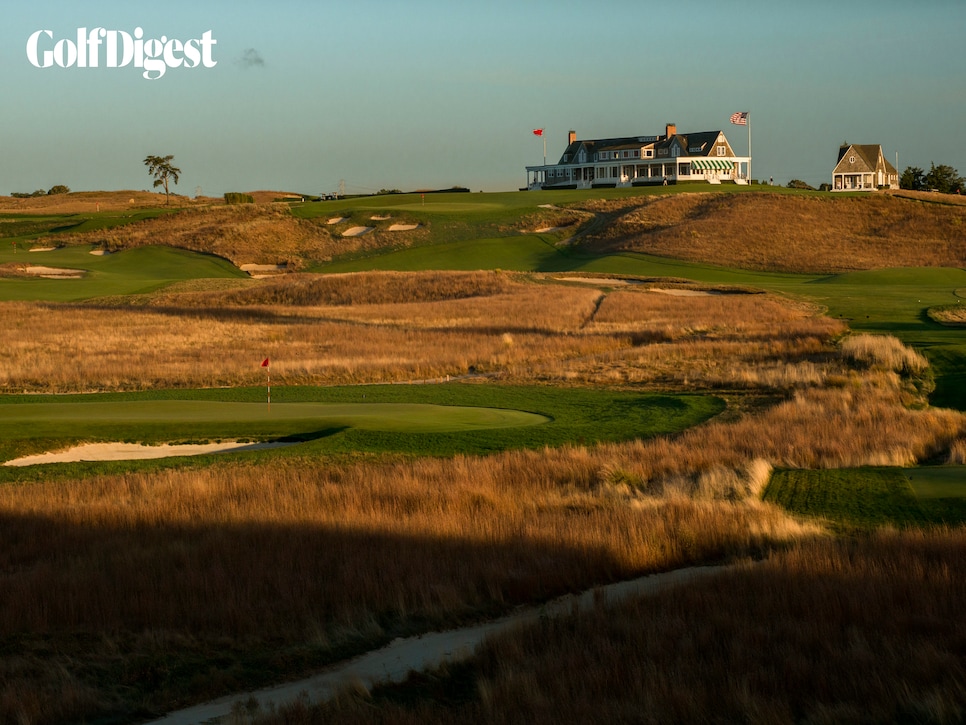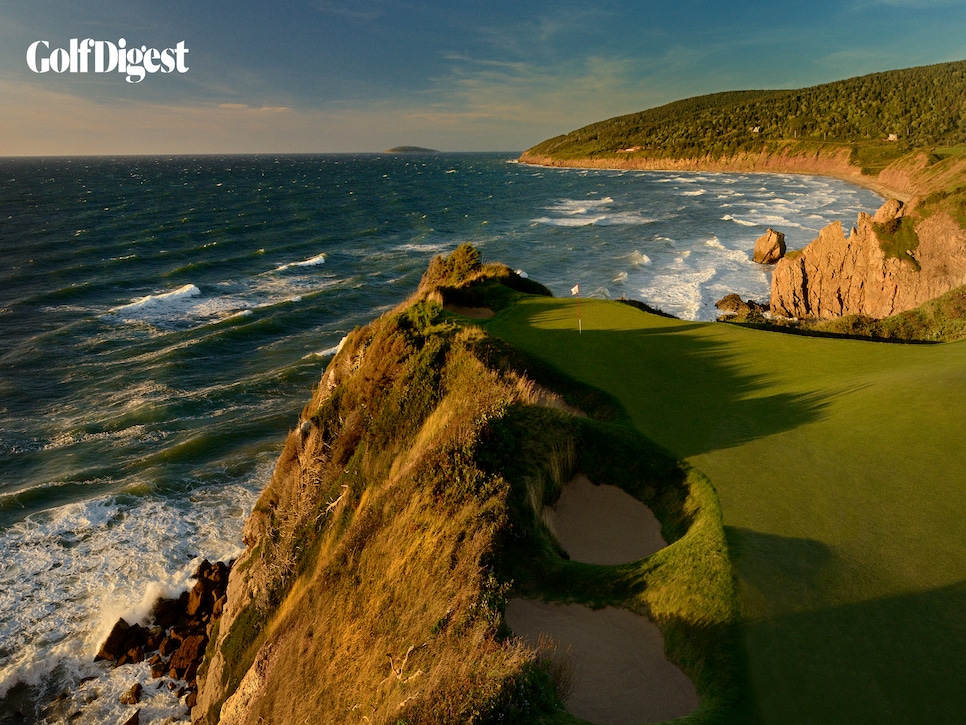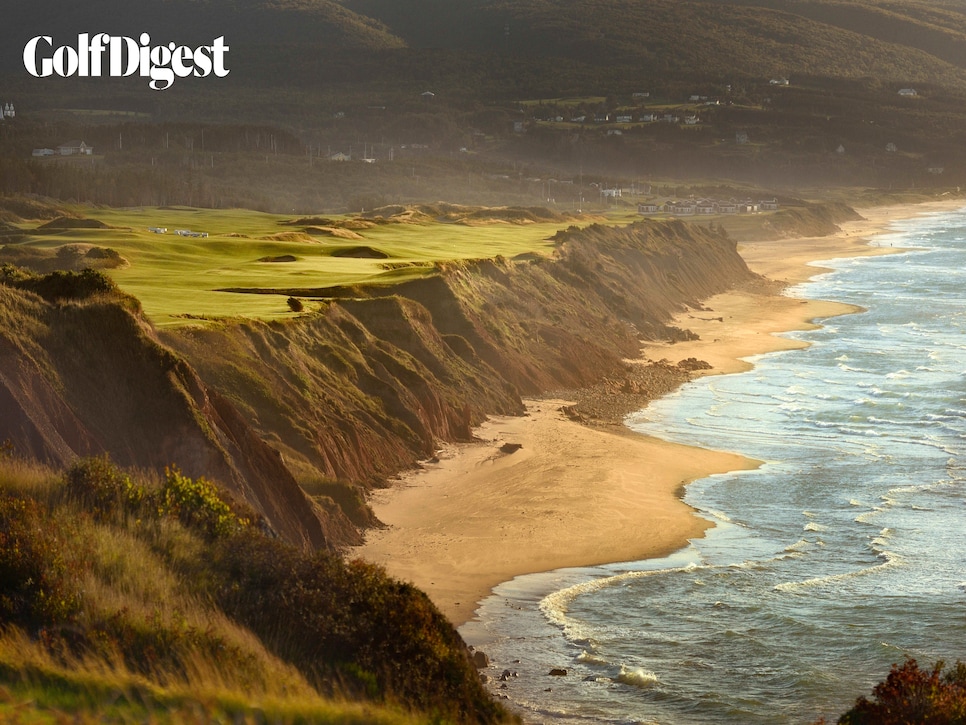 RELATED: Tiger Woods' historic 2019 final round in pictures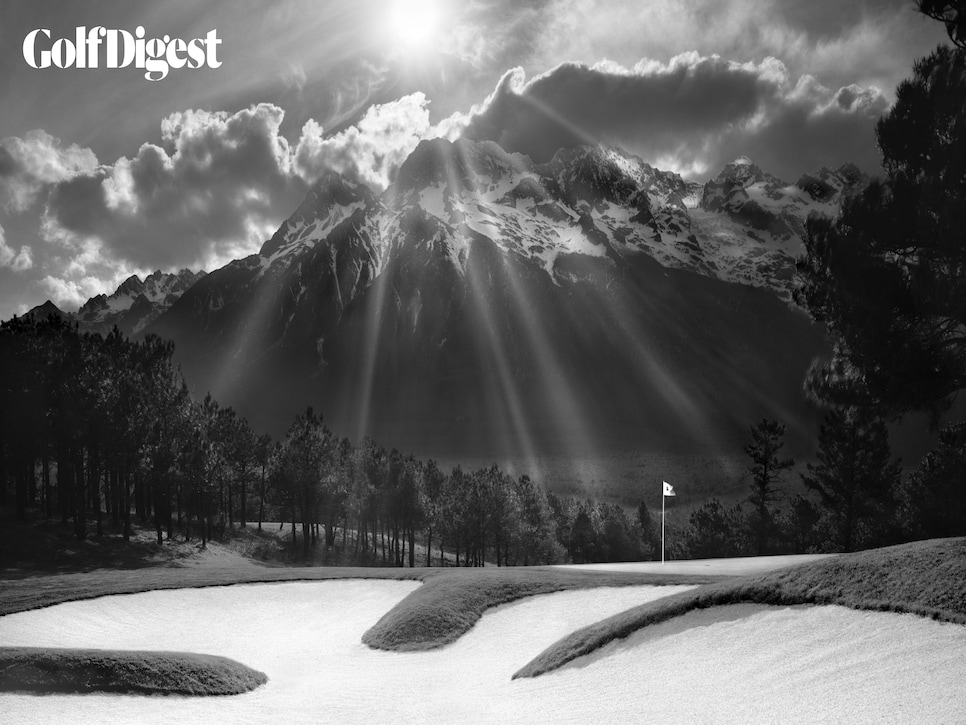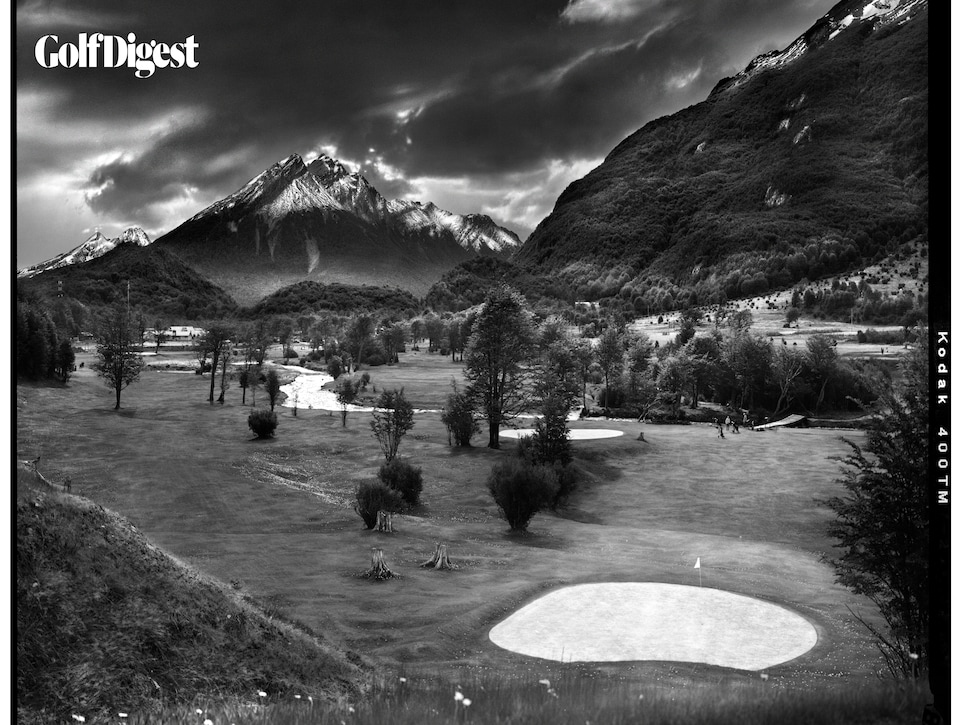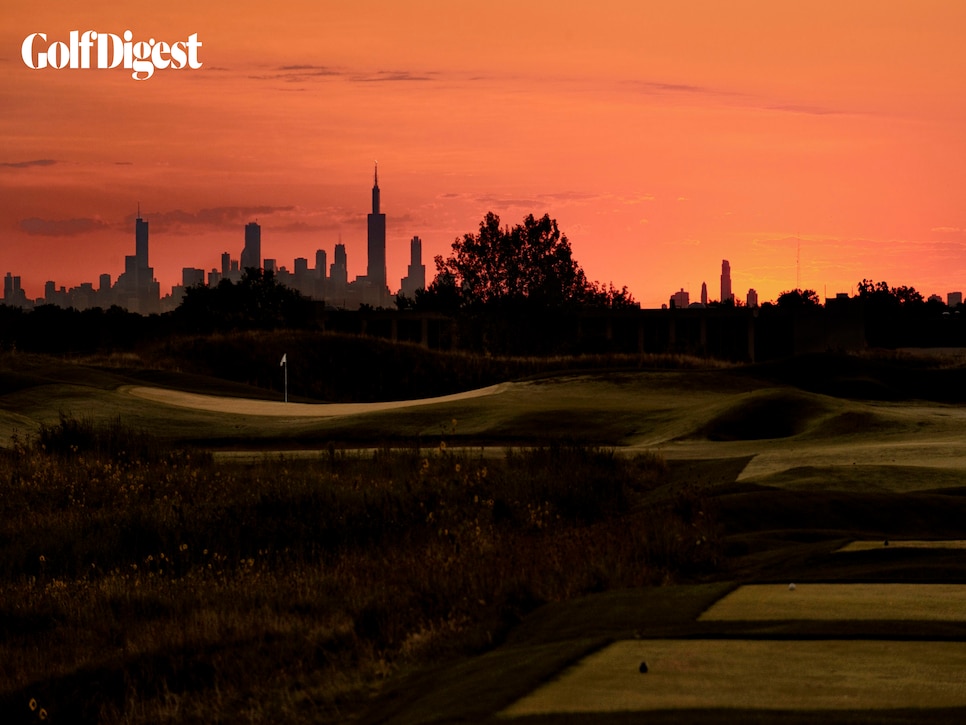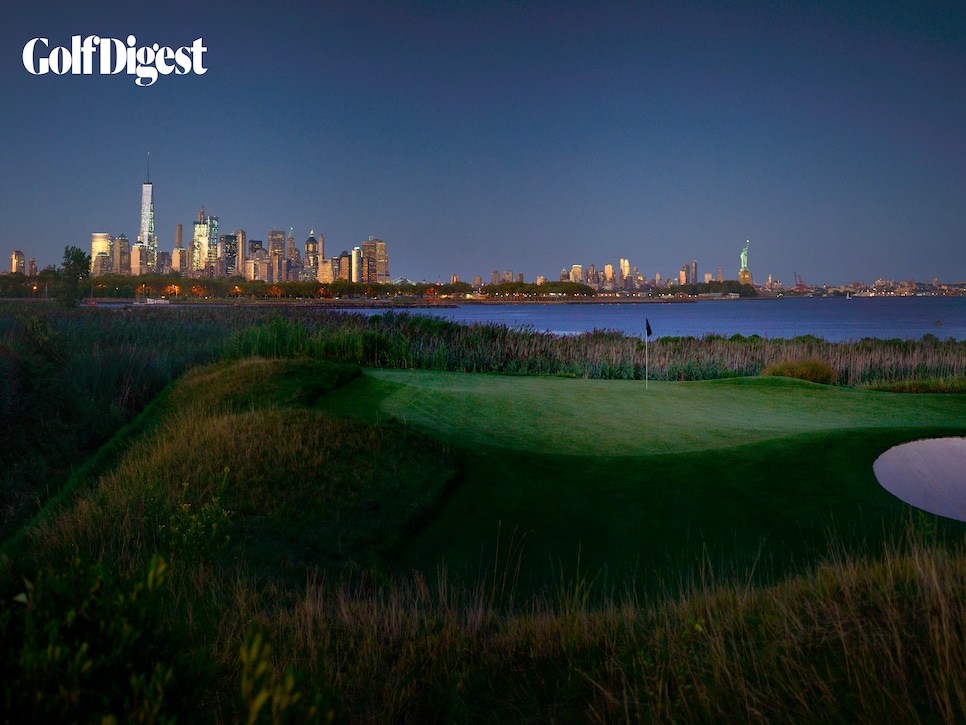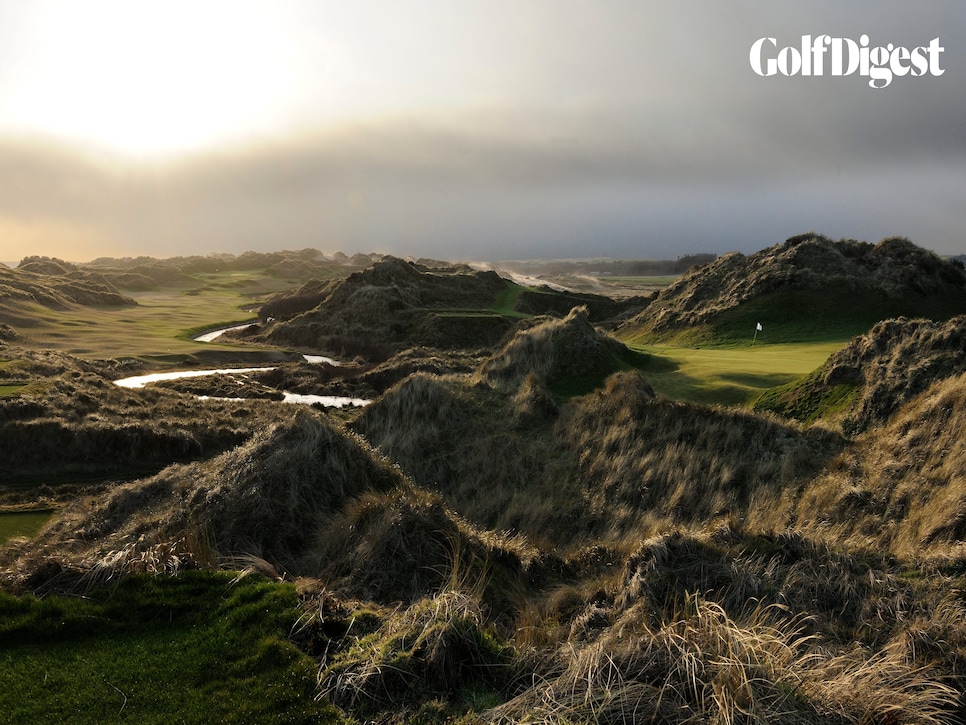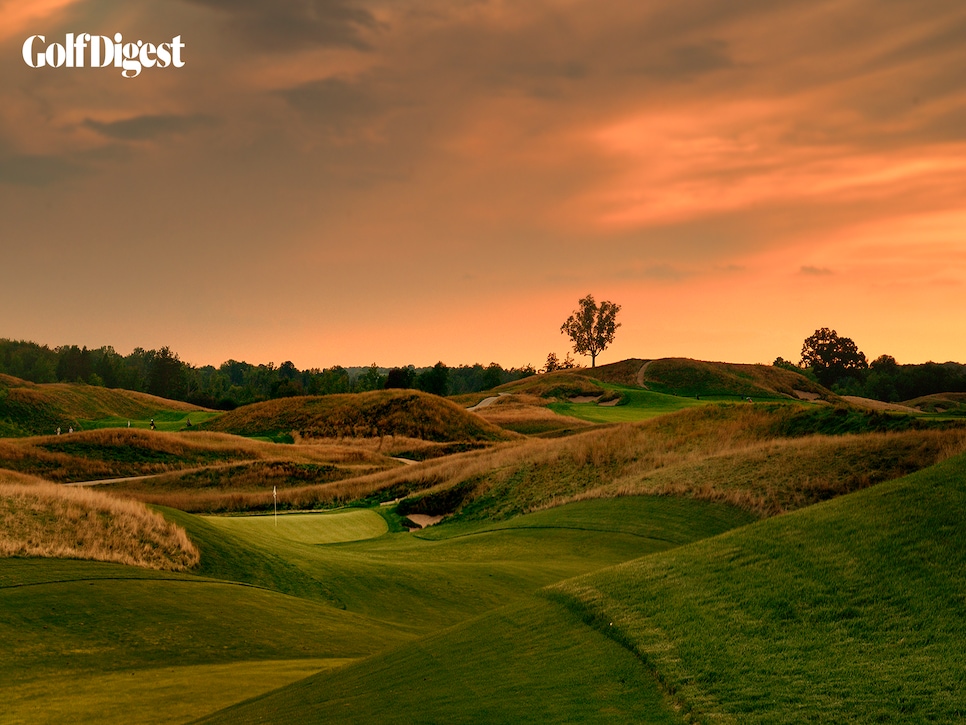 You are using an unsupported version of Internet Explorer. Please upgrade to Internet Explorer 11 or use a different web browser.