News
Zero players on-site test COVID-19 positive at 3M Open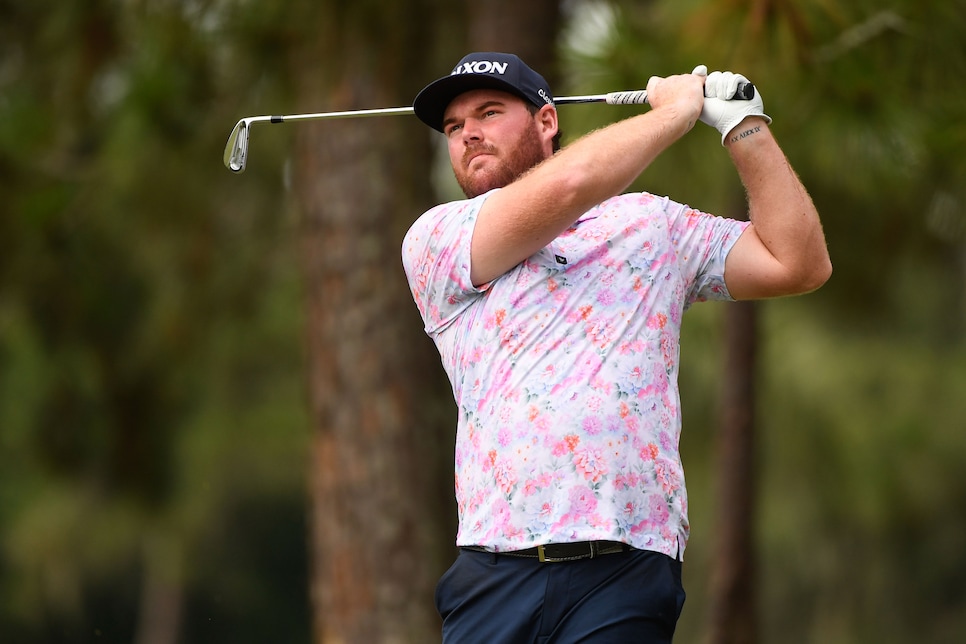 The PGA Tour announced that Grayson Murray was the lone player in the 3M Open field to test positive for coronavirus.
As Murray received his result at home, zero players or caddies tested positive on-site at TPC Twin Cities, giving the tour its third straight successful week against COVID-19.
According to the tour, 482 total tests were administered through Wednesday at the 3M Open.
"I think our players deserve a ton of credit for not only what they're doing here on-site in terms of social distancing and masking and being entirely aware of what we need to do when we're on property," PGA Tour commissioner Jay Monahan said last week, "but also as I've gone market to market seeing players in hotels and other places, I think we're doing—we're executing a plan that we set out, and we're confident that if we continue to do that we're going to be in a really good place as we go forward."
Since the tour's restart at Colonial, there have been around 2,100 tests given at the PGA Tour level, producing 10 positive results in seven players and three caddies.