The Loop
Zach Johnson contends in the John Deere and 15 other certainties in golf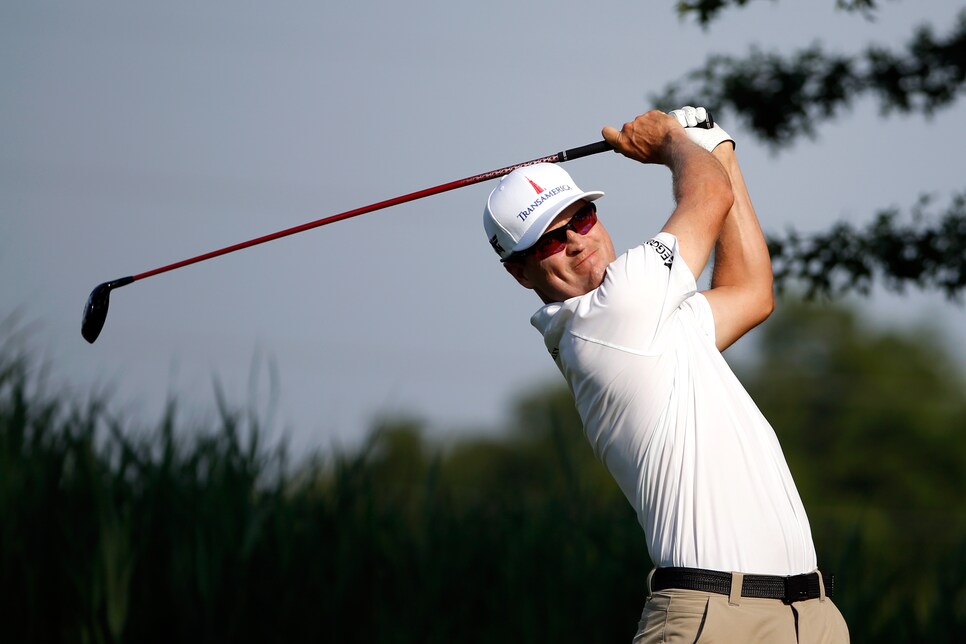 The John Deere Classic is being played this week on the PGA Tour, and -- surprise! -- Zach Johnson's name is prominently displayed on the leader board. This event has a history of player sovereignty: Steve Stricker won the tournament three straight years. But Johnson has usurped Stricker's throne at TPC Deere Run, finishing in the top three in six of his past seven appearances. Which got us thinking: Aside from Johnson doing work at the John Deere, what are the sport's other surefire bets? Here is one man's submission for the 15 incontrovertible certainties in golf:
-- If Tiger Woods is delivering a somber injury update or tournament withdraw, it will come via a Friday afternoon news dump.
-- Jason Day will reveal during a major week that he's battling a mild sickness or ailment. (Note: Given he's finished in the top 10 in six of the past seven majors, said conditions will not affect his game.)
-- The most effusive prose from golf writers all season will come at the alter of Masters marker Jeff Knox.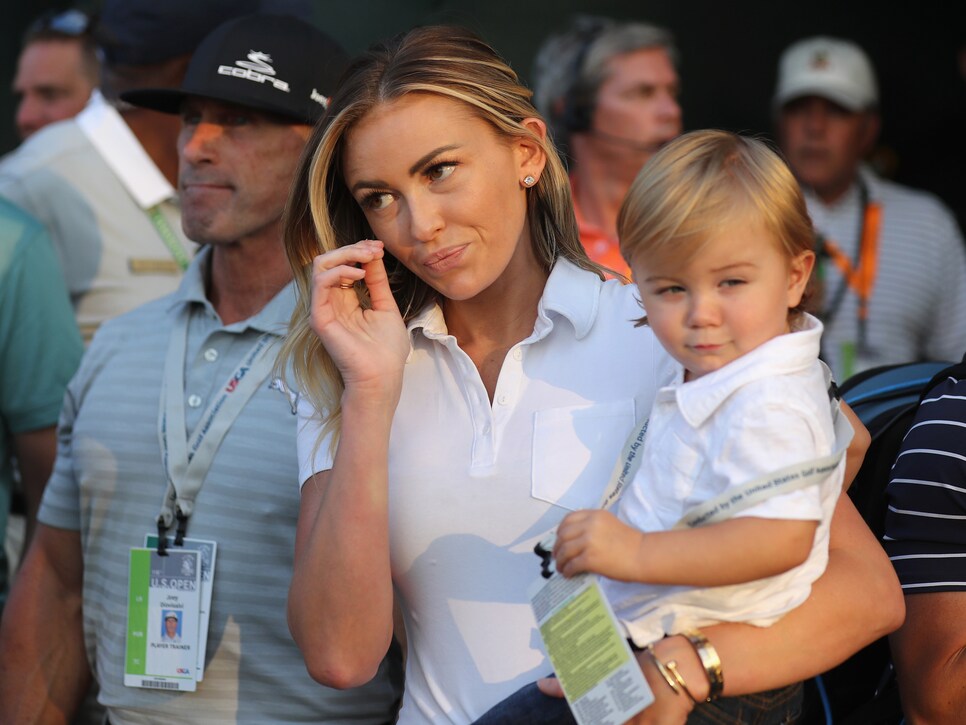 David Cannon/Getty Images
-- Paulina Gretzky will post a photo that will make you curse the gods for not blessing you with more distance off the tee.
-- Johnny Miller will say something that inevitably pisses off half of social media.
-- Just when we think we've seen it all from golfer's fashion ensembles, Billy Horschel and John Daly will prove us wrong.
-- You will see pictures or video of the gallery at the Waste Management Open and question the fate of humanity.
-- "Is this Sergio Garcia's time?" will be a requisite story before every major.
-- Ditto Phil Mickelson at the U.S. Open.
-- Bubba Watson will make you extremely jealous of his transportation methods.
-- Whoever wins the Masters Par 3 Contest will immediately be asked, "Are you aware no one has ever won the Par 3 and the green jacket in the same year?"
-- Gary Player will remind you in every interview that he still does 1,000 sit ups and push ups every morning.
-- Ryder Cup crowds will turn slightly jingoistic and make critics wonder if the event has gone too far.
-- A local qualifier at the U.S. Open will inspire hope that you too can one day compete for a major.