The Loop
Zach Johnson celebrates with the claret jug exactly how you'd expect him to celebrate
The claret jug has seen a little of everything over the years. But this might be the first time a husk of corn has entered golf's oldest major-championship trophy.
The beauty of winning golf's most prestigious trophy is getting to carry it around for a full year. The claret jug is golf's Stanley Cup. Various substances have entered the jug over the years. Greg Norman celebrated with champagne. Phil Mickelson would let members of clubs he was visiting drink bottles of wine or other top-shelf liquor out of it. Stewart Cink used it to baste a pork shoulder with BBQ sauce. And Rory McIlroy made headlines by drinking Jagermeister out if it last year.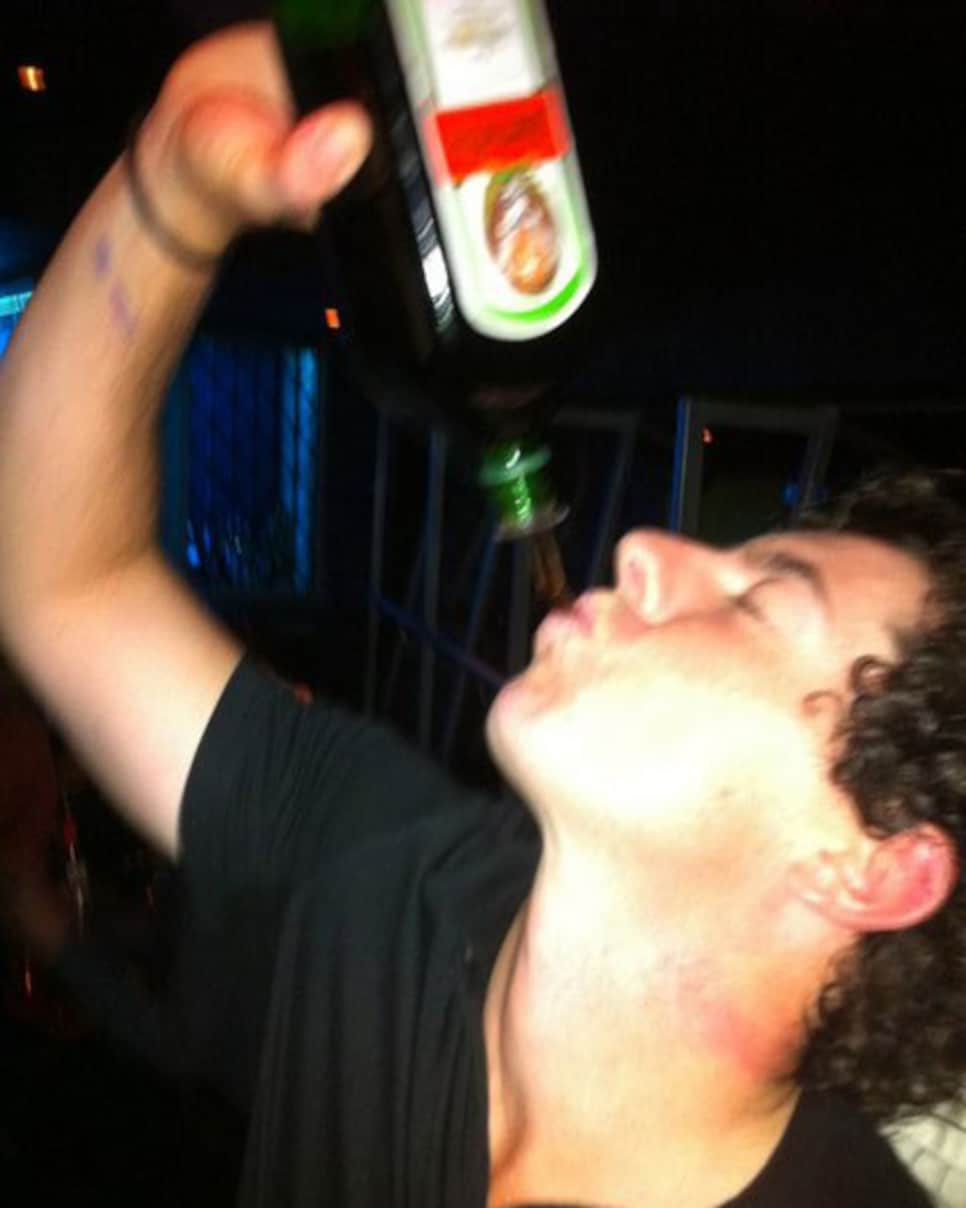 Even his mom got in on the action:
Two-time major champion Zach Johnson is a hawkeye through and through. Get him talking about the Iowa football team and you're right up his wheelhouse. He's the pride of Iowa.
So no surprise ZJ is using the claret jug to hold his corn. Pretty genius actually. And big ups for the originality. Just hope they clean up the butter.