The Loop
You're not Phil: Callaway targets different speeds with new balls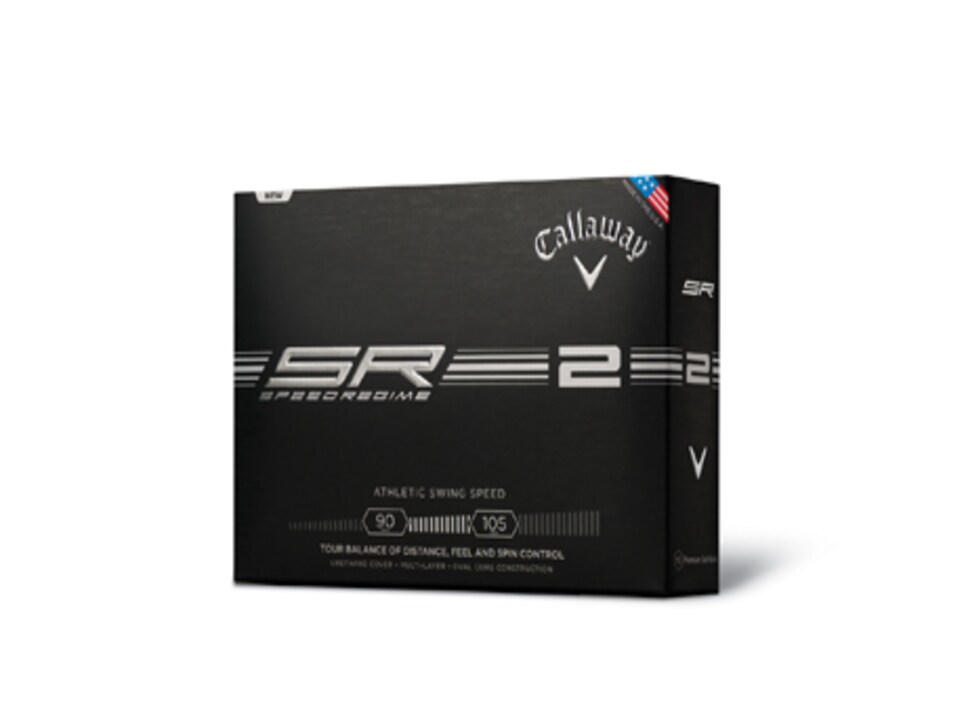 With the creation of its new Speed Regime line of golf balls, Callaway has not only tested the question of whether average golfers should be playing the same ball as professionals, but has provided a practical solution.
"I've occasionally heard golfers question whether or not they should be playing the same ball as Phil Mickelson since they don't swing like Phil," said Dave Bartels, Callaway's senior director of golf ball research and development. "There's actually a bit of truth to that."
The Speed Regime family consists of three unique golf ball constructions: SR1, a four-piece ball (a multilayer, urethane cover construction with a dual core) made for players with swing speeds under 90 miles per hour; the five-piece SR2 (a multilayer, urethane cover construction with a dual core and dual mantle), for swing speeds between 90 and 105 miles per hour; and the five-piece SR3 (also multilayer, urethane cover construction with a dual core and dual mantle), a tour level ball for players who swing faster than 105 miles per hour. The new line is marked by a focus on aerodynamics and flight, rather than impact, in an effort to help golfers off all skill levels and swing speeds achieve longer, more stable and more penetrating ball flights.
"We improved and optimized the lift characteristics of both balls, which normally would have been avoided due to the cost of more high-speed drag," said Bartels. "The end result is more distance, and a more custom fit aerodynamic pattern on the three balls."
What Bartels means by 'lift characteristics' are the forces that help keep the ball in the air when its velocity is the lowest, which occurs right after the ball has reached its apex. Achieving this in the SR3, which has the firmest cover in the Speed Regime family, requires emphasis on creating low drag (forces that slow the ball right after impact) at high speeds in addition to improving lift at low, post-apex speeds. The ideal result is a consistently more penetrating trajectory.
Because players who will use the SR1 and SR2 produce lower initial ball speeds, the creation of those balls required less focus on reducing drag at the highest speeds. Thus, players using the SR1 and SR2 will likely notice the most significant improvements since the design of previous tour balls has been focused on the same types of players that the new SR3 is designed for.
"We made incremental improvements to the SR3 itself over the Hex Black Tour and the Hex Chrome+ constructions during the design process, but for SR2 we were able to focus more on the lift component and de-emphasize the high-speed drag component," adds Bartels. "And since SR1 has a slower maximum speed than SR2, we were able to capitalize on this design philosophy even further."
The Speed Regime balls will be available in January 2014 with each model priced at $48 per dozen.