The Loop
Wearing the fresh smell of a golf course in the morning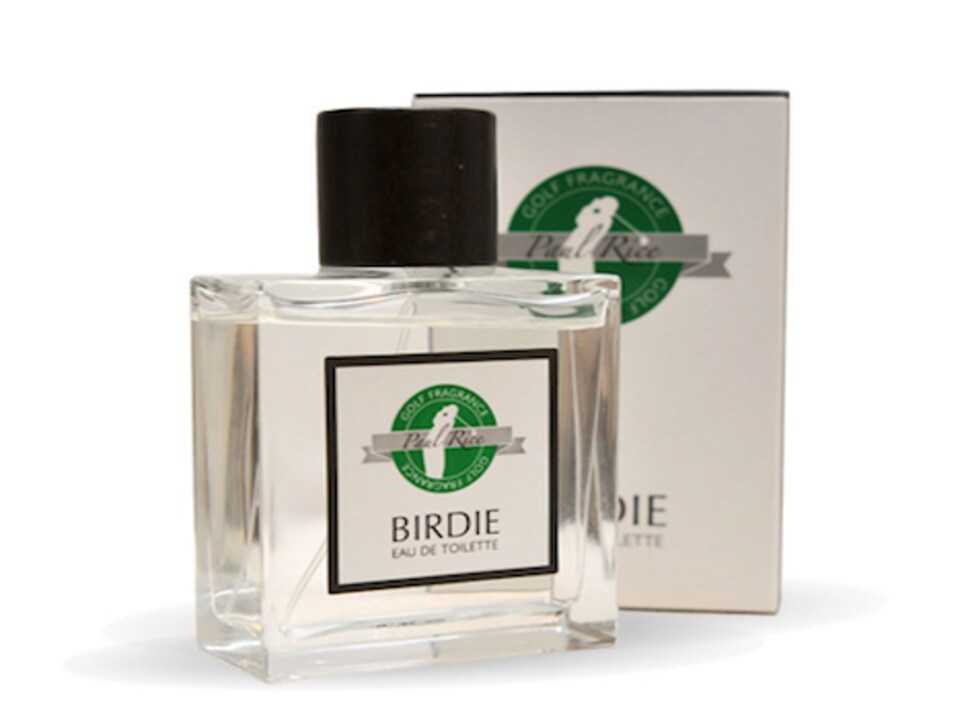 It is hard to argue that morning new on a freshly-cut golf course helps awaken the senses, including the sense of smell. An Italian businessman, Paolo Risso, was so smitten with the fragrances that he developed Birdie, a men's cologne designed to replicate "golf course fragrances," he wrote in an email.
The idea came to Risso, president of Rapallo Golf Club in Genoa, Italy, and CEO of the shipping agency Cambiaso & Risso, while playing golf in the south of France, "looking at greens full of dew and breathing fresh air and morning forest perfume such as lavander," he wrote. He said he wanted to experience those scents every morning, so he launched Paul Rice & Co. and its Birdie eau de toilette, as well as Birdie shampoo.
Here is how the website describes the fragrance: "A fresh and delicate fragrance that expresses the notes of watery greens in the early morning. After a moment a new note of freshness evokes the elegance and classic sports of starched polo worn by golfers."
The Paul Rice products are available in golf clubs and other shops in Italy and Monaco and will soon be launched in the U.S., Risso said. In the meantime, they are available via the website, www.paulrice.it. The cost is around $58 for the eau de toilette and $20 for the shampoo.