The Loop
What I love about the FedEx Cup is how many letters it generates. Confusion, revulsion, admiration, all these sentiments add up to you writing. Here are a couple of your latest views, the first in response to John Hawkins' recent piece on how he'd "fix" the Cup, not that the PGA Tour thinks that it needs that....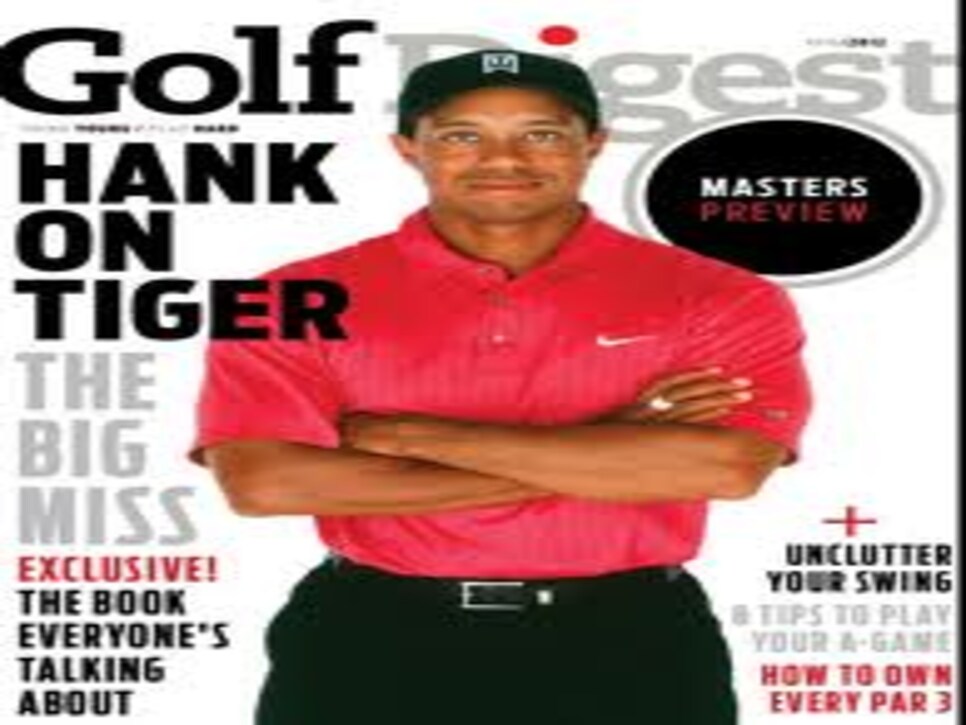 "Pro golf does not lend itself to a playoff format. The current model is flawed both inherently and procedurally and, thus, has virtually no chance of succeeding. Without the win-or-go-home scenario that defines playoff competition in team sports, the FedEx Cup will never generate widespread public interest or earn critical acclaim.
It's just a ton of guys playing for more money, eliminated because they failed to qualify for the next stage, not because they were beaten. There are no head-to-head matchups, no conference finals, no agony of defeat..."
"No more than 30 players should be eligible for the Super Duper Payoff at the start of the process, not the end. Heath Slocum and the other 94 non-qualifiers can still play in the events and compete for prize money, but only the top 30 would continue to collect points. No playoff system works without a considerable amount of exclusivity. You should have to earn your way in, especially when the size of the prize is so enormous, especially in a game where the parameters of individual success are so clearly defined."
That won a lot of points with one reader, if not with our friends in Ponte Vedra:
If Golf World ever convinces the PGA to give GW readers a vote on the structure of the Fed Ex Cup playoffs, John Hawkins has my vote. His article on the subject, [A playoff system that still has problems, 9/21/09] is right on target. Keep up the excellent work to provoke some serious thought at "Camp Ponte Vedra". May this happen as I approach my "double snowman" birthday.__
Dick Leabo (GW reader since time immemorial)
(Please, Lord, let me be 88, playing golf and emailing opinions to my favorite golf magazine!)
__Dear Editor, The FedEx playoff system is a joke. But worse, I find it insulting, especially so in these challenging economic times. Apparently FedEx feels differently as they see a need to dump an additional ten million dollars on someone who is more than likely a multi-millionaire already. There are no regular season standings in golf other than the money title, so what are we playing off? We already know that Tiger is the Super Bowl, World Series, and Triple Crown Winner all rolled into one. This purse is nothing more than a way to get him to play tournaments he'd rather not play in. It adds nothing to the game. It adds no drama. Ask yourself, ten million dollars on the line for the last putt on the last hole of the last tournament. Pick your player. Do you really care if he makes it? It's a joke! Michael Epstein Carlsbad,CA __
At the daily editors' lunch the other day, someone made the simple point that "at least I'm interested in the tournaments at this time of year, something that would never happen in the past." That, Michael, is a far cry from the grand vision of the FedEx Cup, but it rings true. This competition has nicely tied up what was once a frayed and unkempt end to the season. But I can understand how someone from Michigan, my home, or California, fighting bankruptcy, could see the whole exercise as wasteful.