The Loop
Your all-in-one guide to all the free crap you can get on Tax Day
One winter when I was in high school, my dad saw a deal where you could get free tickets to a Washington Wizards or Caps game if you bought enough Chex Mix. He bought 96 bags of Chex Mix and got 20 Wiz tickets so my brother and I could take a bunch of friends. But the Wiz were terrible so he switched that order to the Caps, and the Wizards front office didn't do their accounting, so we got 40 free tickets.
Well, he didn't technically buy the Chex Mix. He combined the store offer with a discount from Chex, so in the end Giant Food paid him a few cents for each bag on top of the free tickets. My brother and I were the ones who really paid for the experience, because we had to eat Chex Mix every day for like three months straight.
That's what Tax Day is like: Even if you're among the lucky ones, like me, who are poor enough to get a refund, you still have to go through the process. And unlike with money, the government can't refund you for the time you spend, but just when you thought all was lost, here comes the private sector to the rescue!
Turns out that a lot of companies, restaurants especially, offer freebies and special discounts to make your Tax Day slightly less nauseating. Or more nauseating, depending how you feel about an apparently real chain restaurant called Hot Dog On A Stick. So here you are, all the Tax Day specials we could find, from Hooters to Chuck E. Cheese, massages, and, yes, paper shredding.
First we'll round out the miscellaneous category.
From April 14 through April 21, participating HydroMassage locations offer inordinately stressed American taxpayers one free massage bed session. It's the 10th year the company has offered the promo. To find a HydroMassage parlor near you, check out their web page. You'll need to make an online appointment for your session, which will probably be short -- one source says ten minutes -- and you can also print out your coupon there.
PRINT, YOU SAY?! WHO HAS A PRINTER?! I'LL NEED TO GO TO OFFICE DEPOT!
Hilarious and very specific promo here: Through April 28 these two dinosaur business models will let you shred up to five pounds of documents for free, including tax records. Unsurprisingly you'll also need to print out a coupon, which you can find here, and then immediately use it to shred itself.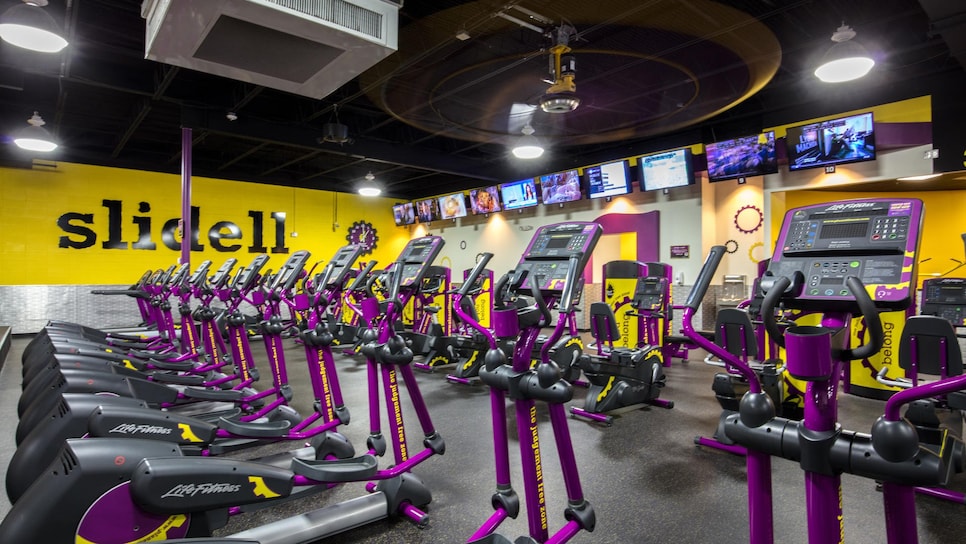 Same promo as HydroMassage, except you probably won't need to/can't make an appointment. Not all gyms have massage beds, but the ones that do probably use HydroMassage.
That's it for the miscellany. Let us sojourn on to the free booze.
They're running the popular perennial "Dollarita" promotion through April 30. I'm not sure this technically counts as a Tax Day special, but it's out there, and a sweet deal for anyone who files late or wants to drink themselves into a filing-late corner.
Wash down that sugary booze with sugarier booze: Chili's is slinging Cuervo Blue Margarita for five bucks. You don't need a coupon—it's Chili's. Anyone can do it. It's simple: Just leave your pickax in the car, stumble up to the bar and ask. Boom: An intoxicant.
If you live in one of the 49 states that don't have TooJay's, you can skip this one. But if you're lucky/unlucky enough to call Florida home, the statewide deli chain will pour you a glass of wine for $5, and mimosas and beers are only $3. Bonus for Florida residents: No state income tax.
And now for the places that you wish had booze discounts.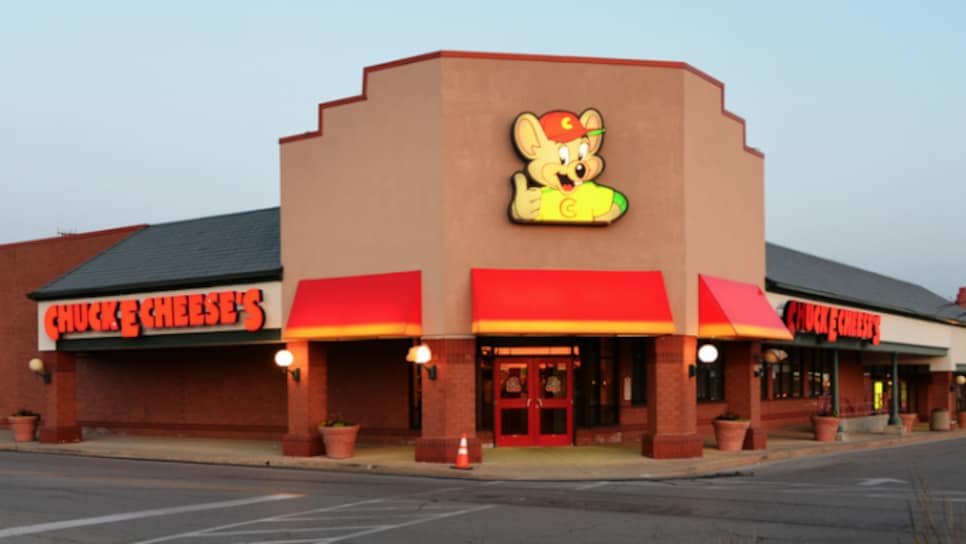 This tax season, treat yourself and your dependents to a scream fest. Buy one large cheese pizza, get one free. They've got beer, but you're gonna have to shell out. They're no fools.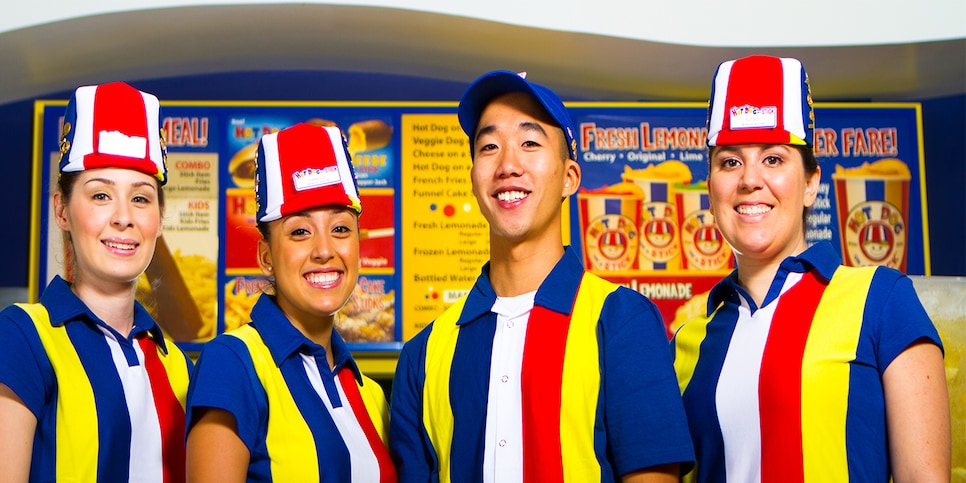 Told you. These places exist in the southwestern U.S., minus Arizona, plus Hawaii. On Tax Day they'll give you a free turkey dog or veggie dog.
For their annual Tax Day promo, you can get a half-chicken meal, plus two sides, cornbread, and regular drink. It costs $10.40. Get it?
Participating locations will allow anyone in America, including serial killers, to wander in off the street, slur their way through the phrase "chipping in," and in return get a free small order of chips and queso. Completely insane.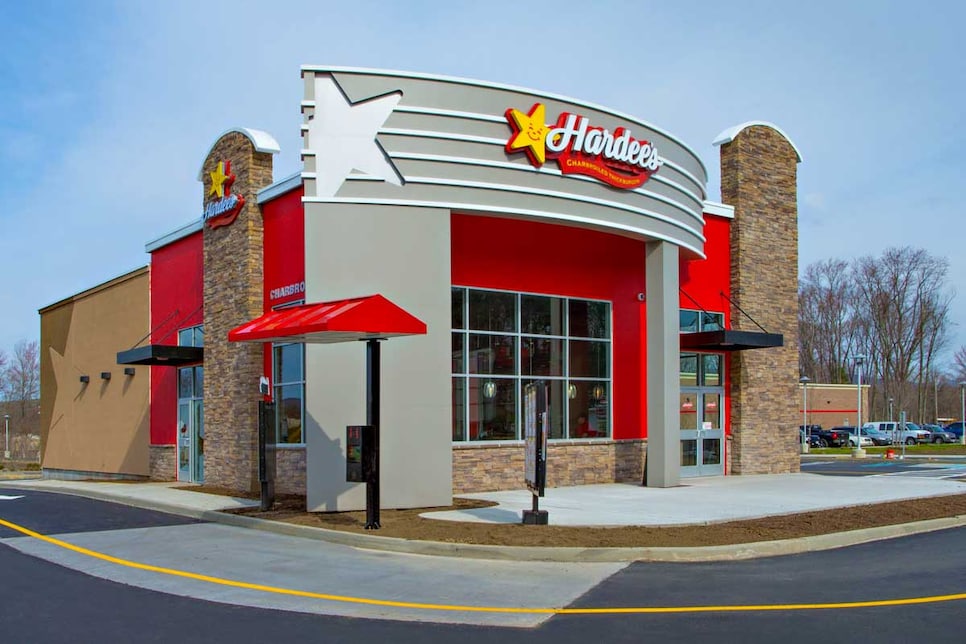 If you're a procrastinator, Hardee's is giving you a reason to get started early: Free sausage biscuits from 7 to 10 a.m. Again, any madman in the country can simply trip in to a participating location, stumble through the secret password -- "made from scratch" -- and eat themselves into a diabetic coma that will prevent them from filing their taxes that day.
This special runs Tuesday through Thursday: Get a free medium sub with purchase of a medium or large sub, chips, and a drink. Again, you'll need a coupon, which you can find on the Firehouse Facebook and Twitter pages, but if you subscribe to the Firehouse newsletter, the coupon comes to you.
If you buy chips and a medium drink, Schlotzsky's will give you a free small sandwich. I'd liked to have watched the accounting process where they decided on this bizarre bargain, because it doesn't make much sense in terms of making money. Schlotzsky's accountants probably get audited all the time.
As with Chuck E. Cheese's, this one's for dependents only: Kids 12 and younger get a free kid's meal with an adult purchase of $10 or more. (You can buy $10+ worth of booze, though.)
Half-price cheeseburgers at participating locales. Limit five per customer. FIVE.
It's Chill Out Day at Kona, the tropical ice truck company. Find a participating truck near you here [LINK www.kona-ice.com/chill-out-day].
You won't need a coupon to get 17% off platters. If 17% sounds weird, you're probably not too concerned about your taxes.
Check out this pun: It's the IRS—Irresistible Ribs Special. The deal is you get half-price "Sweet & Smokey or "House Dry-Rubbed" rib dinners. No coupon. Any stumblebum with a few bucks and a working knowledge of the English language can execute this exchange.
Buy an entree and get a free order of Kickin' Shrimp! Wait, sorry—that's a free Kickin' Shrimp coupon. Unclear whether you can hand the coupon back to your server and get the shrimp, or if you have to come back on a non-Tax Day. Twice the pleasure, I guess.
Participating Great American Cookies locations will give you a free Cookies & Cream cookie on Tax Day. There's nothing more to be said about this. Cookies are great.