The Loop
You won't believe how many hours of British Open coverage NBC/Golf Channel will show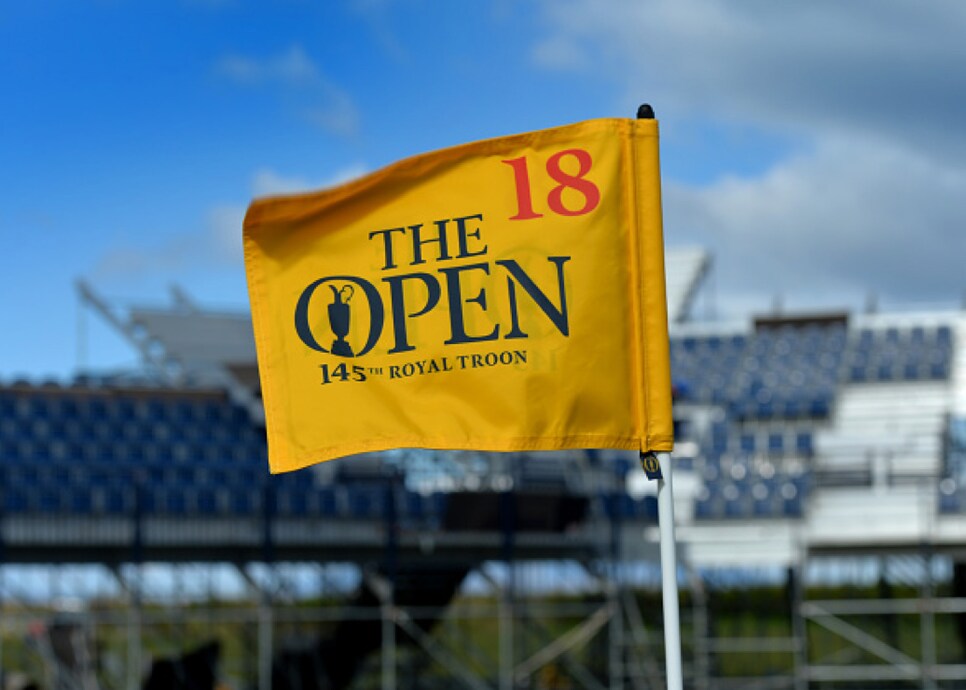 Are you going to be home the week of July 11? Be prepared to do a whole lot of nothing.
NBC/Golf Channel announced its broadcast plans for the 2016 Open Championship at Royal Troon on Tuesday -- and the numbers are staggering. There will be 49.5(!) hours of live tournament coverage across the two channels and a total of nearly 140 hours of overall coverage for the week. Wait, are there even 140 hours in a week? OK, yes, there are. But you get the point.
NBC/Golf Channel is taking over coverage of the game's oldest major this year after signing a long-term deal through 2026. And its schedule is a stark contrast to the Masters, which once again drew complaints for only having 16 hours of live TV coverage -- a result of Augusta National's control over CBS's broadcast. But NBC/Golf Channel has free reign at Royal Troon. And it's going to town.
"We're honored to provide complete coverage of the Open for the first time on Golf Channel and NBC," said Mike McCarley, President, Golf, NBC Sports Group. "Fans will be able to see the opening tee shot through the final putt, culminating with the 'Champion Golfer of the Year' raising the Claret Jug."
Now that deserves a golf clap.
So get ready to watch a LOT of golf in mid-July. If you're an avid fan, you're not going to have time to do anything else.