The Loop
Survey says golfers are looking for accuracy over distance when buying drivers. Does that surprise you, too?
Nothing seems to get golfers' attention more than hitting it longer off the tee. The driver remains the most sought-after purchase, but new research on serious golfers' attitudes from Golf Datatech suggests they're not buying everything.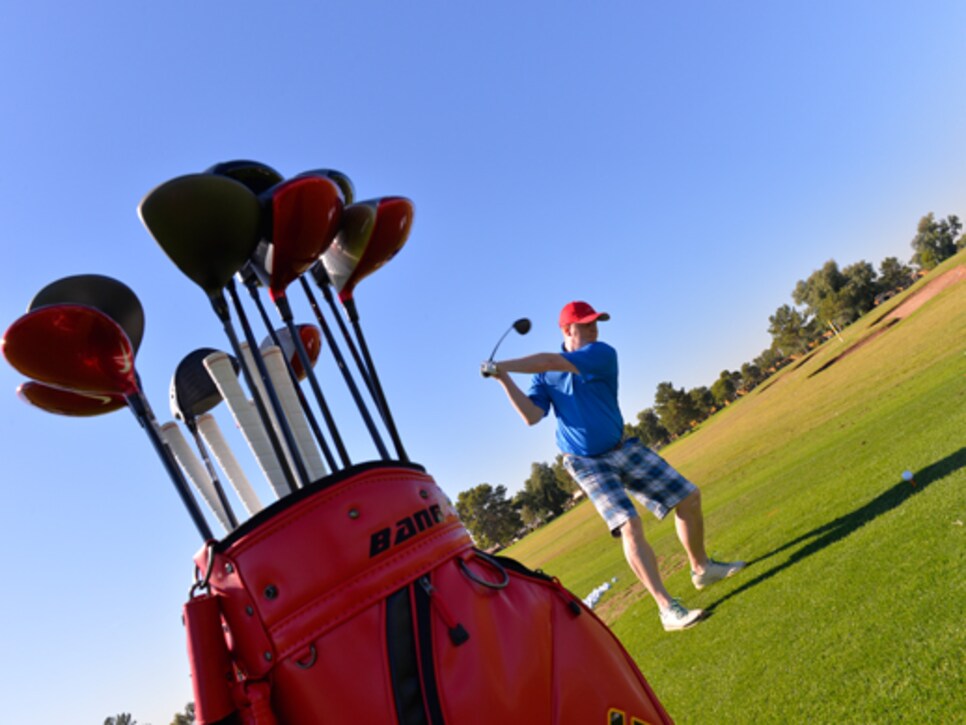 As for what they're looking for, the research showed 54 percent preferred a "straighter" driver to one that offered "more distance," a trend that was true across all handicaps. Still, 61 percent say they found manufacturers' distance claims believable, which might explain why for the seventh straight survey more than 50 percent of golfers say they planned to buy a driver within the next 12 months.
*Interested in more stories on equipment? Signup to receive Golf Digestix, a weekly digital magazine that offers the latest news, new product introductions and behind-the-scenes looks at all things equipment. *