Equipment
You want a copy of Rory McIlroy's exact putter? Too bad, they sold out in minutes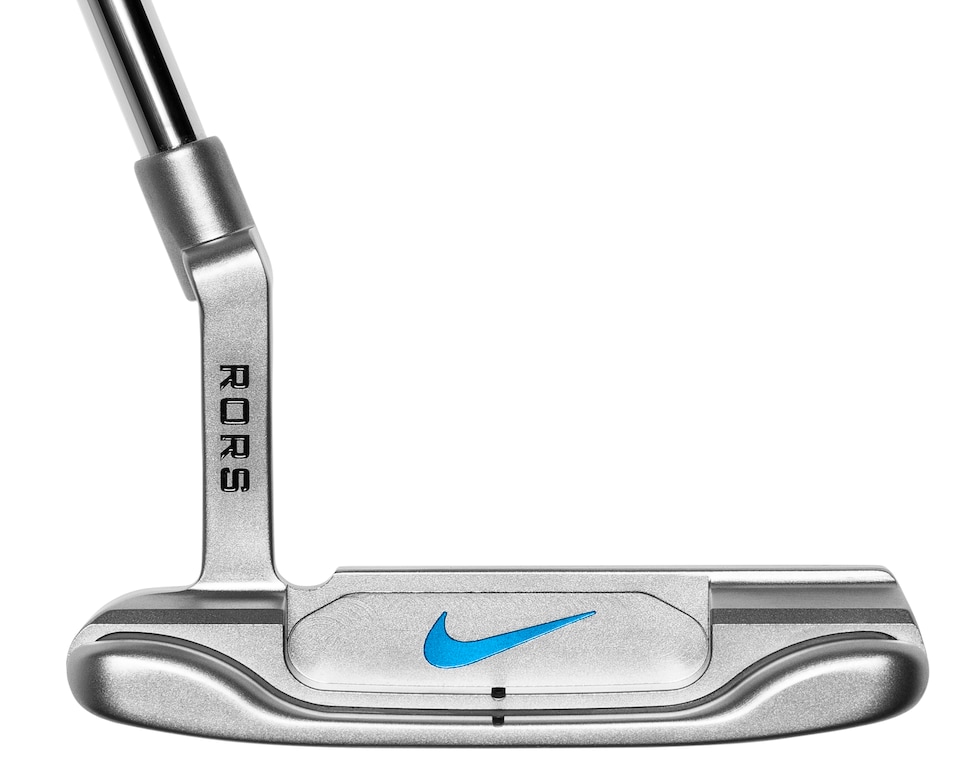 In today's edition of golf equipment you can't afford or simply can't get, we bring you Nike's Rory McIlroy putter.
Even though the company already is selling a version of its new Method Origin putter designed to Rory McIlroy's specifications and preferences, it debuted yesterday a limited edition version that is a complete replica down to the "RORS" engraved on the hosel.
It sold out completely almost as soon as it was put on sale yesterday at 10 a.m.
Made available with McIlroy's exact head, grip and 34-inch length specifications, the special edition of the B2-01 putter sold for $500. The standard commercial version costs $350. The special edition included a Rory McIlroy-autographed box and a McIlroy signature head cover.
Like the standard commercial version of the B2-01, the limited edition model is milled from 304 stainless steel and also features the polymer-filled grooves on the face and a resin polymer midlayer designed to provide consistent energy transfer across the entire face.
Nike has had several special edition clubs in the past, and those have routinely sold out in fairly short order, too. Those have included a Volt-colored version of the Vapor Speed driver, as well as a Vapor Speed driver built to Tiger Woods' size preferences, including a permanently bonded hosel. In fact, a year ago, Nike offered another limited run of putters exactly matched to McIlroy's Method 006 putter. At that time, the 215 putters available sold out in two minutes at $450 a pop. Nike declined to release specific information on the sale of this year's Method Origin limited edition model.