Equipment
You still have a chance to play the U.S. Open at Oakmont this year—virtually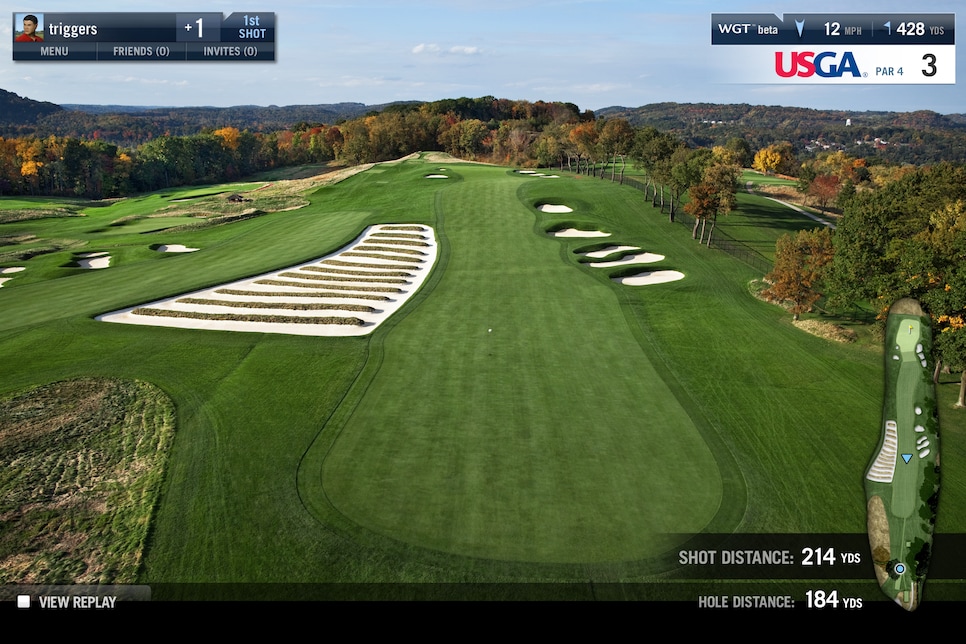 You say you failed to get your application for this year's U.S. Open in on time last week? Not to worry, you've got a second chance to play Oakmont, albeit virtually.
World Golf Tour or WGT, the leading web and mobile golf game with more than 15 million players worldwide, just announced the opening of competition in its Virtual U.S. Open Qualifier. Just competing in the online tournament gets you an entry for a chance to win a trip to next year's U.S. Open at Erin Hills in Wisconsin.
The top 156 qualifying scores plus ties will advance to the Virtual U.S. Open tournament. The overall winner of that event also wins a trip to the 2017 U.S. Open at Erin Hills.
Qualifying runs through June 30, and the four rounds of the Virtual U.S. Open will be conducted during the first half of July.
WGT, which was acquired by the driving range and golf entertainment company Top Golf earlier this year, can be played on PC, Mac or any iOS or Android device. You can sign up to play WGT for free here.