The Loop
You should buy Rory McIlroy's old house in Northern Ireland, because that would be a great conversation starter
Not so long ago we marveled at Rory McIlroy's 15,000-square foot Florida home and all the accoutrements that go with a superstar athlete's new digs. It's the type of place we'd like to retreat to after a tough day making birdies in bunches (or more likely in our case, after making four pars). But we should be clear that it wasn't like McIlroy was living in squalor before that.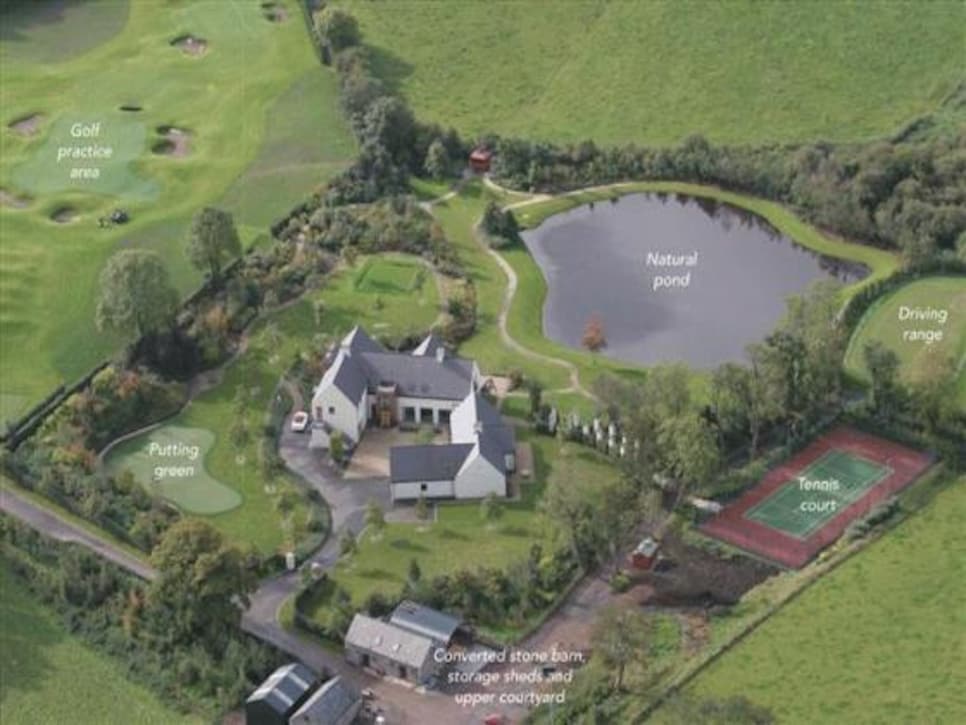 Among Robinhall House's features:
-- Five bedrooms and five "reception rooms" over 7,200 square feet.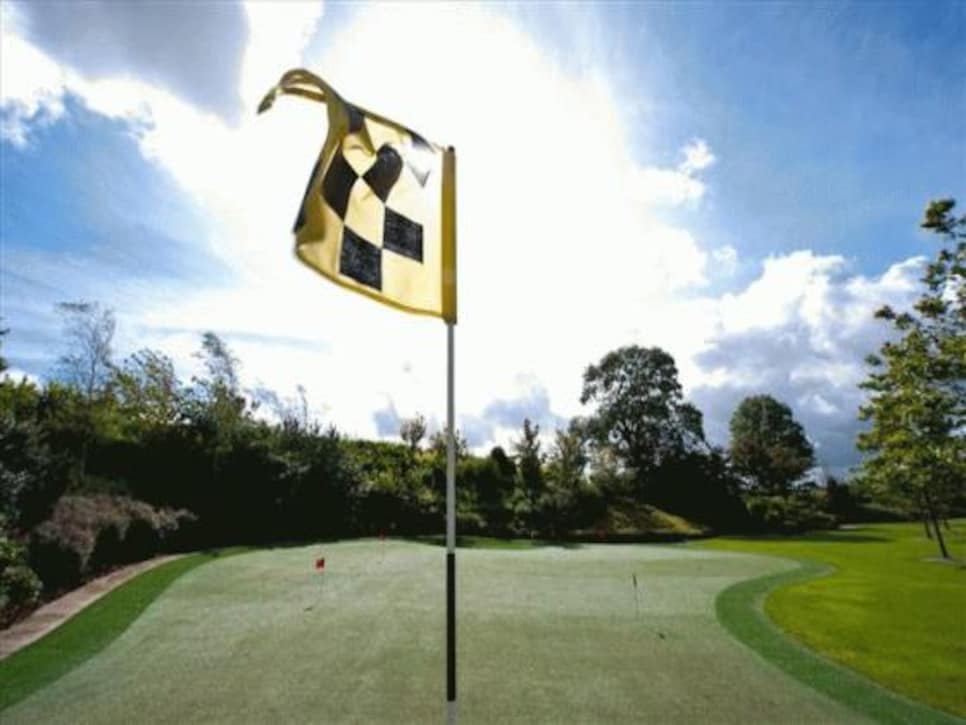 -- An all-weather tennis court in case you happen to be dating a top-ranked women's tennis player.
-- And a sweet entertainment room in case you break up with your top-ranked women's tennis player girlfriend, but you still want to keep tabs on her progress.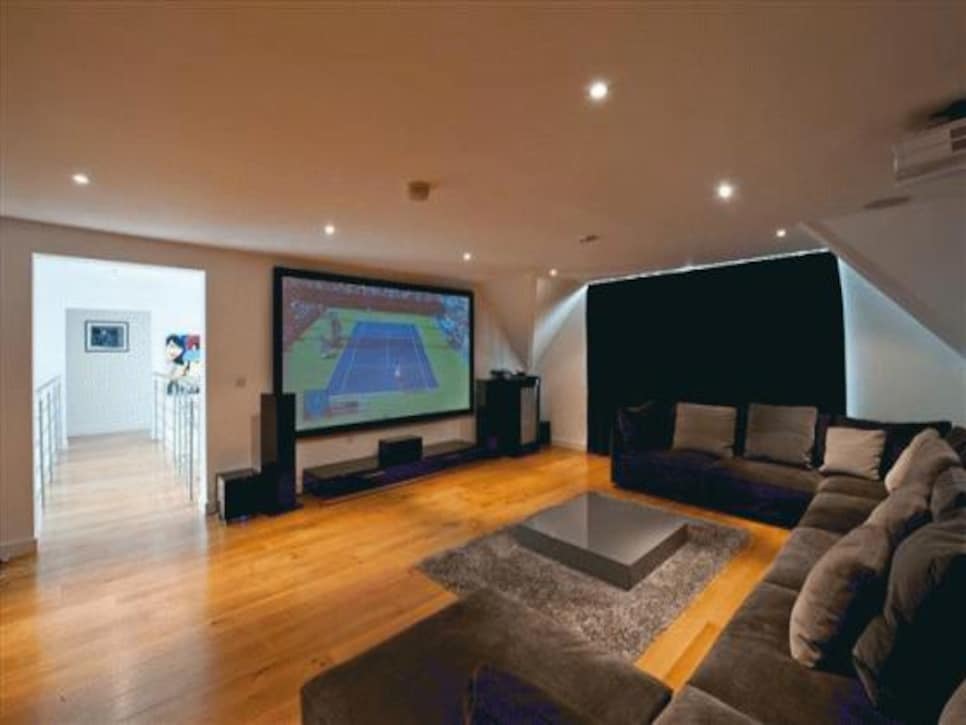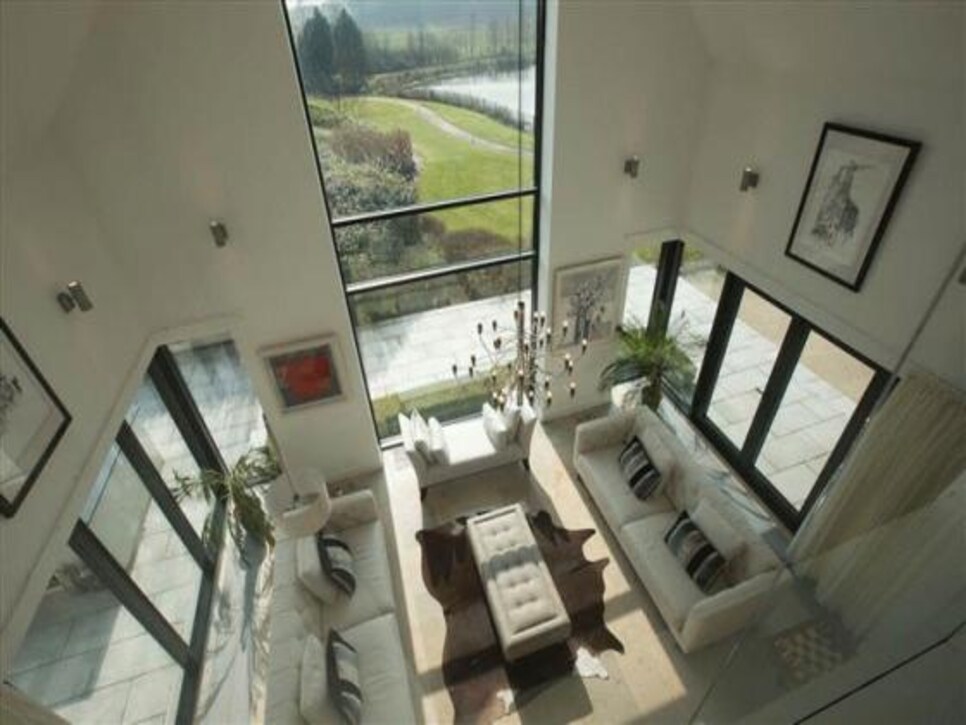 If nothing else, you should try to get a tour of the house, because I'd bet good money McIlroy left behind a wedge in one of the closets.
Below, Mark Crossfield in "The Waggle" on everything a tour player's house has to have.