The Loop
You probably didn't notice... Jason Day's stunning ranking and Dustin Johnson's awful match play record
By now, you probably know that Jason Day won the WGC-Accenture Match Play. You probably know he beat that guy from France who kept getting up-and-down from the desert. You probably even know that it was Day's second PGA Tour win, a surprisingly low total considering how long the gifted Australian has been in the spotlight.
But did you know Day is now No. 4 in the Official World Golf Ranking? Probably not.
If the ranking was done on talent, Day would have cracked the top five long before he turned 26. But to be No. 4 after picking up only win No. 2, when win No. 1 from 2010 doesn't even factor into the two-year formula? That seems a little high, no?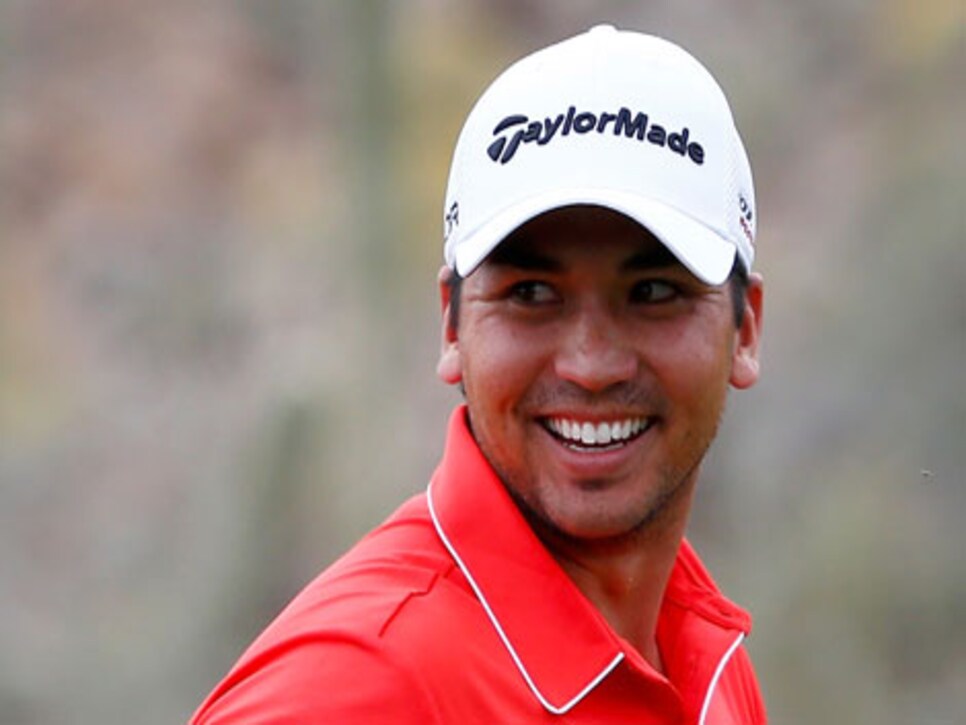 To be fair, Day also won the World Cup of Golf in November, and he's coming off a year in which he finished T-2 at the U.S. Open, third at the Masters and T-8 at the PGA Championship. But does he deserve to be ranked ahead of Phil Mickelson? Rory McIlroy? Justin Rose? Zach Johnson?
Until the world ranking system is tweaked again, the short answer is yes. Of course, by then, there's a good chance he'll be well past two wins.
Here are some other stats and observations that caught our eye:
Dustin Johnson is awful in match play:
The WGC-Match Play is the most unpredictable of any PGA Tour event, but Johnson has made predicting how he'll play pretty easy. The No. 2 seed's first-round loss to Peter Hanson made it a remarkable fifth time that DJ has been bounced on the first day in his six appearances in the event. Interestingly enough, Johnson is 2-0 in Ryder Cup singles play. Hmm. So maybe he's just awful in match play at Dove Mountain.
Harris English is a top-10 machine:
The 24-year-old already has six top 10s in the 2013-2014 season. Last year, Bill Haas, Brandt Snedeker and Jordan Spieth tied for the most with nine. Of course, the new wraparound season is partly responsible for this, since English has already played 10. But still, batting .600 with a win isn't too shabby. Speaking of the wraparound season. . .
The wraparound season is tough to wrap our heads around:
Did you know that we are already one-third of the way through the 2013-2014 PGA Tour season? It's true. The WGC-Match Play was the 14th official tour event of a season that has 45 total tournaments. And before you get on our math, two of those are opposite-field events, so it's really 14 of 43. OK, so that's not exactly one-third, but it's close enough.