Approach Shots
You Need The Punch Out. Master it.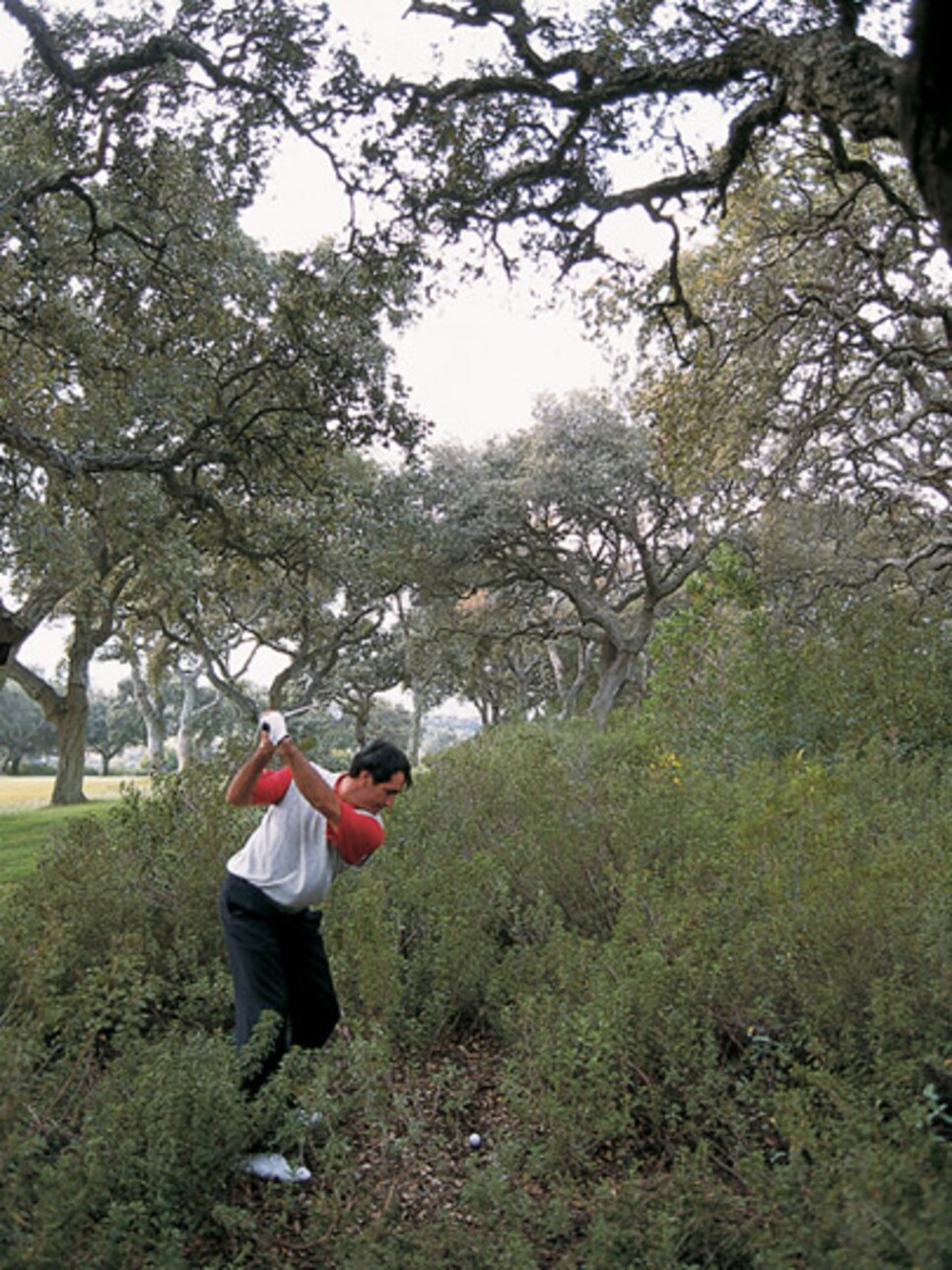 We wish we could guarantee you a round full of hit fairways -- but that's just not gonna happen. For those fateful moments you find yourself stuck behind a few trees, there's only one shot that's going to save you: the punch out.
Brian Crowell, the Head Professional at GlenArbor Golf Club, says that you need to do these three things to get out of the woods and back where you belong in the fairway.