The Loop
You might not think of West Virginia as a playground of the rich, but it is
When compiling a list of popular neighborhoods for athletes, certain destinations jump to mind: Manhattan Beach, Calif., outside of L.A., Westlake, Texas near Dallas; Jupiter, Fla.
One that may surprise you: White Sulphur Springs, W. Va., host of this week's Greenbrier Classic.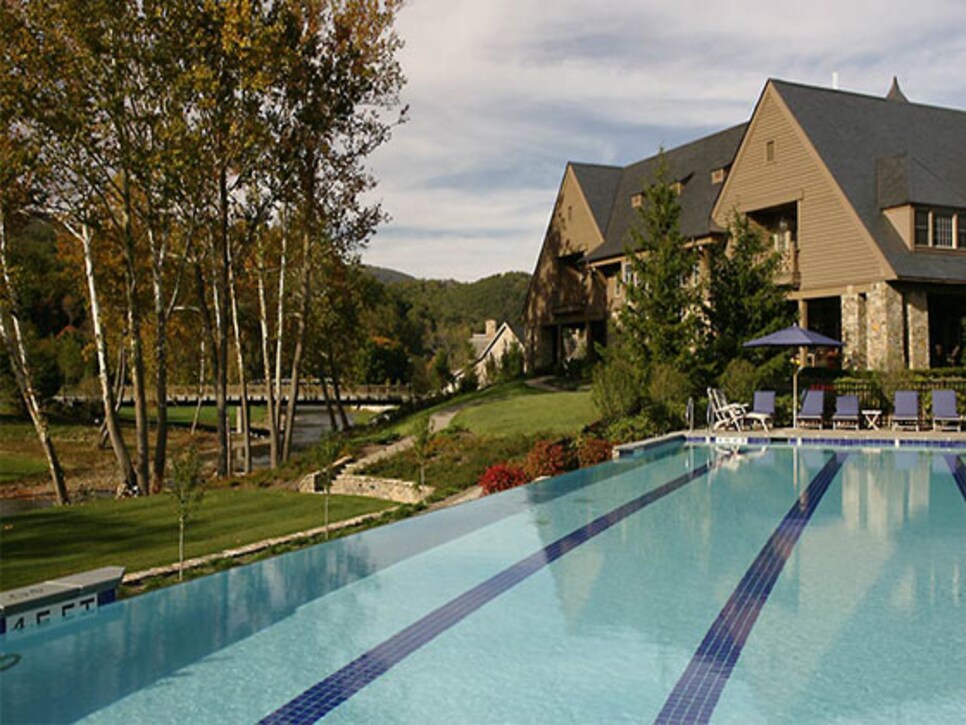 Not that the presence of star personalities is a new concept to the Greenbrier. Sam Snead got his start as a club professional at the hotel's golf course and maintained ties to the area for the rest of his life.
Here are some of the big names that call White Sulphur Springs home:
Known as "The Logo," as his silhouette dons the NBA's emblem, West is the Mountain State's favorite son. After a record-setting career at West Virginia University in Morgantown, West went on to win an Olympic gold medal and, as a player or executive, played a role in eight NBA championships.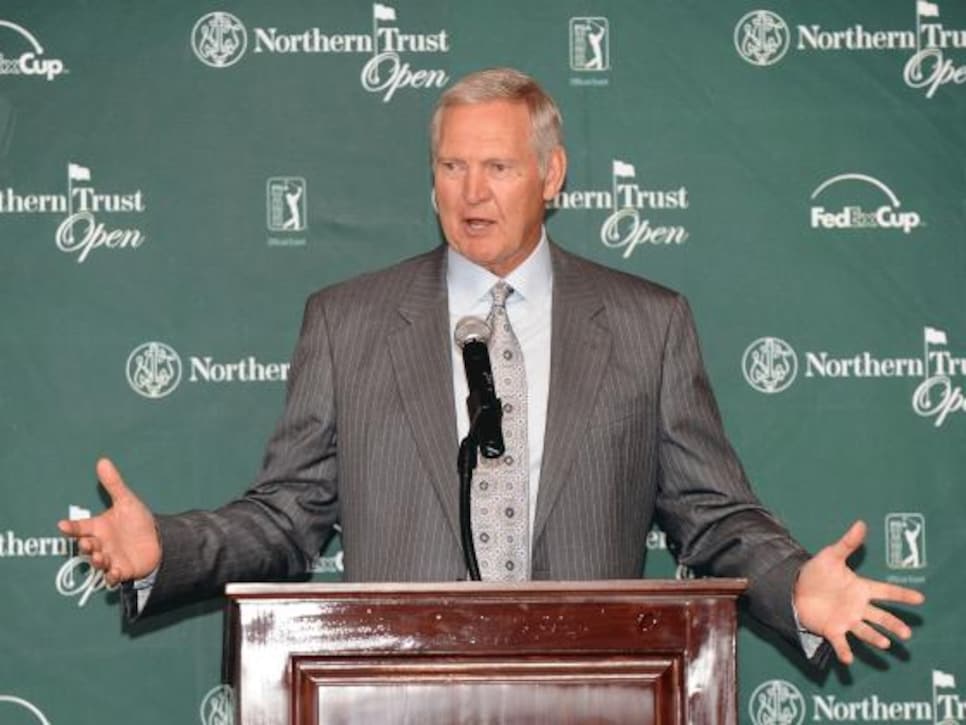 Like Smoltz, West has an active voice in the game of golf. A fine player himself, West was also the director of the PGA Tour's Northern Trust Open.
The Greenbrier's steakhouse, 44 Prime, is named in West's honor.
Also someone who's not bad at golf, Watson and his family purchased a place in the Greenbrier residence in 2014. Watson's digs are next to: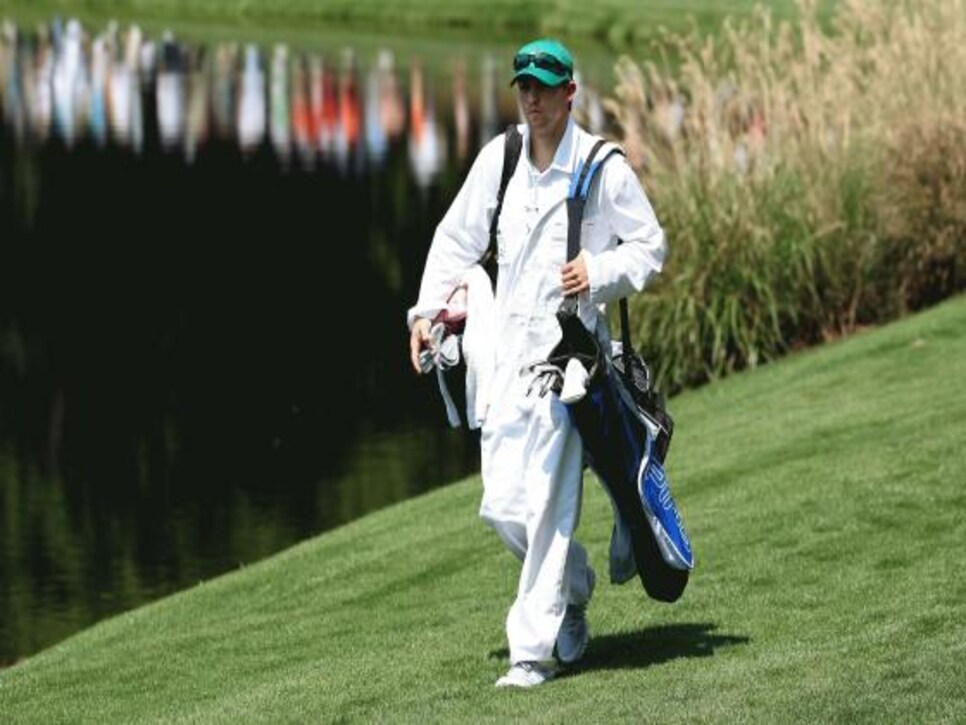 The 34-year-old driver has 25 wins on the NASCAR Sprint circuit and once caddied for Watson at the Masters' Par-3 Tournament. Constantly navigating his way through 200-mph traffic will make dealing with Bubba's hovercraft a breeze.
That's right. Justice grew up a fan of Archie Manning's Saints, so when the club was looking for a new training camp away from the sweltering Louisiana summer, Justice built a facility for the team.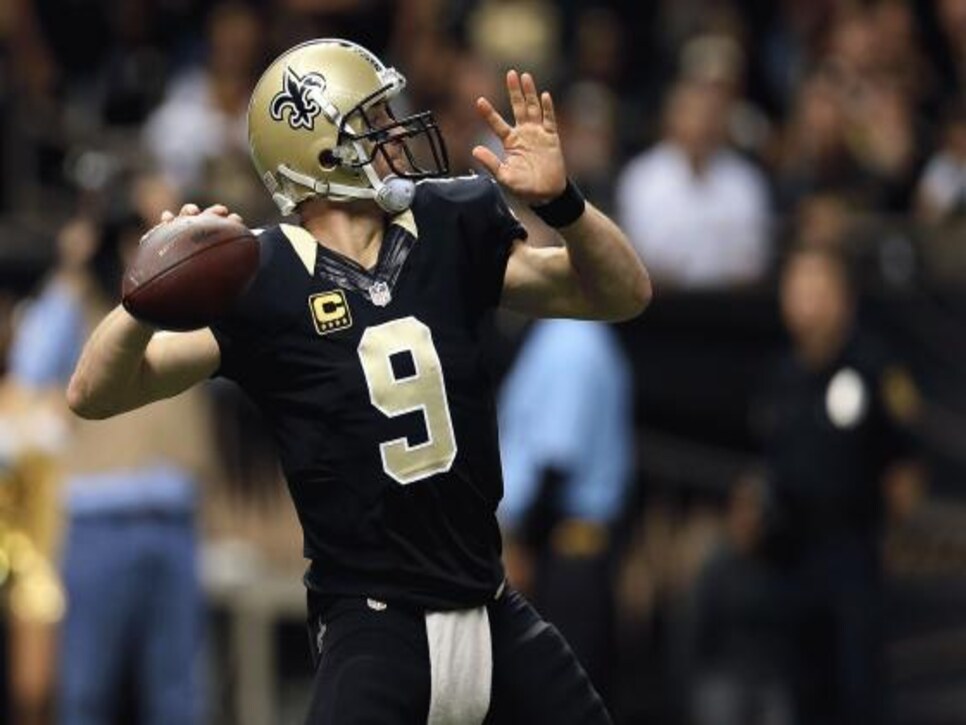 The $30 million complex came out of Justice's own pocket and was constructed in a mere 100 days. The practice grounds were beloved by the players and coaching staff, and the Saints are returning for their second season this July.
Additionally, the West Virginia and Marshall college teams use the site on occasion.
Sir Nick has become the de facto face of the Greenbrier's golf operations, appearing in promos for the community. The CBS commentator and six-time major winner teamed with the resort to create the Faldo Golf Center, a state-of-the-art instruction and education complex.
Sampras holds the title of Tennis Pro Emeritus at the Greenbrier. He also sports a .5 handicap index, although judging by his loopy, stooped swing, you'll forgive us if we're skeptical.