The Loop
Golf is like life, in that some people think it's easy and then feel the need to tell you about it.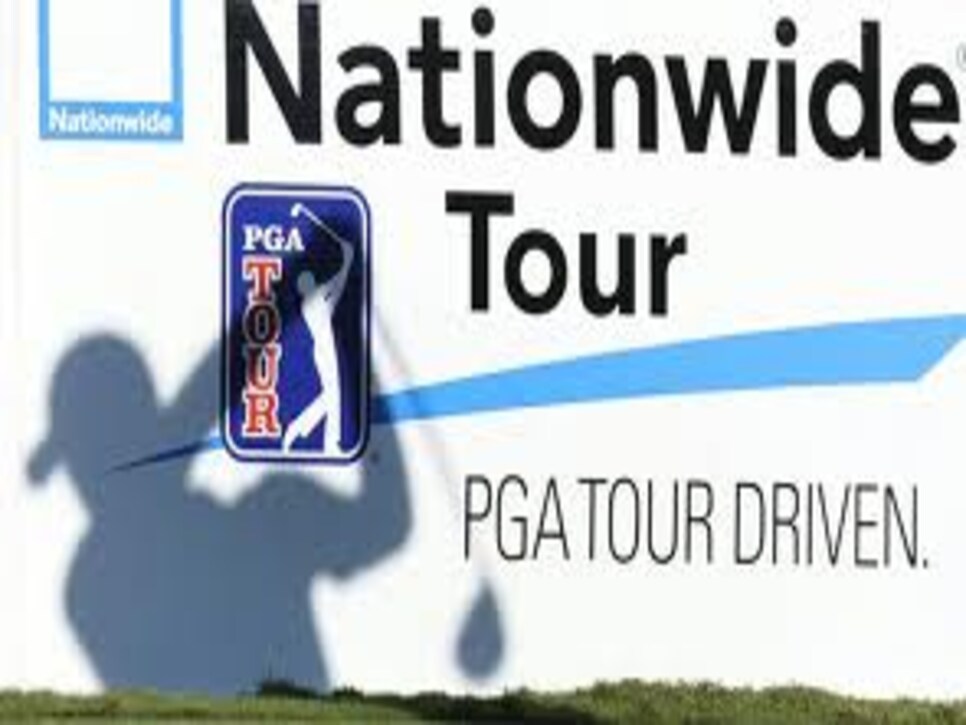 I, like Tiger, had ACL reconstruction and cartilage repair on my left knee last year. The only difference is I'm 17. No doubt the rehab is harder than any other sports training I've ever done in my life, but mentally it takes a lot longer to recover. Part of me is surprised he has done so well this year, but from a personal view I'm not, considering I shot a 76 my first round after surgery.
Summer, you and Tiger both make me ill. Please do some basic research and begin to grasp how hard this game is. You obviously have missed that point in your training, and Tiger never will get it.
Seriously, that's very impressive. I hate you.