The Loop
You can buy your very own set of Bubba Watson emojis (Yes, really)
If you're a fan of Bubba Watson, we've got just the thing for you! Actually, if you know someone who isn't a fan of Bubba Watson, even better!
Apparently, Bubba Watson has his own line of emojis. You know, emojis. Those annoying little images your annoying friends always sends along with his texts. Well, now Bubba has his own:
Sorry, make that "Bubbamojis." These are official emojis of the two-time Masters champ. And they can be all yours for the low, low price of $1.99! Here's a sampling: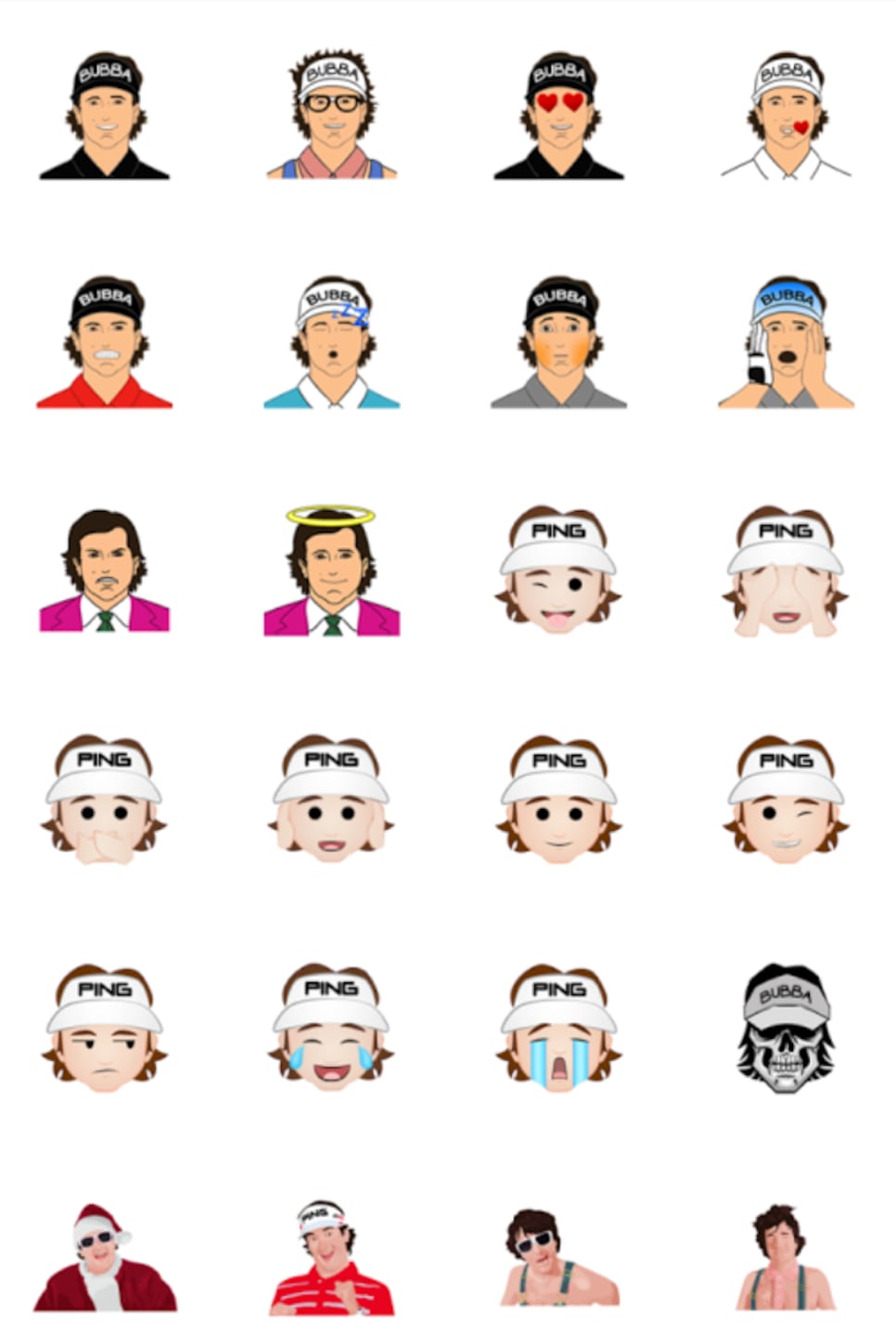 I can get reimbursed for this. . . right?