The Loop
You can buy "the most beautiful course in the world" for a shockingly affordable price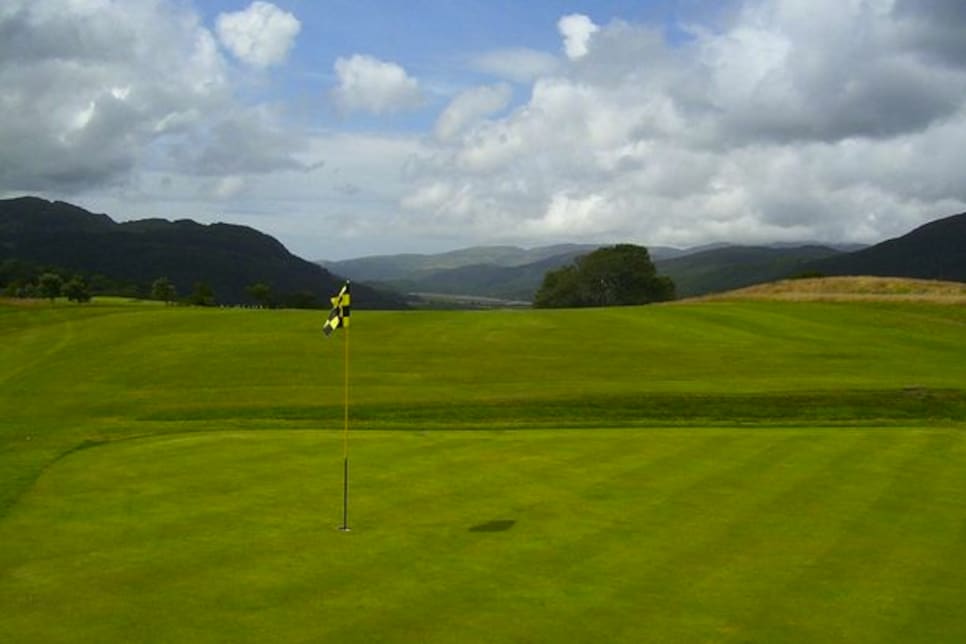 A horde of golf properties can make a claim as "the most beautiful course in the world." Augusta National. Cypress Point. The Alotian Club. Cabot Links. Dolgellau Golf Club. Some of those tracks are tougher to get on than others, but one is available for purchase.
According to the Mirror, Dolgellau Golf Club in North Wales is up for sale. The club, founded in 1910, promotes itself as "probably the most beautiful course in the world." Though it's just nine holes, the website Top 100 Golf Courses insists that Dolgellau backs up its bark. The backdrop is filled with mountains and an estuary, trimmed by gorse and heather. Photos from Dolgellau illustrate that its certainly easy on the eyes.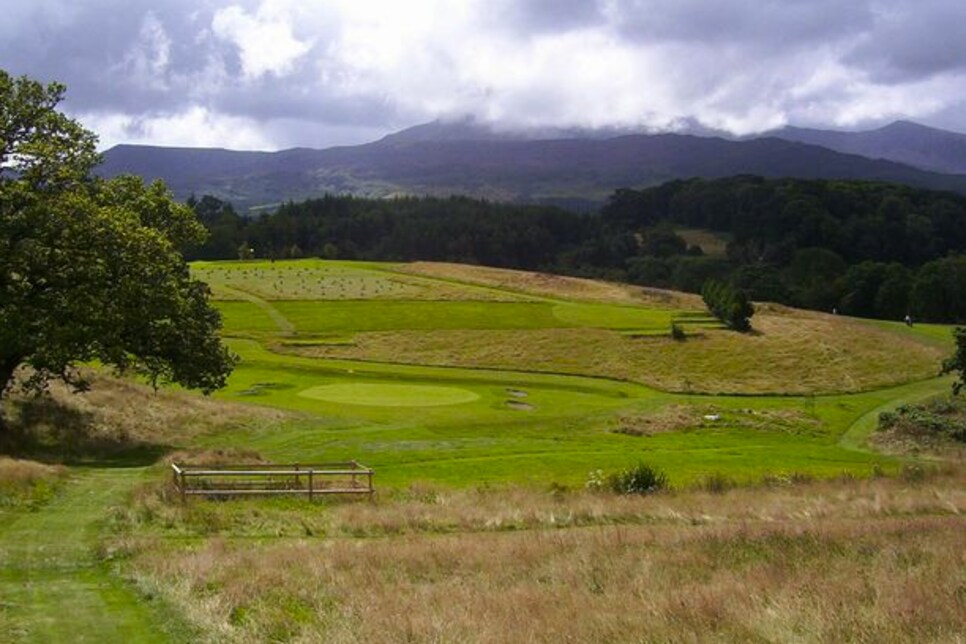 However, members are worried that a new buyer could potentially turn the course into a pasture. The owner has recently dropped his asking price from £900,000 to just under £790,000 (around $840,000).
$840,000? That's almost the same amount as a set of Bentley irons. You could be hailed as a hero for saving a town relic, and never have to worry about a tee time the rest of your life.
Better yet, your new business card could read "Owner of the most beautiful course in the world." You can't put a price on that.