Yes, there is such a thing as golf performance underwear
If the phrase "golf performance underwear" causes you to snicker, get in line. The folks at 2UNDR, which launched a collection of athletically engineered briefs this year, have heard all the double-entendres you can imagine—and even use a few in their marketing—with some playful hashtags on social media (#assetmanagement).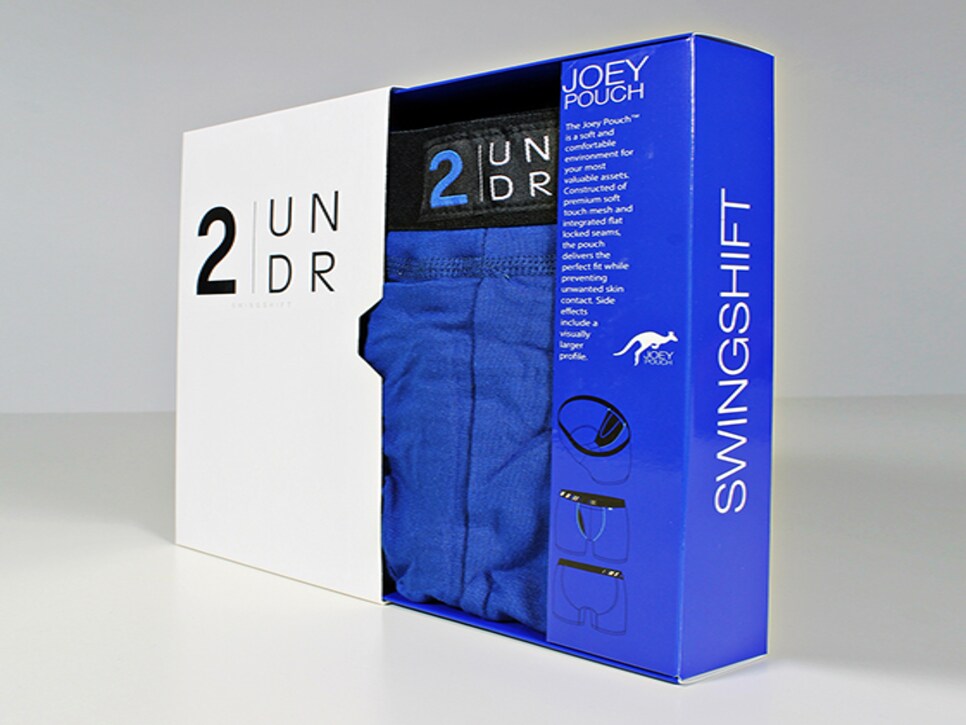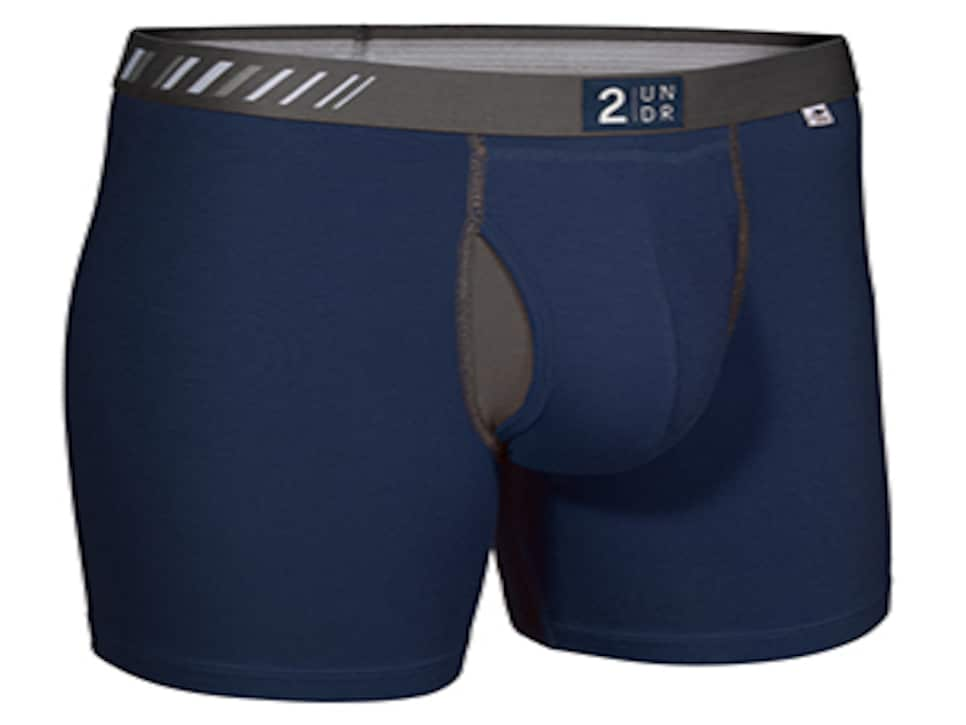 Part of the proceeds from specialty models will go to cancer research.
*Interested in more stories on apparel? Signup to receive Golf Digestix, a weekly digital magazine that offers the latest news, new product introductions and behind-the-scenes looks at all things fashion. *