News
Yes, there's a Connecticut travel quarantine. No, PGA Tour players are not stuck in Hartford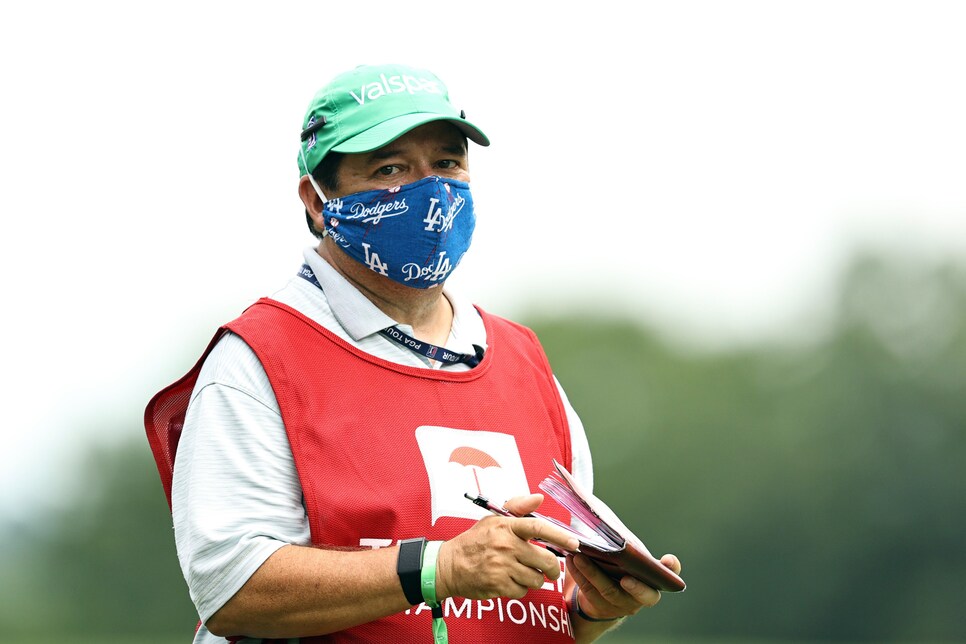 CROMWELL, Conn.—Yes, Connecticut now has a quarantine to those that visit the Nutmeg State. But when it comes to golf and the PGA Tour, it doesn't mean what you think it means.
On Wednesday the governor of Connecticut, along with the governors of New York and New Jersey, announced a travel advisory had been implemented to visitors from COVID-19 hotspots. People could still come to one of the three states, but those coming from areas of high infection would have to isolate for 14 days.
Golf fans, being the fickle squirrels that they are, noticed this news and raised a question: Did that mean players and caddies in the Travelers Championship field—many of which came from South Carolina, Florida and Texas—were stuck in Hartford for the next 14 days?
And the answer to that query is: No.
Officials for the Travelers Championship said they had been in contact with state government leaders, and that those at TPC River Highalnds are not subject to the quarantine.
"The travel advisory went into effect at midnight," said a Travelers Championship spokesperson. "Since the players arrived earlier this week, we should not be impacted."
So there you go. Rocket Mortgage Classic, you may now exhale.