The Loop
Would you pay $99,000 for this clubfitting experience?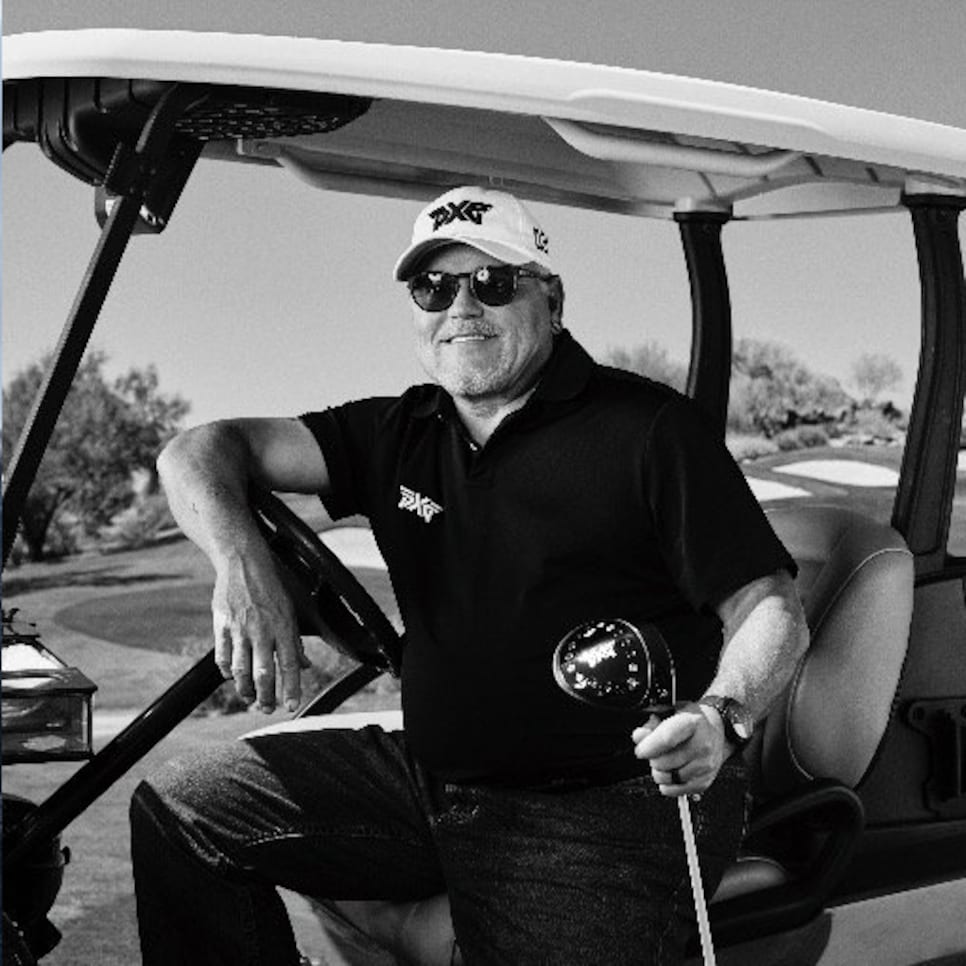 You might not be in a position to drop major bucks on a lavish trip like this. Hey, join the club. But it's fun to read how the other half lives.
The upstart equipment company Parsons Xtreme Golf (PXG) is offering a number of clubfitting packages for those who can foot the bill.
These packages start at $16,000, and end with the $99,000 deal. That price point actually includes two clubfittings, two full sets of clubs, and a wide array of outrageous accommodations. It also includes golf at Scottsdale National, which is owned by PXG founder Bob Parsons, and a number of meals with the billionaire.
Here's a rundown of what you get with the biggest price point.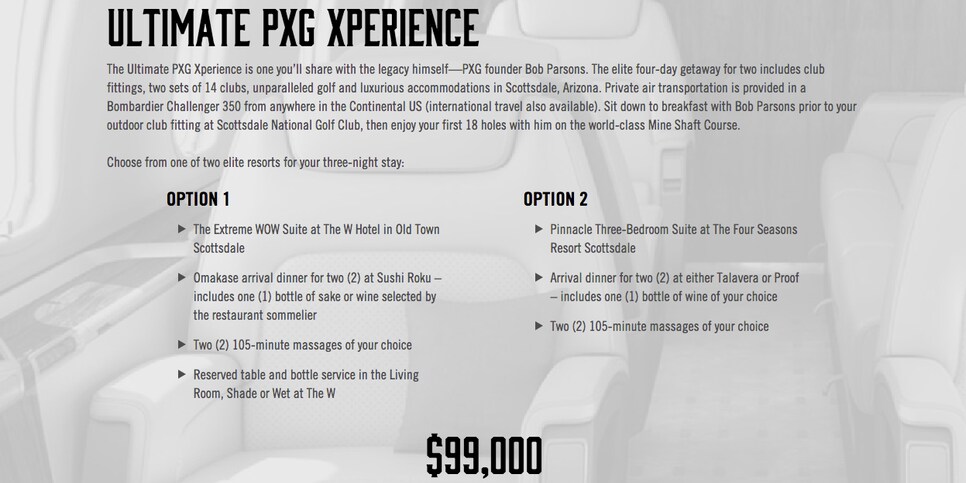 Makes throwing down $500 for a new driver look like a steal, doesn't it?