The Loop
Would you listen to an MMA fighter trying to sell you on golf clubs?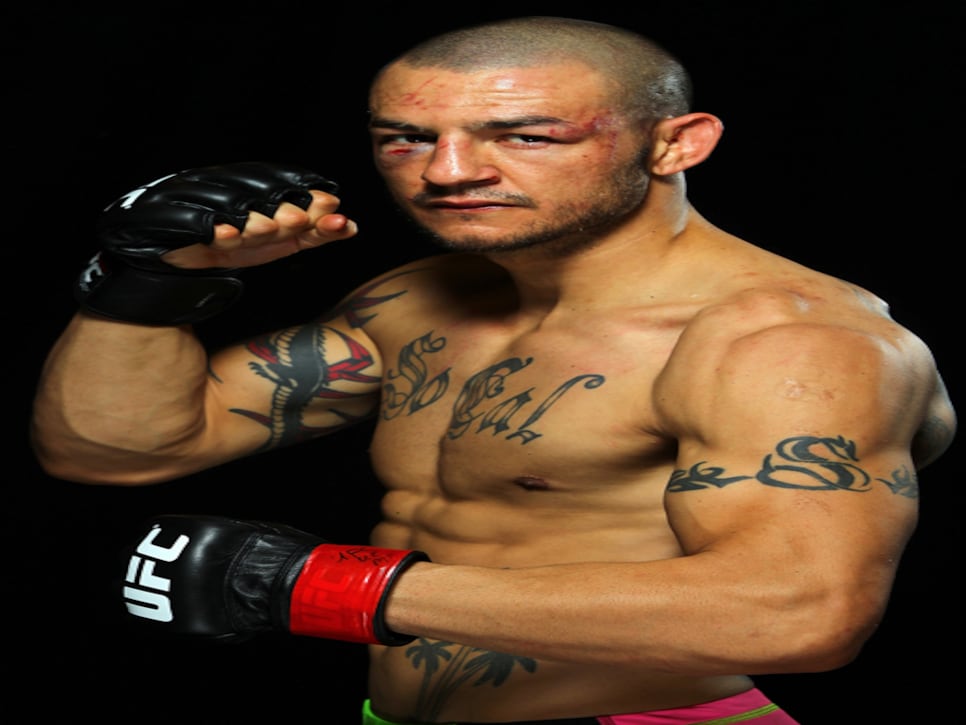 When you think of PowerBilt you might think of cool orange staff bags used by Frank Beard, Bobby Nichols, Larry Mize, Fuzzy Zoeller and . . . Cub Swanson?
That's right, Cub Swanson.
PowerBilt has signed the Mixed Martial Arts fighter (right) to endorse its equipment. It's part of the company's initiative to build an edgier personality that will include a power-golf-fitness program in 2014, showcasing Swanson and other athletes from baseball, BMX, motocross, surfing and snowboarding.
"We need to get [kids] off the electronic games and out on the course," says Ross Kvinge, PowerBilt president. "The youth are following the extreme sports athletes, and we feel we can have an impact by reaching out through our athletes and introducing them to golf."
*Interested in more stories on equipment? Signup to receive Golf Digestix, a weekly digital magazine that offers the latest news, new product introductions and behind-the-scenes looks at all things equipment. *