Gambling
Golf betting might be out of control: You can now bet on mini-golf competitions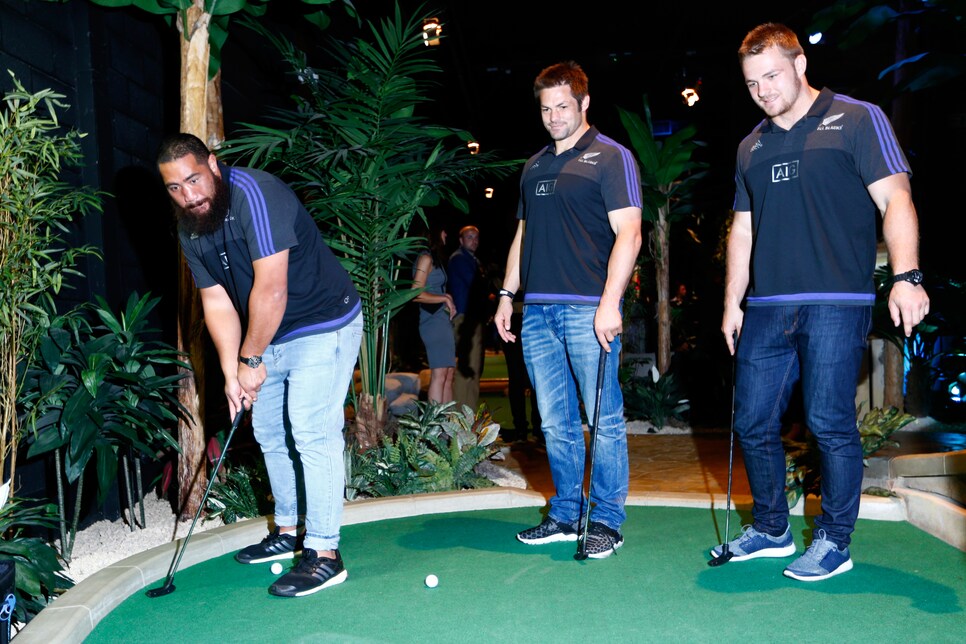 There's a lull this time of year in professional sports. The NBA and NHL playoffs have wrapped up. It's the off-season for football. Sports fans are hungry for something to watch (and gamble on).
The World Putting League will help fill the void for some as it broadcasts its next major event, the WPL Championship, on Monday, June 26 at noon ET on a live stream via Action Network. Viewers in select states—New Jersey, Pennsylvania, Arizona, Tennessee, Colorado, Oregon, Kansas and Wyoming will be able to place live wagers or participate in fantasy games. DraftKings, Betfred and Action 247 (Tenn.) are among the legal books who will offer various markets.
The WPL is part of the Pro League Network, which launched in 2022 to "bring exclusive, fun and inherently bettable sports to sportsbook operators, helping them fill under-optimized dayparts on the sports betting calendar," according to their website.
The upcoming WPL Championship will take place at Aloha MiniGolf's Island Course in Myrtle Beach. Twelve of the world's best mini golfers will first compete in a group stage format, with the winners of each group advancing to the final championship round.
Bettors can place wagers on outright winners, which players will come out of their respective groups, potential hole-in-ones, and hole-by-hole over/unders.
Pro League Network and WPL co-founders Bill Yucatonis and Mike Salvaris probably said it best: "After all, what could be more fun than betting a few dollars on mini golf during a weekday?" For more information, head to: theworldputtingleague.com.