The Loop
World No. 1 Lydia Ko ditches caddie despite four wins this season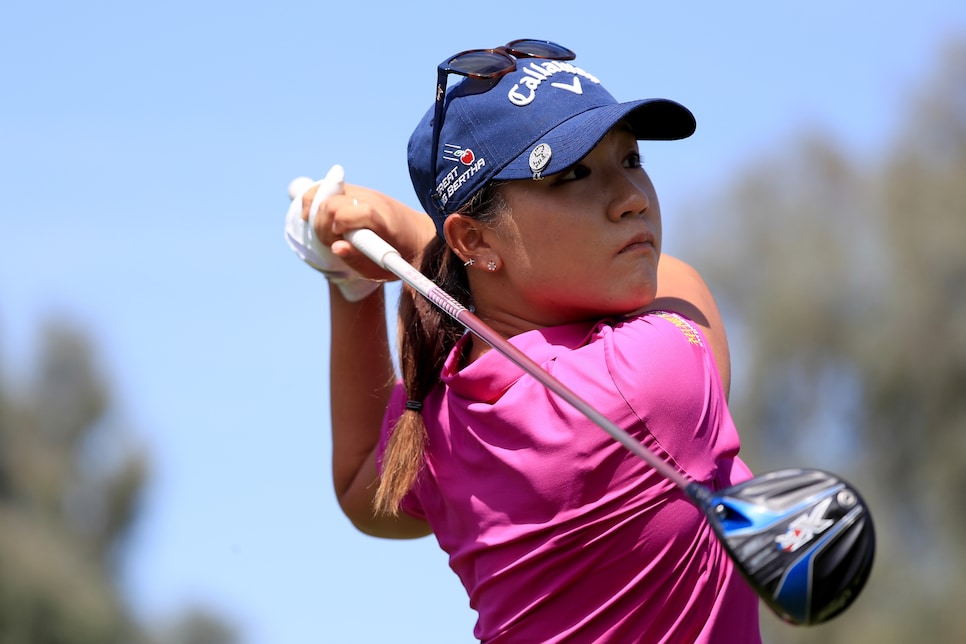 The player-caddie relationship is a fragile rapport. When times are good, the player lavishes the looper with praise, stating how integral they are to the player's performance. If things go south, however, the caddie is often -- rightfully or not -- the fall guy. A notion Justin Hamilton can testify to this week.
Hamilton has been on Lydia Ko's bag since the end of 2014, her rookie season on the LPGA. Ten of Ko's 14 LPGA wins have come with Hamilton (including both major victories), and the pair grabbed Player of the Year honors in 2015. The success has carried over to this campaign: the duo has four wins along with a silver medal at the Rio Olympics, and Ko sits atop the LPGA earnings list.
Yet, following a three-week rough patch, Ko decided a change needed to be made, starting with the person carrying her clubs.
"All Lydia told me was she wanted a different set of eyes out there," Hamilton said to Golfweek regarding his firing. "Nothing surprises me anymore after 26 years, so I'll be back at it in Kuala Lumpur trying to help someone else chase their dream."
Turns out that person will be Ha Na Jang, who's No. 8 in the world and has three wins this year.
"These things happen, it's part of the game," Hamilton told Golf Channel.
Before Ko hired Hamilton, the New Zealand star went through seven caddies during her rookie season, including her father and longtime PGA Tour looper Mike "Fluff" Cowan.