Branded Content
Workday and Memorial Tournament Find Creative Ways to Build More Sustainable Event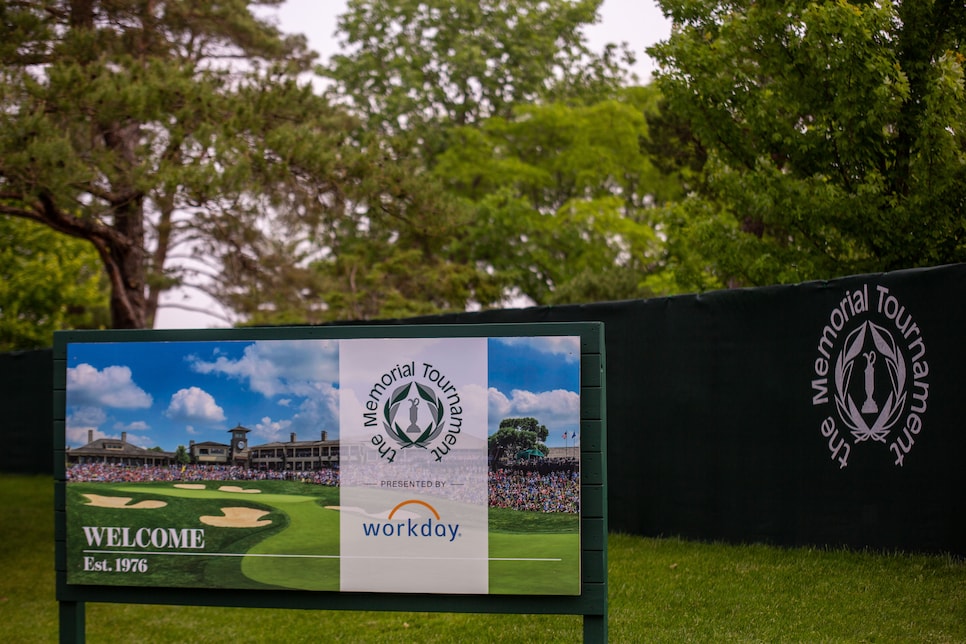 One highlight of participating in the pro-am competition that precedes a PGA TOUR event is the selection of gifts participants receive from tournament sponsors and partners. Typically, those gifts are in the golf-specific categories of shirts and shoes, or perhaps some wine. Occasionally, a new golf club is handed out. Amateurs participating in the pro-am event for this year's Memorial Tournament presented by Workday, a leading provider of enterprise cloud applications for finance and human resources, will walk away with something a bit more unique and, perhaps more importantly, a sustainable gift that helps the environment.
Using the thousands of yards of mesh that lined the fairways around the golf course, Workday and tournament organizers partnered with a company to create mesh bags to be distributed to pro-am participants. The unique bags will also be provided to the tournament's charitable partners, including Nationwide Children's Hospital, a tournament beneficiary since 1976, and Stephen and Ayesha Curry's Eat. Learn. Play. Foundation, which joined the tournament as a charitable partner in 2022.
"As part of the tournament's sustainability efforts, we have partnered with Workday to look for ways to repurpose the significant amount of materials we use to stage the event rather than just throwing it all away," said Dan Sullivan, executive director of the Memorial Tournament presented by Workday.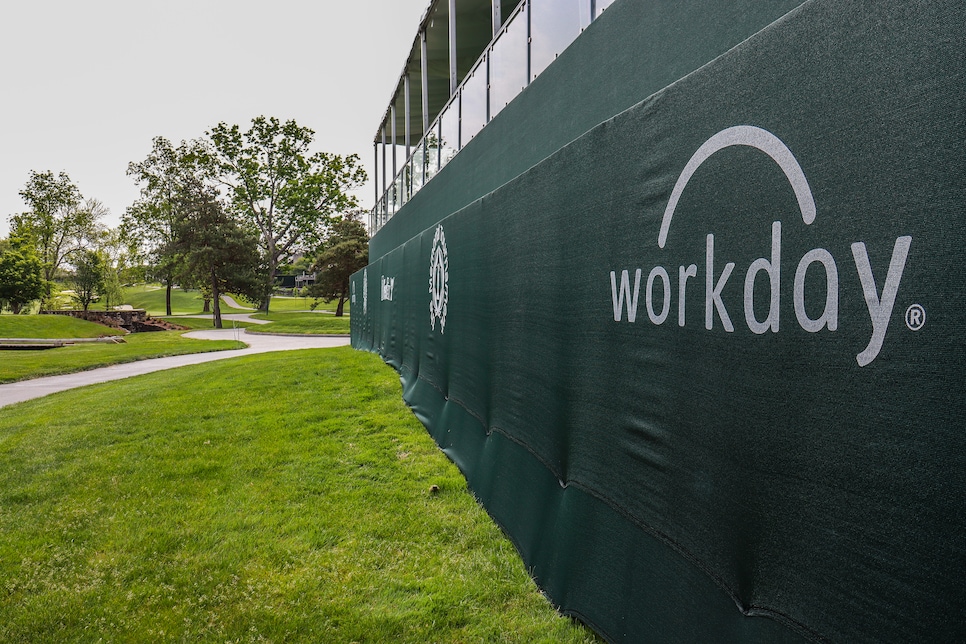 Following this year's tournament, scheduled for May 29 through June 4, more than 52,000 square yards of mesh will be recycled to create more bags to be distributed to local charities and underserved communities in greater Ohio. The unique bags are just one of the many ways Workday is partnering with event organizers to create a more sustainable tournament. Staging the week-long tournament requires significant resources, such as building dozens of temporary on-course structures, food and beverage supplies, and merchandise, as well as landscaping needs. In years past, some of these resources ended up in landfills.
As part of its overall sustainability efforts, the tournament is working with the GEO Foundation for Sustainable Golf on a three-year sustainability action plan. The GEO Foundation is the world's only non-profit group dedicated solely to partnering with golf organizations to provide both strategy and credible, sustainable programs.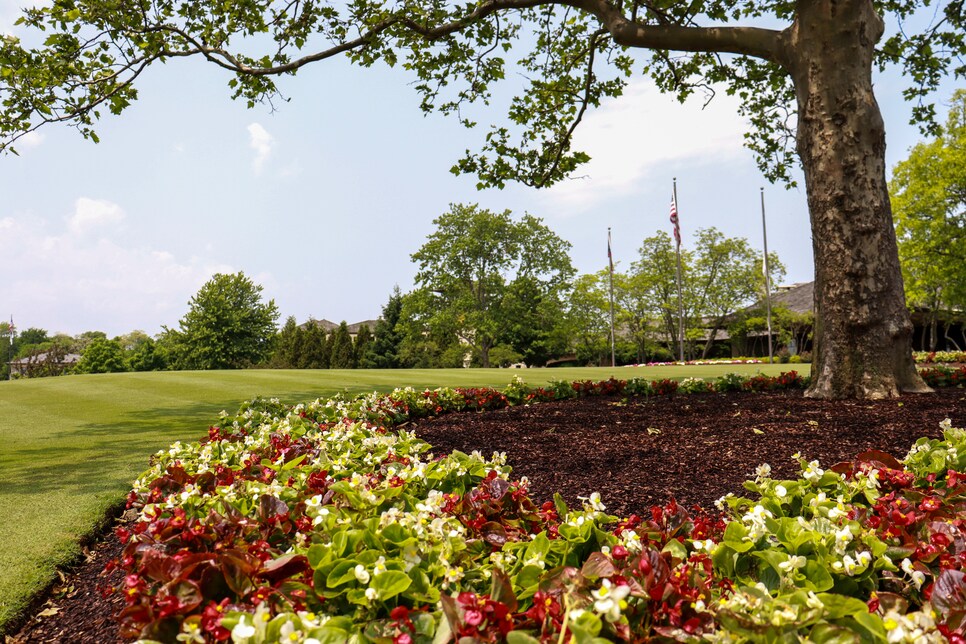 With Workday's support, additional sustainability efforts at this year's tournament include:
Diverting pre-consumed food waste to be composted and used in fertilizer production for landscaping instead of being sent to landfills. In 2022, 13,380 pounds were recovered.
Post-tournament donation of surplus food products such as lunch meats/cheeses, sandwiches, pre-packaged salads, etc. to local food banks and organizations addressing food insecurity in the Columbus, Ohio, community. In 2022, 5,500 pounds were donated. In 2023, the tournament is partnering with Food Rescue US-Columbus to distribute food among several local organizations based on real-time need.
All wood on tournament property, except heavily painted wood or particle board, will be recycled to mulch.
Sullivan said in future years the tournament will continue to work with Workday to find additional creative ways to repurpose materials, such as the thousands of yards of carpet used throughout the dozens of temporary facilities erected around the course.
"The Memorial has always taken the initiative to understand its waste footprint and to do something with it," Sullivan said. "But Workday has worked with us to explore new and different ways and to go deeper into how we treat our waste and come up with some more inventive ways to repurpose it."