The Loop
Woods Watch: 3 reasons why Tiger hasn't committed to Safeway Open yet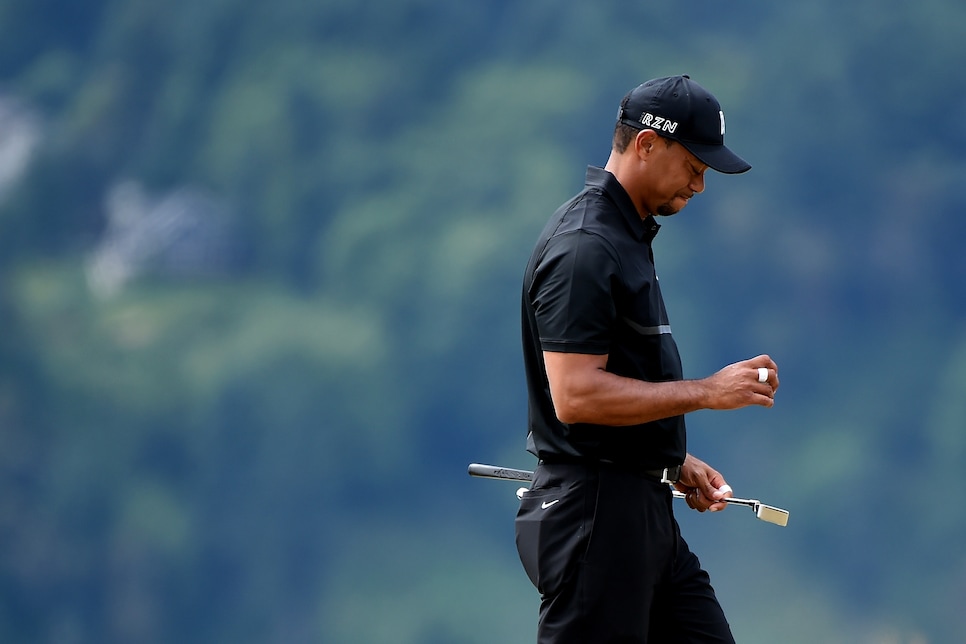 Update: Tiger Woods officially committed to next week's Safeway Open on Friday morning, ending a 14-month absence from competition.
Remember the uproar surrounding a certain 14-time major winner's return to golf at the Safeway Open? About that...
On September 7, Tiger Woods announced his intentions to play at the season-opening event at Silverado Country Club, along with the Turkish Airlines Open and his own Hero World Challenge. "My rehabilitation is to the point where I'm comfortable making plans, but I still have work to do," Woods said on his site. "Whether I can play depends on my continued progress and recovery. My hope is to have my game ready to go."
The operative there is "hope." For, a month later, Woods has yet to officially commit to the Safeway Open. Which is a tad problematic, given that entry deadline is Friday at 5 p.m. EST.
For its part, the tournament plans on Woods teeing it up in Napa, promoting him on its website and in marketing initiatives. And it's worked: a tournament official told Golf.com that event ticket sales have already doubled 2015's share.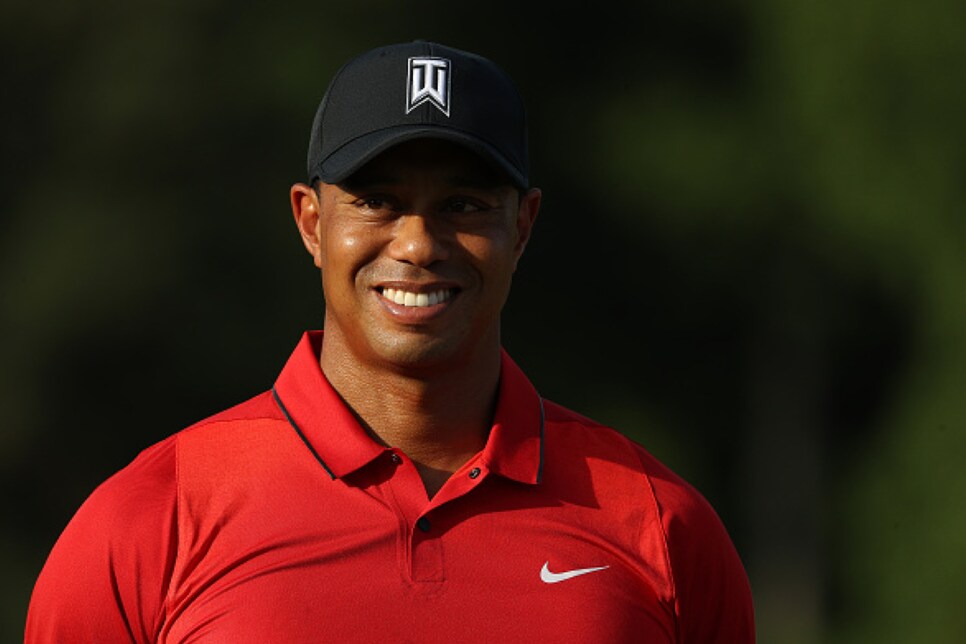 So what's going on? Well, this is Tiger we are talking about, king of the Friday news dump. Don't believe us? Google delivers 19,900,000 results for this query. In the last 13 months alone he's announced two surgeries and his Masters withdrawal via this channel.
We'll have our official answer in a day, but here are the three scenarios in play for Woods:
He cites a lack of recent practice due to the Ryder Cup and pulls out
While there are rumors of Woods sneaking away from Hazeltine in the afternoon to practice, Patrick Reed insisted Tiger didn't swing a club all week.
"We are all pushing him to," Reed said, "but he's not going to do it."
Woods could say he's unprepared thanks to his assistant captain duties, that he wants to be firing on all cylinders before returning. Which would be a major bummer. Of course, this would quickly remind everyone that the U.S. ended its Ryder Cup drought by dramatically laying the smackdown on Europe, and all would be forgiven.
It will come in PR-friendly terms: "I like the way my body is progressing, my game is shaping up nicely. However, at this time, I plan on dedicating my efforts and time towards continuing rehabilitation rather than return."
If we hear such a statement, feel free to sound the alarm. Woods' public sabbatical has been over a year. Further absence will, rightfully or not, fuel speculation on Woods' physical and mental condition.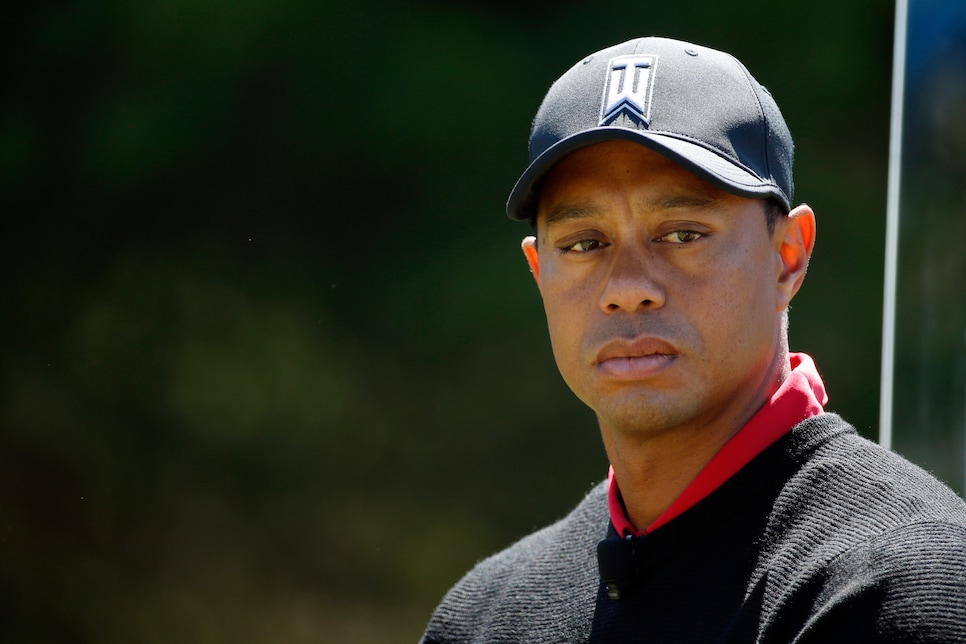 As Jesper Parnevik told Golf Digest, he's played with Tiger and seem his practicing. And from Parnevik's eyes, Woods is ready to go.
"By the way, he's been hitting a lot of balls, and he's hitting it great. He's pounding it a mile and flushing everything. On the range, at least, his trajectory and ball flight are like the Tiger we knew 15 years ago. Comebacks are never a sure thing, but something tells me his might be spectacular."
Far be it from us to question the integrity of a Swede.
Woods had zero onus to mark the Safeway Open on his calendar; many expected a less-competitive atmosphere like the Hero World Challenge for his return. That Woods announced his intentions so far off, especially given how close he's played the past year to the vest, points to his presence in Napa.