karma
Woman makes first hole-in-one hours after being laid off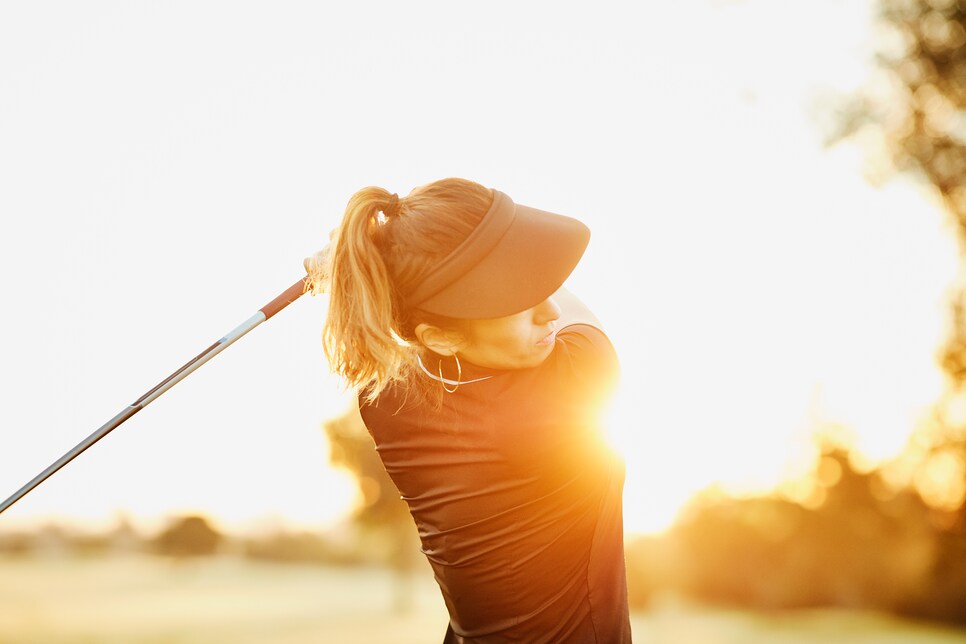 Golf is truly a cruel mistress. It gives and takes away without a moment's hesitation. And yet we still play and give the sport all of our money because its best moments leave us wanting more. Very few would trade losing one's job for a hole-in-one, but it's certainly not a bad morale boost after a challenging day. That's (allegedly) exactly what happened to this poor (and fortunate) woman who had a day from hell and then bested a 140-yard par 3.
"Wife was laid off & but also hit a hole in one," reads the r/golf post. "My wife's position was 'displaced' today at 8:30 after packing up her desk and finishing up she came home and cried. We have a neighborhood course with a par 5 par 3 and par 4. We play a couple times a week there and other places. We went out to try and keep her mind on fun stuff. Low and behold on the par 3 she got her first hole in one on a 140 yard pin placement over the water! It's been one hell of a day!"
It doesn't get more confusing than that, and it's certainly a bold choice to have a tough day and then get a few holes in. That could go very, very wrong. Nevertheless, the Golf Gods knew this individual needed a pick-me-up and they delivered the perfect one. That's a real middle finger to capitalism.
This is the couple's first hole-in-one too, as the husband went on to say, "We're both super competitive so now I need to get one." She'll have that one over him for the rest of time. Jobs come and go, but that will last forever.