The Loop
With Titleist's Made To Order program, you can get fit for an exclusive Titleist set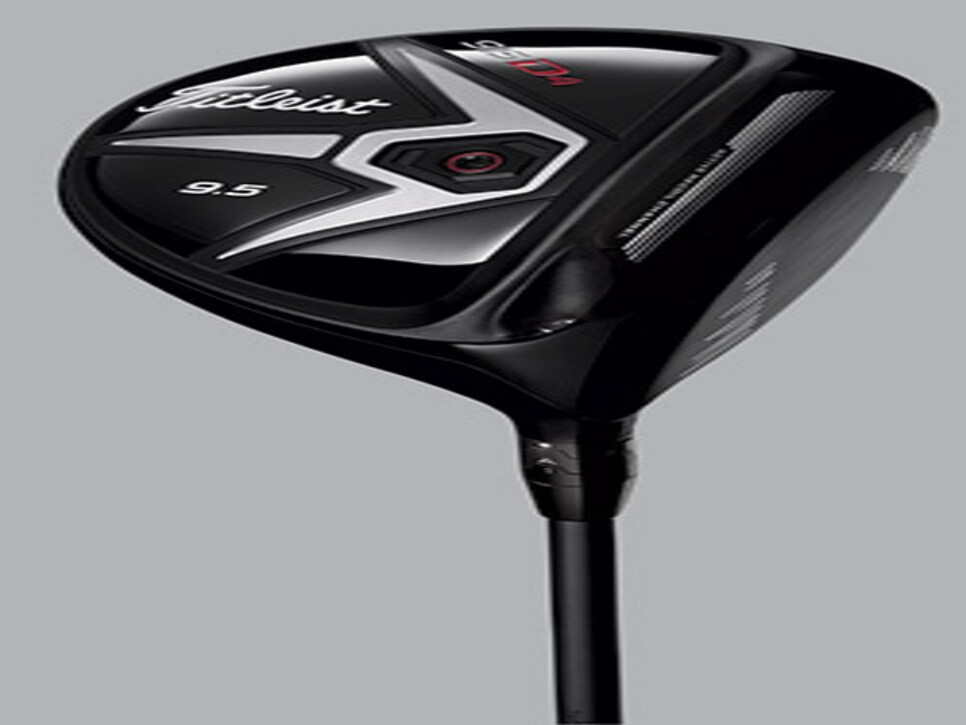 These woods are technically already out, but only on tour. Now, these clubs will be available through Titleist's network of 110 fitting locations, which will be equipped to dial in which players are ideal for these club's unique specifications. Three thousand additional fitting events will be held each year all over the U.S.
A line extension of the 915 driver family, the 450cc D4 moves its sole weight closer to the face for a lower, more forward center of gravity and approximately 250-300 rpm less spin than the 915D3. The head features more curve in the crown for a rounder overall appearance and also employs the 915's platform technology of a sole channel for enhancing face rebound. Among the handful of players who have used the 915D4 are Justin Thomas, 19th in driving distance at 300.6 yards.
The 915F.d 18-degree also emphasizes low spin, as well as low launch. Last year, these woods were available in 13.5 and 15-degrees. Player feedback is what inspired Titleist to add the 18-degree option.
Irons will also be part of the MOTO product line, but there are no specs on them yet.