The Loop
Wisconsin Day 1: Erin Hills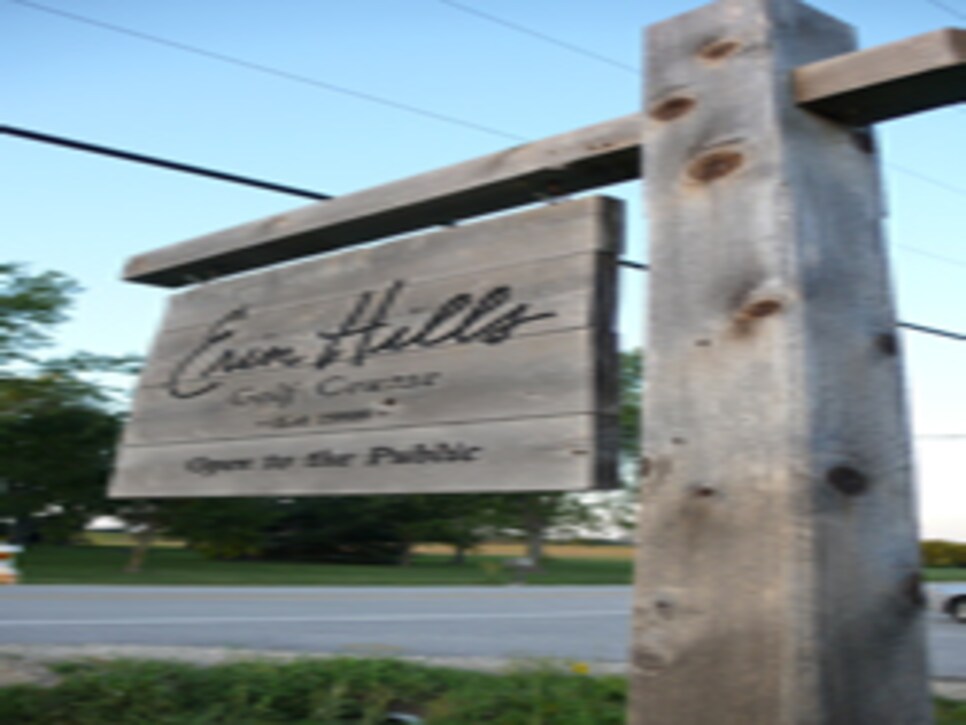 I played Erin Hills yesterday. I'm racing to another tee time at Blackwolf Run right now, so I have to keep it brief.
Erin Hills is built on a great piece of property. Owner Bob Lang bought up nine lots in the late 90s and started with the idea he'd put in nine holes of golf. Ten years later and Lang is at the warning track of a U.S. Open. He'll find out if the ball clears the fence in February when the USGA announces whether or not Lang's little slice of a field full of dreams will host the national championship in 2017.
I met Lang while I was there. He was as gracious as the round was long. I played in five and a half hours, but given the scenery and the fact that I had nowhere to go but the American Club, I didn't mind. (A note to the jabronis in front of us: YOU'RE NOT GOOD ENOUGH TO PLAY FROM THE BLACK TEES!!!). Sorry, I feel better now.
The greens at Erin Hills were some of the best greens I've putted in the country. The undulations on No. 9 and No. 10 were a little silly. The second green looked like, and was the size of, the top of a beach umbrella. The rough was rough, in the sense that it's not grown in yet. The fairways were also a little rough in spots, but it was certainly playable.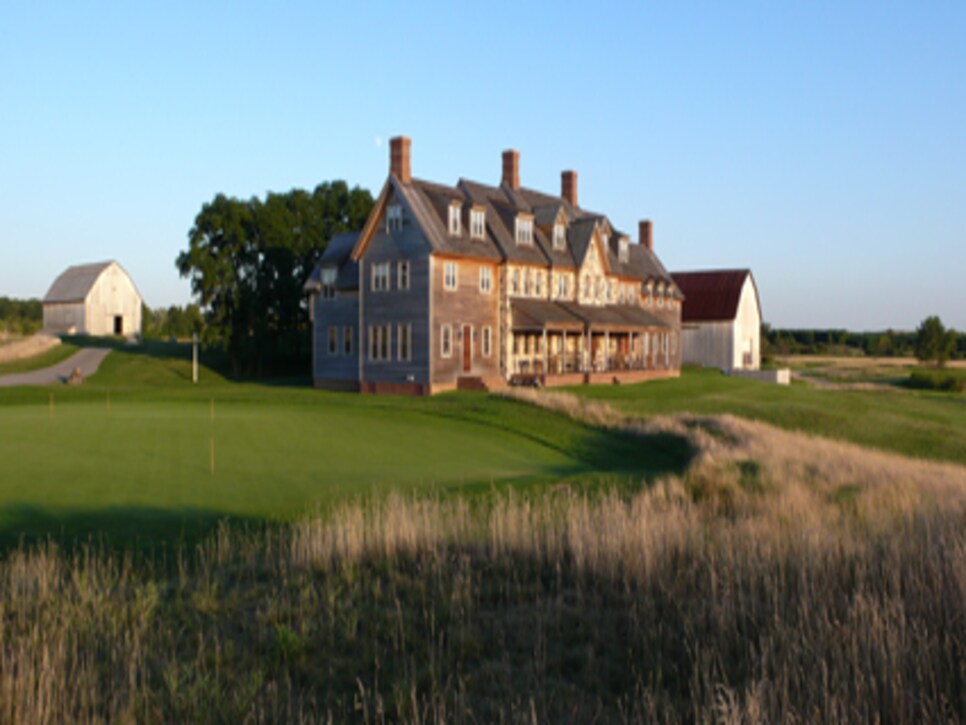 Looking at my scorecard, I never made a 3, never made a 6. I was 5-over on the four par 3s. I was 2-under on the five par 5s. It's a par 73 and I posted an 80.
I was on Twitter all day yesterday, giving constant updates throughout the round. I'll do the same today from Blackwolf Run. Here are some of the posts from Erin Hills: