The Loop
Wilson Golf taps its long history with latest FG Tour 100 irons
Building a club that mimics 1970s design isn't usually the way to go in the innovation-addicted world of golf equipment. But when it comes to making a forged blade iron, Wilson is hoping something that looks old is all new.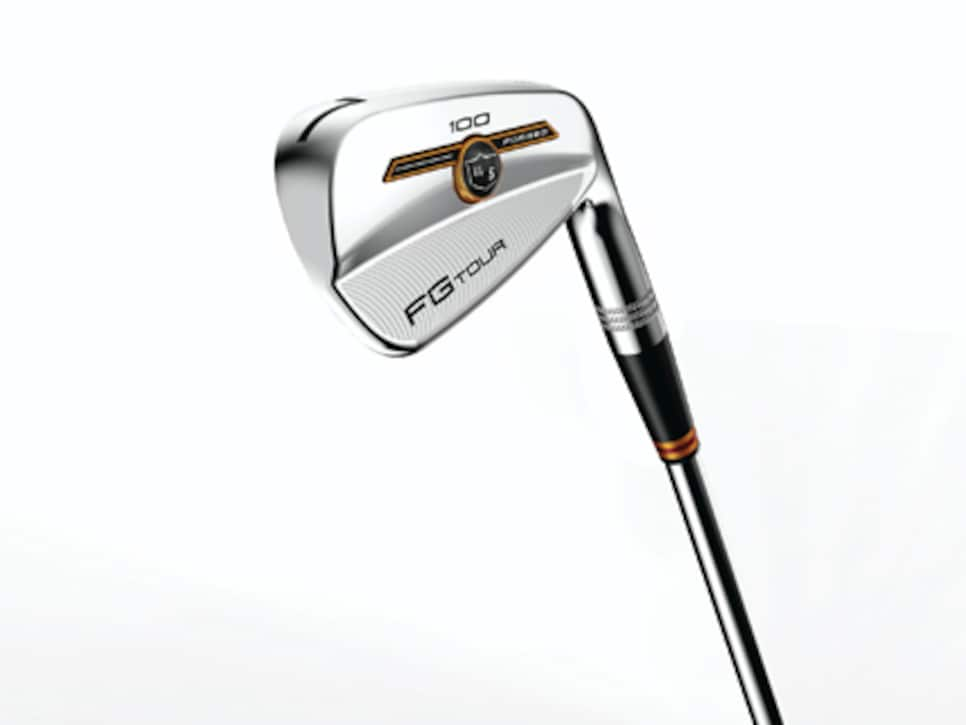 Introduced to commemorate the company's 100th anniversary, the FG Tour 100 irons evoke the "button-back" design of its 1971 Staff Dynapower irons. The heads are forged from 8620 carbon steel and have the iconic Wilson bore-through, "fluid-feel" hosel insert and distinctive long ferrule. Also, the button-back has been redesigned for better weight distribution.
One thing different about the new irons is the price. The 1971 clubs retailed for about $200; today's set costs $1,000, which, as it turns out, is less than the rate of inflation.