Equipment
Wilson Staff Model Collection putters: What you need to know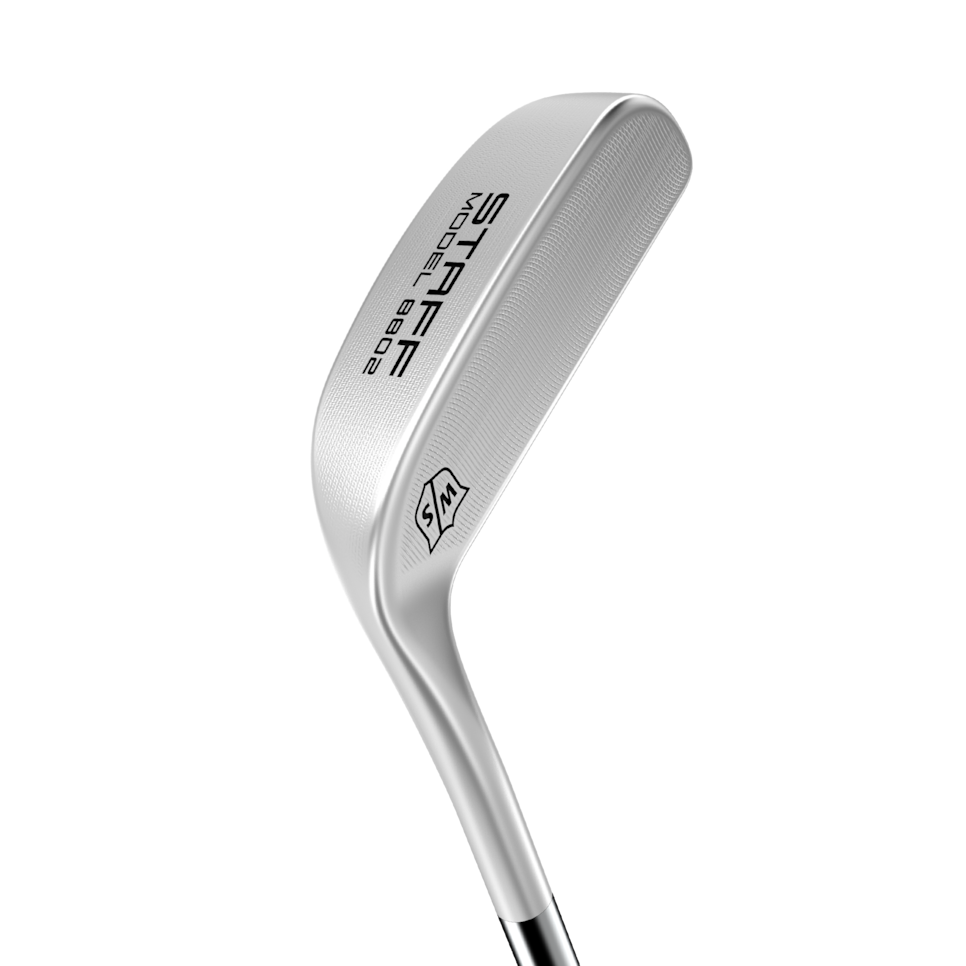 WHAT YOU NEED TO KNOW: Wilson extends its Staff Model family to include its first ever line-up of milled putters. The four traditional models are milled from soft but durable 304 stainless steel and include a classic heel-toe weighted blade, a traditional clamshell-shaped half mallet, a contemporary mallet with parallel heel and toe wings, and the latest iteration of a Wilson original, the 8802 heel-shafted blade.
PRICE: $350. Available for pre-sale Oct. 3 and at retail Nov. 1.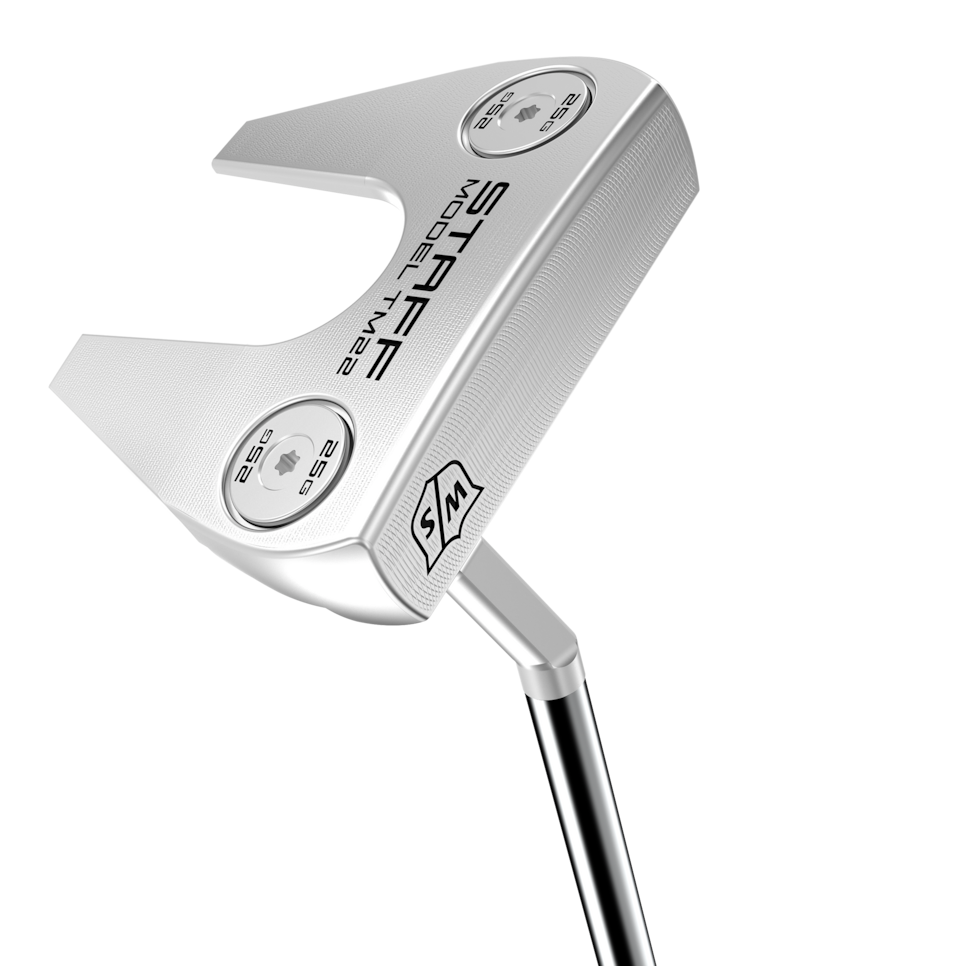 THE DEEP DIVE: At first glance, the new Wilson Staff Model Collection of milled putters appears to be a classy group of high-end flatsticks from one of golf's legendary brands. In one sense, they are indeed so, but in another sense, they represent another step forward for the Wilson brand to reassert itself into the conversation with elite players.
As Jon Pergande, Wilson's global manager of innovation, sees it, the company's line of Infinite putters has been a solid, price-point play that occasionally has seen tour usage. But the new Staff Model Collection is fundamentally different even though the looks are instantly and comfortably recognizable.
"We have had the Infinite putters played on tour a little bit, but we knew there was the opportunity to tackle the milled putters that appeal to better players, specifically targeting our tour staff," Pergande said.
The four putters in the lineup are just the kinds of shapes better players have been gravitating to for decades. Of course, that starts with the iconic Wilson heel-shafted blade, the 8802. Also familiar is the Anser-style plumber's neck heel-toe weighted blade, called the BL22 in this collection. There's a clamshell-shaped half mallet (the MT22) and a modern mallet with familiar heel and toe extended points or wings (the TM22).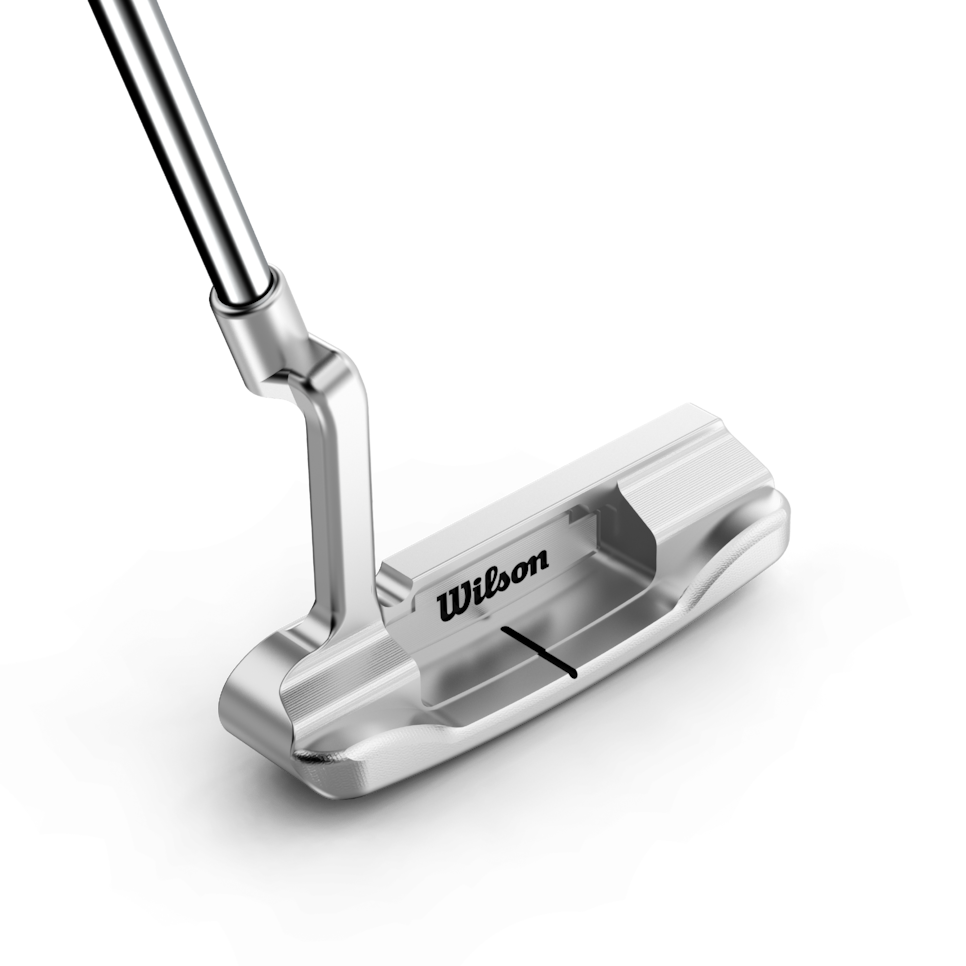 Milled from 304 stainless steel, a more durable but still soft steel like 303 stainless, the heads (other than the 8802) feature heel and toe sole weights. The sole weights allow the heads to get heavier as the shaft lengths decrease. Heads get as heavy as 380 grams on the 33-inch lengths and are 350 grams on the standard 35-inch lengths, or 340 grams on the 8802.
Pergande said the heads have already drawn interest from Wilson's staff of 14 players on the PGA Tour, the DP World Tour and the LPGA Tour, and he said the interaction with its staff could lead to further options down the road. But already Wilson player Kevin Streelman put in the TM22 during the Fortinet Championship to start the PGA Tour season. It's just the start the company was looking for with the new collection, Pergande said.
"We're giving our players a putter that has a higher attention to detail, provides a soft feel and a great, clean look," he said.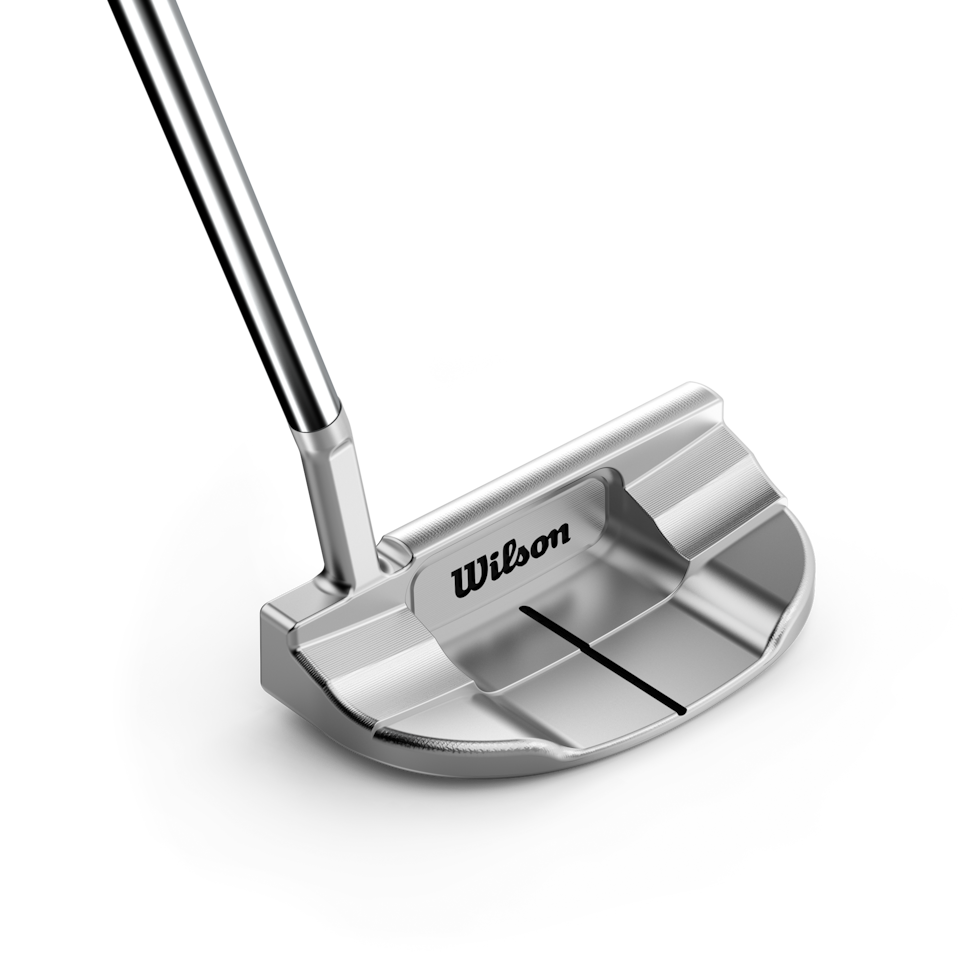 The four models in the Wilson Staff Model Collection ($350) are available now for presale and will be at retail Nov. 1.