News
Wilson Golf's "Driver vs. Driver" second season will include NHL star Jeremy Roenick as a judge, to air in October 2018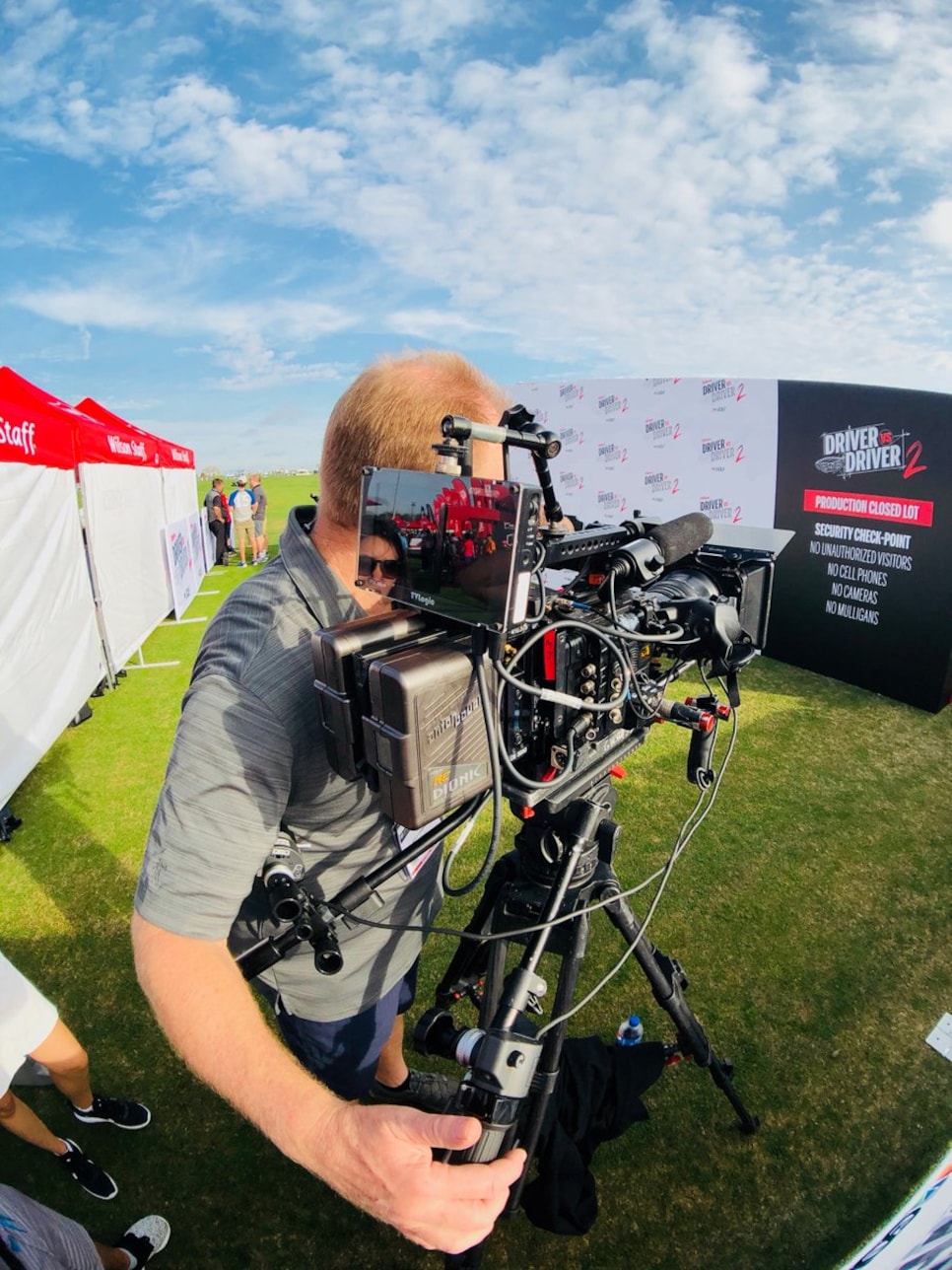 ORLANDO—Jeremy Roenick, hockey legend, is as fired up about golf as any former athlete you'll meet. The current NHL on NBC announcer tweets regularly about his passion for golf, and owns a 2.1 Handicap Index playing out of Del Mar Country Club in Rancho Santa Fe, Calif.
The nine-time NHL All-Star displayed his enthusiasm to get more involved in the design of golf equipment on Tuesday at the PGA Merchandise Show's Demo Day in Orlando. Roenick, along with Rick Shiels, who has made a name for himself as a golf YouTuber with his equipment reviews and instruction videos, will join Wilson CEO Tim Clarke as judges for the second season of the show, which will air the first of its seven episodes in October 2018.
Sports broadcaster Melanie Collins, who hosted the first season of the show, in addition to Golf Channel's Big Break competitions, will return to host "Driver vs. Driver" part deux.
For Roenick, this is a chance to get his hands into the design process—something he seems to be extremely excited about.
"I enjoy learning about new equipment and concepts," Roenick said. "To be able to see this side of the business in how equipment is developed first-hand is fascinating. Being a part of the process in reviewing driver concepts and narrowing them down to an ultimate winning driver that will be sold across the country is a tremendous honor."
The second season won't air until last fall but production started in Fall 2017. Golf Channel will be airing segments this week at the PGA Merchandise Show to elicit feedback from golfers.
And we'll see the finished product unfold on the Golf Channel this fall.