The Loop
Wilson goes superlight in woods and irons
With a line of clubs lighter than most on the market, Wilson announced the release of its line of D-100 SuperLight clubs, including driver, fairway woods, hybrids and irons. The clubs will be available at retail later this month.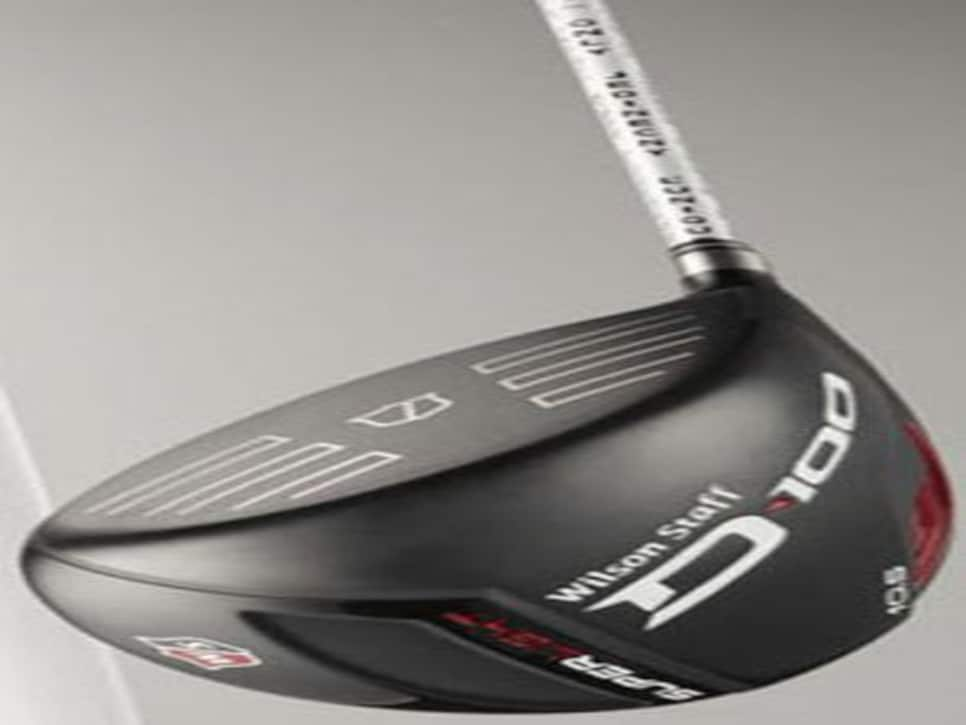 Wilson's D-100 SuperLight technology is designed for players with slower swing speeds to help them generate power to hit the ball farther, but the line doesn't simply make every club as light as possible. The idea is to graduate the lightweight idea through the set, starting with the lightest driver in company history.
"We have seen the best players in the world go to lighter and lighter shafts over the last few years," said Michael Vrska, Wilson's global director of research & development. "This technology makes it easier to swing the club faster with the same effort, and everybody wants more distance."
The D-100 SuperLight driver, at 269 grams, is lighter than any big stick on the market, but still includes the technology of a reengineered cupface to improve off-center hit performance. According to Vrska, the new face design is marginally thicker in the center and thinner at the perimeter compared to Wilson's previous drivers. A chemically-etched crown allows the saved weight to be repositioned for a lower center of gravity. The combination of a 45-gram Matrix Ozik shaft and a 25-gram Golf Pride Tour 25 grip helps keep the club's swingweight at a fairly traditional D-1. It's priced at $300.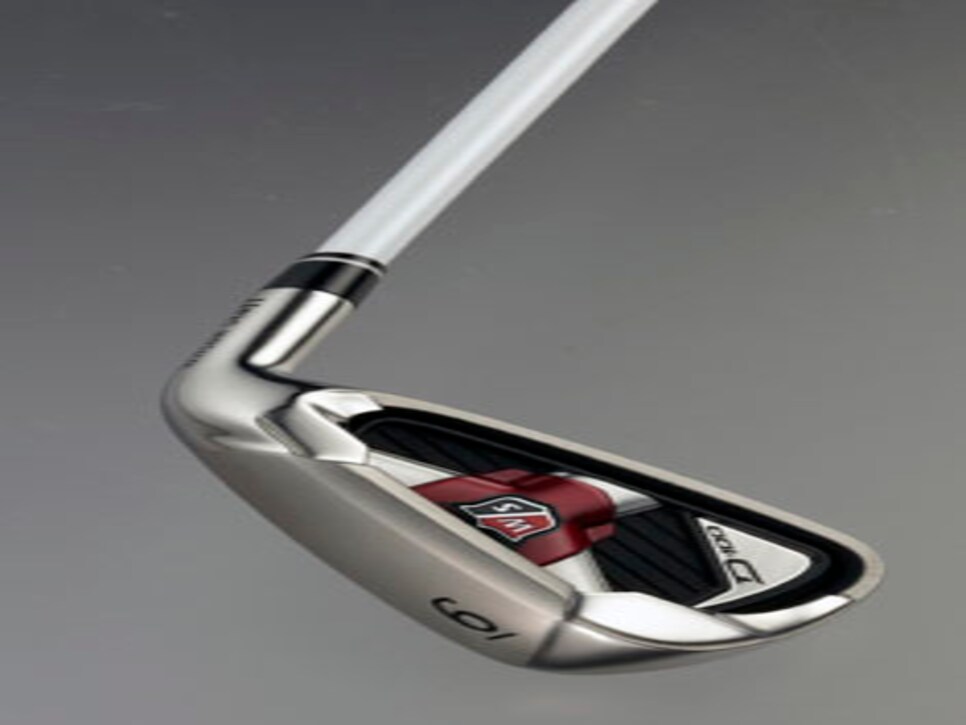 The lightweight idea moves forward in Wilson's D-100 fairway woods and hybrids, too. The fairway wood features a 14 percent lighter crown, progressive volume and face heights (smaller and shallower as lofts decrease), and a 55-gram Matrix Ozik shaft. The D-100 hybrids also continue the fairway woods' progressive sizing idea with a 60-gram Matrix Ozik shaft.
Designed for the super-game improvement player, Wilson's D-100 irons also repositioned weight with an undercut cavity, moving 35 percent of the weight to the heel, sole and toe to promote forgiveness on off-center hits. The D-100 men's set is available for $600 with a lightweigh True Temper 85-gram steel shafts and for $700 in a 65-gram Matrix Studio graphite shaft. A D-100 LightWeight set is available for women, too, at $700 with graphite shafts.