The Loop
Wilson D300 woods mix lightweight and aerodynamics for new speed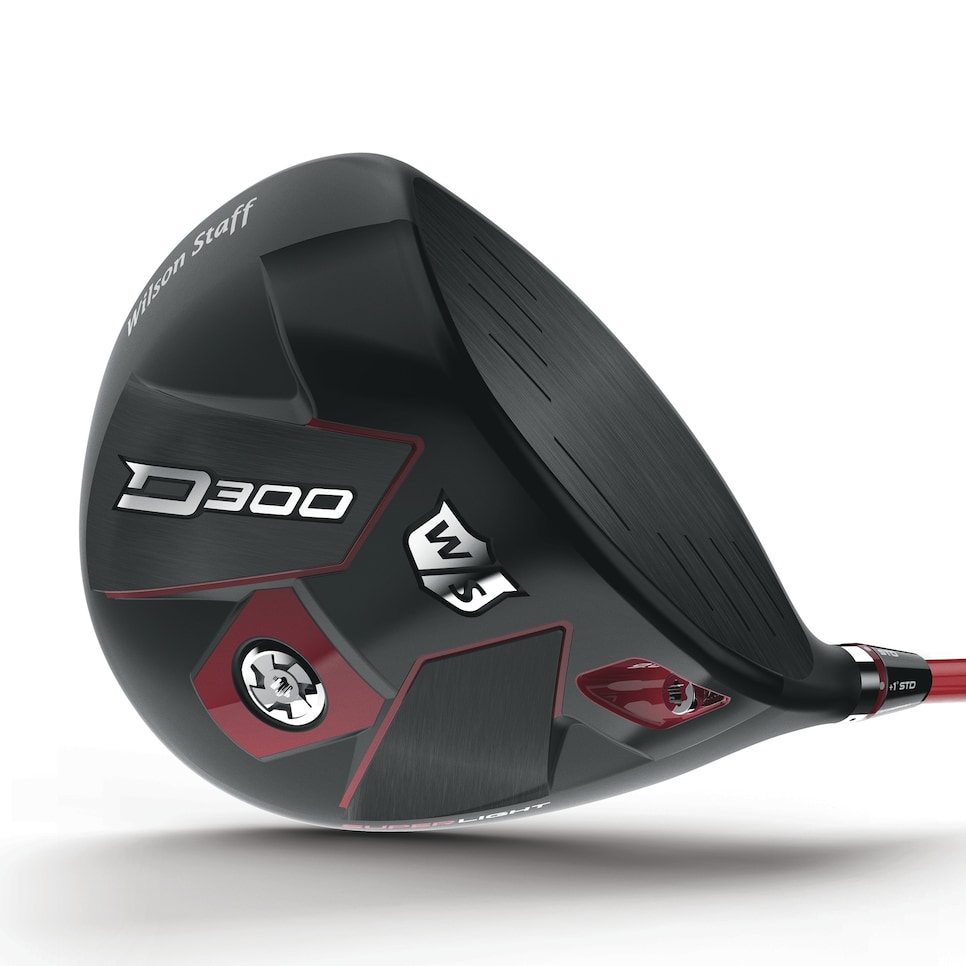 The new Wilson D300 woods may be the company's most aggressive effort to date in the pursuit of enhancing a player's ability to increase clubhead speed through lighter weight and aerodynamics.
You can tell just by looking down at the crown.
The D300 woods incorporate both an extremely lighter total weight and aerodynamic efforts in both shape and crown texture elements aimed at reducing drag. The ultimate goal: to allow the club to move faster with the same original effort by the player.
According to Michael Vrska, Wilson's global innovation director for golf, the D300 line employs "technologies that players can see and feel, but most importantly, the speed and distance benefits will be obvious from the first swing."
Aside from the D300 driver's obviously lighter heft, the most noticeable technology is the series of tiny, stretched pyramid-like structures arrayed across the crown and near the hosel. Designed to streamline airflow by reducing aerodynamic drag, the so-called "micro-vortex generators" prevent the airflow from detaching. The more the airflow stays close to the head, Vrska says, the smoother the head's acceleration. According to Wilson's research, the coefficient of drag due to the micro-vortex generators is reduced by 22 percent.
The D300 driver's standard total weight checks in at superlight 268 grams, including a shaft that gets as light as 44 grams. That's the lightest driver currently on the market from any major U.S. manufacturer. The head also includes a weight port that allows players to vary the head weight by switching between the standard 2-gram weight and a 7- and 12-gram weight.
The D300 isn't merely an ultra-lightweight driver. It also features a six-way adjustable hosel that alters loft by plus/minus one degree and changes face angle from one-degree closed to one-degree open.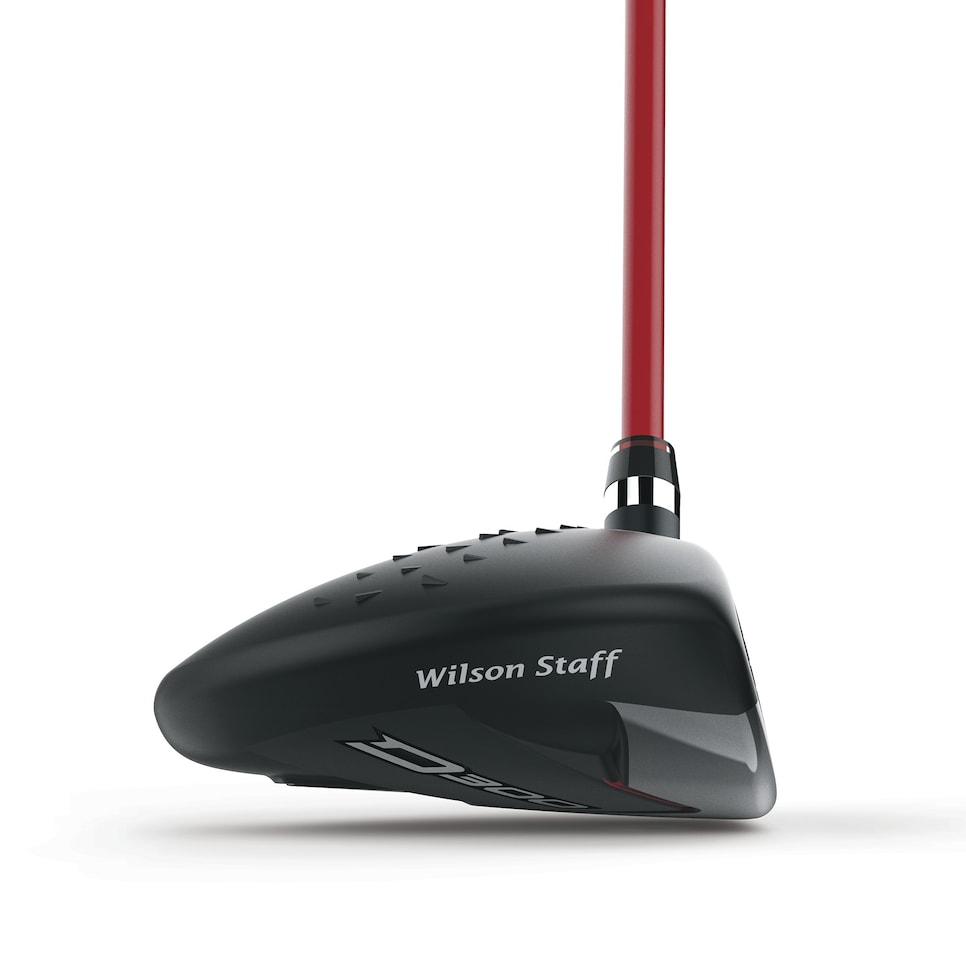 The lighter weight approach, as well as the aerodynamic crown texture elements, continues in the rest of the D300 line. That includes three fairway woods and six hybrids, both of which feature high-strength Carpenter 455 steel face inserts to enhance face flexibility for improved ball speeds. As an example, the lightweight D300 3-wood is 30 or more grams lighter than many typical 3-woods on the market. Also helping improve playability is how the hybrids get progressively smaller as lofts increase.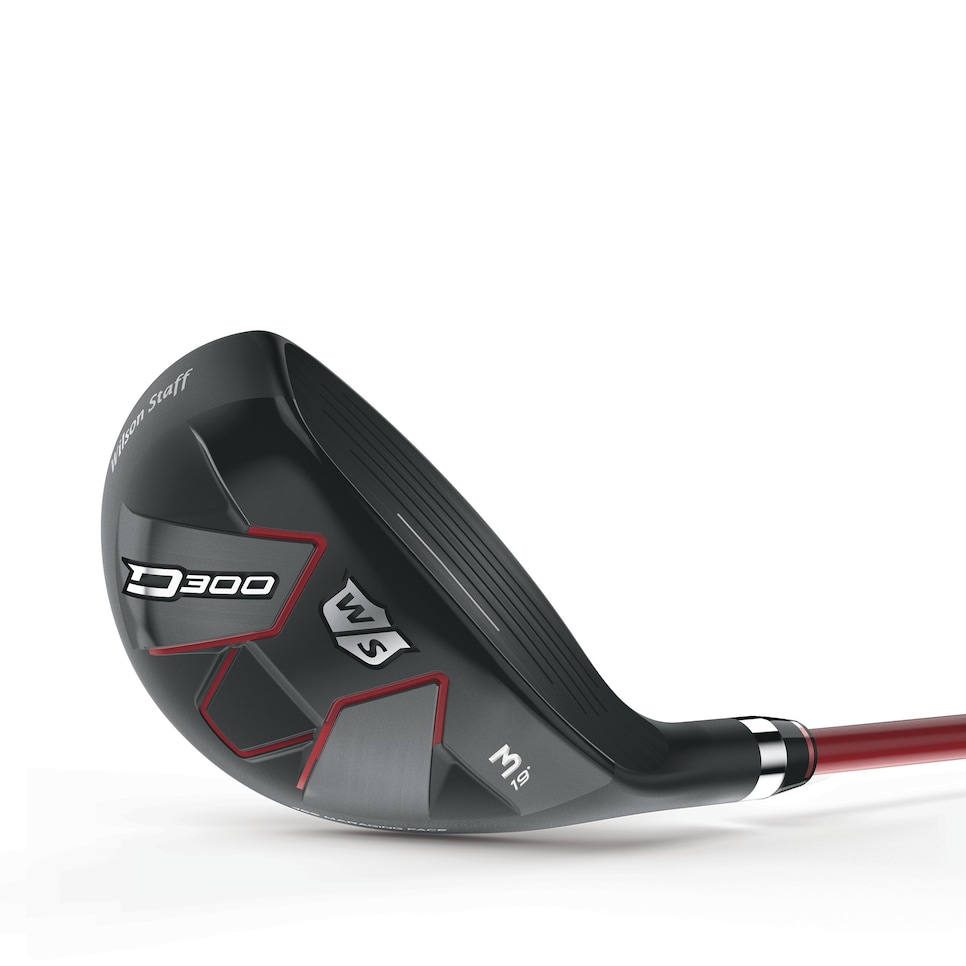 The D300 driver ($350) is available in three lofts (9, 10.5, 13 degrees). The D300 fairway woods ($220) are offered in three lofts (15, 18, 21 degrees). The D300 hybrids ($200) come in six lofts (17, 19, 22, 25, 28, 31 degrees). The D300 line will be in stores January 27.