The Loop
Will Ferrell's tip for saving money on golf? Play next to mental institutions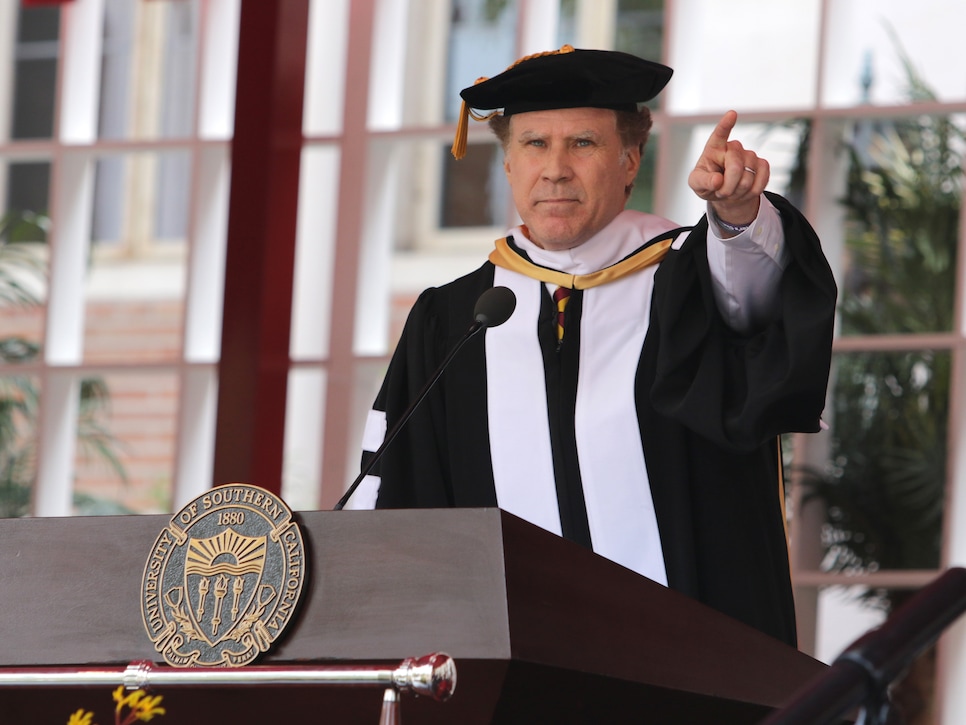 Attempting to be fiscally responsible is tough, especially in regards to golf expenditures. Luckily, Will Ferrell has a full-proof plan to save your wallet when hitting the links.
Speaking on The Dan Patrick Show, Ferrell was asked about his link to golf. Midway through his response, Patrick inquired, "Didn't you used to play next to a mental institution?"
"It just happened to be. We didn't pick it for that reason," Ferrell laughed. "It wasn't our course of choice. It happened just be an inexpensive place to play."
We can't imagine teeing it up next to guard towers and barbed-wire fences produces a serene atmosphere. Then again, it has to be easier on the psyche than playing Sawgrass.