News
LPGA needs a rival to emerge for Yani Tseng
CARNOUSTIE, Scotland -- Welcome to the Yani Tseng era, which might be subtitled: "Who's My Rival?" In the 22-year-old from Taiwan, the LPGA just might have found the breakout star it needs to grab the interest of the casual golf fan. Now what it needs is for a heated rivalry to develop, when in fact what it has right now is a rivalry-by-committee not unlike men's golf had back when Tiger Woods was winning major championships by the bucketful.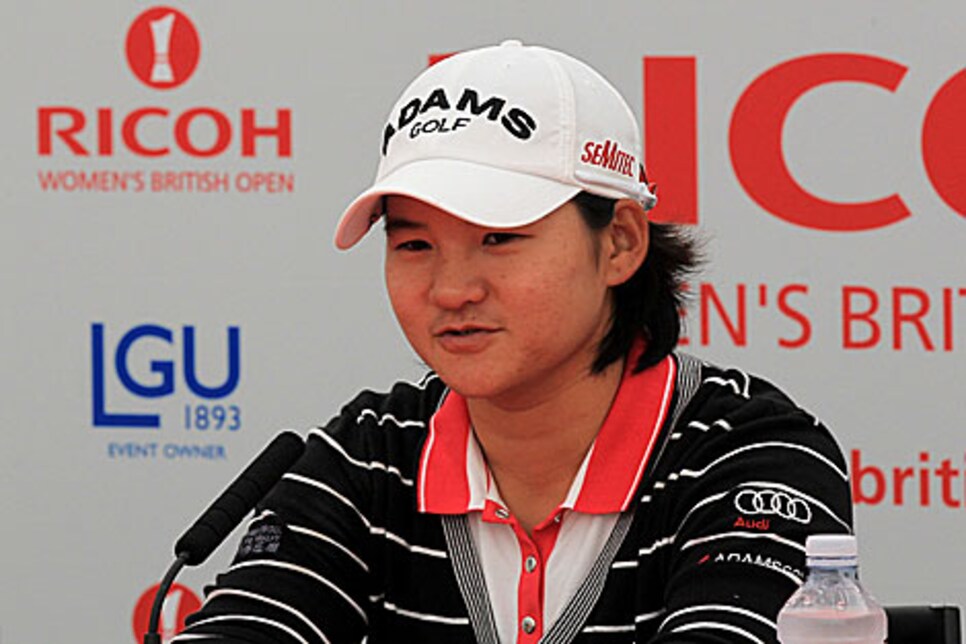 Tseng comes into Carnoustie as the clear favorite, having won the Ricoh Women's British Open at Royal Birkdale last year, three of the last seven majors played and four in her brief career. More to the point is who would be the second favorite. And the answer to that is that Yani is being chased by a posse right now and not a lone rider.
Cristie Kerr and Paula Creamer have yet to win this year but both have placed themselves in position a lot and it is only a matter of time until one or both breaks through. Ai Miyazato, who won last week at the Evian Masters, has yet to win a major but does have seven LPGA wins in the last 24 months. Stacy Lewis was second last week and Angela Stanford tied for third. Jiyai Shin won the British at Sunningdale but has been off her game this year.