News & Tours
Michelle Wie West to step away from golf after U.S. Women's Open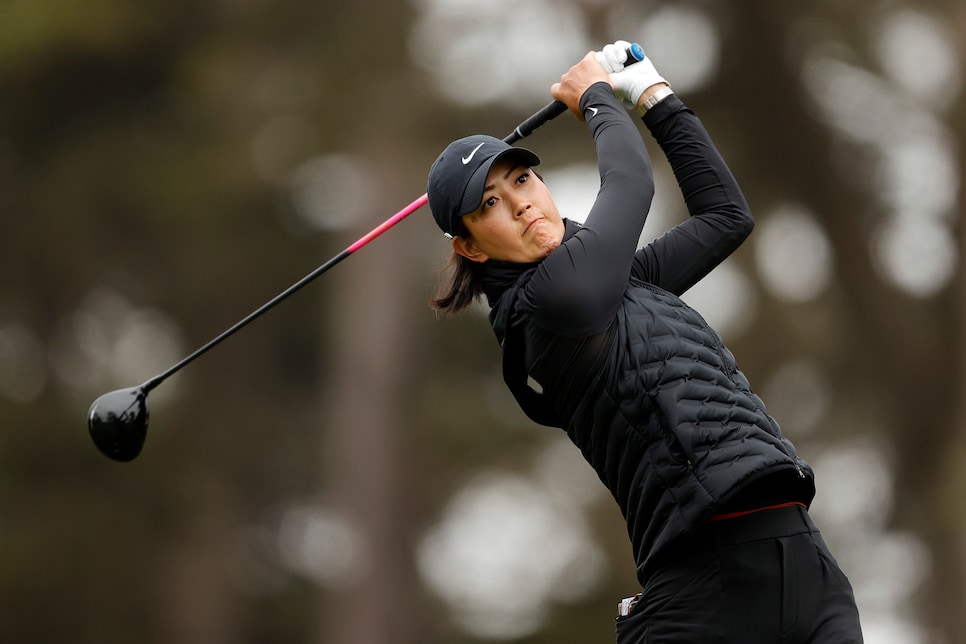 Michelle Wie West will step away from the LPGA.
Beth Ann Nichols broke the news Thursday morning that Wie West will play in next week's U.S. Women's Open at Pine Needles in Southern Pines, N.C., before transitioning to a new phase in her life. Wie West later confirmed the news in a social media post.
"Excited to announce the next phase of my career as I'll be stepping back from playing on the LPGA full time," Wie West said. "I'm so grateful for the past 14 years I spent on tour, traveling the world and competing against the best in the game. Excited to spend more time now on projects that I always wanted to do but never had time for and to continually work to help golf become a more diverse and inclusive space."
Wie West, 32, began her career achieving a series of firsts, among them becoming the youngest player to qualify for an LPGA event, the youngest to make a cut at a major, and youngest to win a USGA adult championship. Wie West would go on to win five events on the LPGA and captured the 2014 U.S. Women's Open.
But what catapulted Wie West to fame was competing against men early in her career. She nearly made the cut at the 2004 Sony Open, missing the cut by a stroke, and advanced to the quarterfinals of the U.S. Amateur Public Links. She appeared in eight total PGA Tour sanctioned events.
Wie West has ranked among the most popular figures in the sport for the past two decades. However, injuries routinely prevented her reaching the heights her early success projected. She has not played a full schedule in years, and has made just one start in 2022.
In March 2021 Wie West mentioned how having a baby in 2020 served as motivation for her to continue her career. But now, according to Golfweek, Wie West is pulling away from the LPGA as she can no longer put in the hours of practice and rehab required to play competitively.
"At times, if I do play a lot of golf," Wie West told Golfweek. "I'm just in bed. Or I can't lift (her child, Makenna) up, and that scared me."
Wie West told Golfweek she will not call it a retirement. Instead she hopes to play next week's U.S. Women's Open along with the 2023 U.S. Women's Open.
"Thank you guys for your support throughout every phase of my life/career," Wie West said. "It means so much to me."
As for what's next, Wie West had dabbled in various media commentary positions over the past few years, and says she plans to stay active with Nike, working with the company to help with various endeavors focused on improving the state of women's athletics.
"I am living life to the fullest," Wie West said.